Get Your Pizza On At The Hoboken Pizza Fest 2017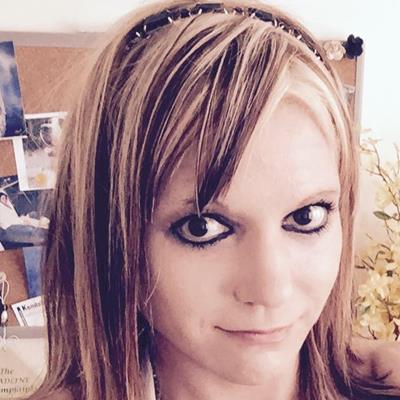 Sep 06, 2017 Dr Kristina Nelson
On October 15th, pizza lovers everywhere can enjoy the first ever Hoboken Pizza Fest, held at Hoboken's Elks Lodge 74. This family-friendly pizza festival, brought to you by Hoboken Happy Hours, provides you with the chance to sample a bevy of Hoboken pizza choices while you enjoy live music from a choice of two excellent bands.
The Hoboken Pizza Fest costs $25 per ticket, and buys you a sample of tasty pizza from each participating vendor, free ice cream from Ben & Jerry's, the chance to participate in free giveaways, and the opportunity to experience one of two live music bands. This festival is broken down in two session options, with a different band playing at each session:
Session 1 runs from 11 AM to 2 PM, with live music played by The Fuzzy Lemons.
Session2 runs from 3 PM to 6 PM, with live music played by Gravy Train.
Tickets are already on sale and expected to sell out quickly. You can also buy a group package for this event and save some money. Groups of four or more save 10% on their ticket purchase, while groups of six or more save 20%. Children ages two and under are free.
Participating Pizzerias And Breweries
The participating pizza vendors attending the event are:
Napoli's
Blue Eyes
Dozzino
Tony Boloney's
Venti Pizza
Hot House Pizza
While eating your pizza samples, you'll want a tasty beverage to pair it with. The brewery options are:
Castle Point Brewery's Hoboken Ale ($4 per pint)
Dogajolo Carpineto's red wine ($4 per glass)
Colimoro Südtirol Alto Adige Pinot Grigio ($4 per glass)
Plus, you can also opt to purchase a 3-hour Open Bar Package at the event, which will cost $30.
Want To Be Crowned Hoboken's Pizza King Or Queen?
The Hoboken Pizza Fest also allows guests to participate in a pizza eating competition during Session 2. If you want to compete and earn the crown as Hoboken's Pizza King or Queen, then post an innovative pizza-eating picture or video on Instagram and tag @hobohappyhours. Competitors will be picked based on their pictures and videos.
A Charity Event Brought To You By Hoboken Happy Hours
The Hoboken Pizza Fest is brought to you by Hoboken Happy Hours, an event company that hosts and promotes Hoboken bar events. Hoboken Happy Hours organized the Hoboken Pizza Fest to benefit True Mentors, a Hoboken non-profit one-on-one mentoring program for children aged 7-17.
Create An Event With Us Today!
Create an event with EventCombo. It takes less than 5 minutes. We are always here to help you with all of your events. To learn more about great events, festivals, venues, and much more, then stay with us here at EventCombo.