NYC's Latest Indian Food Restaurant, Aroqa, Brings You Ambiance & Taste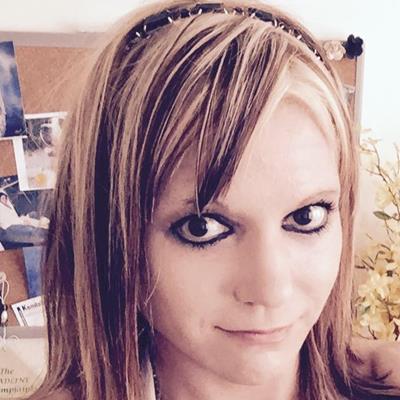 Aug 22, 2017 Dr Kristina Nelson
Indian food lovers will enjoy a new experience at NYC's new Aroqa restaurant, which offers guests an innovative environment combined with great-tasting food. Inside the restaurant, the interior walls are all painted black, creating a low-key, relaxing lighting experience. Plus, the food created by the chef and owner of the Aroqa, Gaurav Anand, combines traditional Indian recipes with his own unique twist on the food, which is then served to guest with unique presentation. The Aroqa promises to be a popular place because of its own unique science-chef combination take on old, familiar Indian menu favorites.
A Big Bang For Your Buck!
One of the best benefits of the Aroqa is the menu's division of portion selections, making many of the tasty dishes here cheap to purchase. The menu selection includes sixteen smaller portion sizes, which are priced from $10 to $16. Other dishes include eight entrée selections ranging from $18 to $26.
Depending on how hungry you are when you arrive at the Aroqa, you might want to opt for one of the eight entrée dishes on the menu since the portion size present you with more food for your money. However, if you simply want to snack or try a couple of things, then the smaller-sized portions give you that opportunity. Either way, the Aroqa offers you an affordable menu with a wide variety of selections.
Favorite Dishes
Two of the best dishes on the menu are both entrees: the duck confit and the sea bass filet. The duck confit comes with a large portion of Sri Lankan rice noodles and a selection of dark leg and thigh duck meat. The sea bass filet is also excellent, and made with lemongrass that tastes like something from South Asia.
Create An Event With Us Today!
Create an event with EventCombo. It takes less than 5 minutes. We are always here to help you with all of your events. To learn more about great events, festivals, venues, and much more, then stay with us here at EventCombo.