REGISTRATION REQUIRED USING THIS LINK: bit.ly/OPNJune
Entrepreneurs - Join us in honing your pitch and mastering your storytelling! No matter whether you are looking for investors, partners, vendors, employees or just chatting with friends, perfecting your pitch is crucial to the success of your business.
Investors ~ Looking for the next brightest entrepreneur and business opportunity? Meet some of the coolest and innovative entrepreneurs in Boston.
First Monday, Every Month - We invite entrepreneurs, investors, business owners, nonprofit professionals and a bunch of workaholics to come together and work on our pitch. (Whether it is an elevator pitch or a pitch to VCs) The most important way to improve is to pitch often and get feedback. 
How It's Going Down:

6pm-6:30pm: Your Network is Your Networth: We will begin by having open networking to help you form new relationships and grow existing ones. 

6:30pm - 8pm: Own The Stage + Feedback Time: Give it to us! Want to practice your elevator pitch or something more serious..like asking for 1 million dollars? Pitch to people who have different interests and goals from you. You will be pitching to an awesome audience who have tons of ideas.

8pm-10pm: Your Network Is Still Your Networth: Get in touch with investors, attendees who pitched and anyone else you would like to connect with!
Monthly Pitch Night is great for:
Social entrepreneurs
Nonprofit professionals
Community activists
Project managers for social programs
Social entrepreneurs
Small business owners
Monthly Pitch Night is part of Impact Hub's OPN Project Night. Learn more here!
Your Host: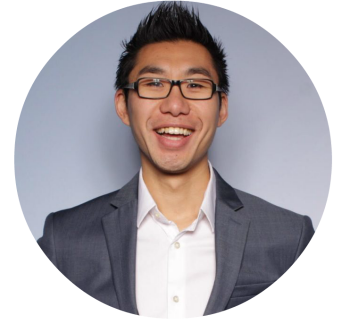 Kit Pang is a Communication Expert, TEDx Speaker Coach, TEDx, Inbound and Keynote speaker, the host of the BostonSpeaksSeries and the founder of BostonSpeaks. He is on a mission to help individuals become exceptional speakers and communicators. Kit's seminars and talks have been credited as super fun, engaging, soul-searching and insightful.

WHAT IS BOSTONSPEAKS?
BostonSpeaks offers public speaking, presentation and communication training to help you get to the next level.
Do you want to become a more confident, engaging and inspiring speaker?
Want to learn how to find speaking engagements and get paid to speak? Learn the business side of speaking.
Private coaching also available online and in-person.
Follow BostonSpeaks: Meetup | Facebook | Twitter | Website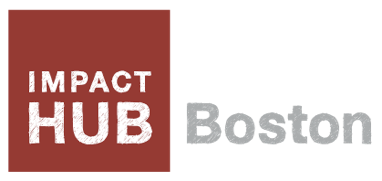 What is Impact Hub's OPN Project Night? 
We're opening our space the first Monday night of each month for you to host small events, co-work, network, trade skills and get involved with projects that change Boston for the better.
At Open Project Night you can:
Network with local people who share an interest in a better Boston, Cambridge, and beyond. Imagine together, share opportunities to get involved, and trade skills.
Work on existing local project ideas or come to work on your own (post-its and white boards provided, laptops are not).
Host your event or meeting in one of our meeting spaces (one is for up to 15 people, others are 4-6 comfortably).
Speakers
{{ key == 'null' ? '' : key}}
{{speaker.FirstName}} {{speaker.LastName}}
{{speaker.JobTitle}}
{{speaker.MemberName}}
{{speaker.Description}}
Frequently Asked Questions