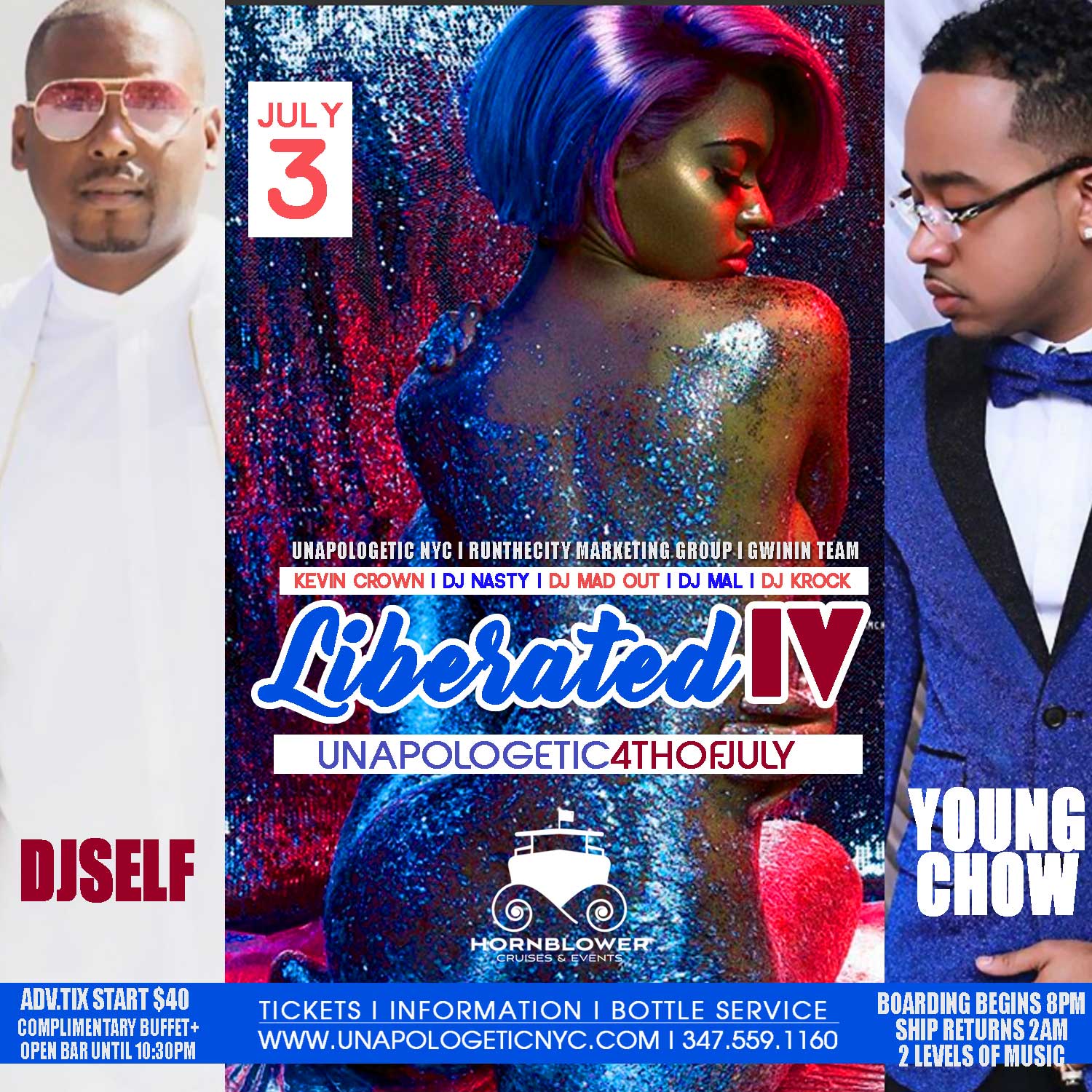 UNAPOLOGETIC NYC PRESENTS 
LIBERATED IV 
UNAPOLOGETIC 4TH OF JULY 
SEE MORE PICS AND VIDEOS FROM PREVIOUS EVENTS ON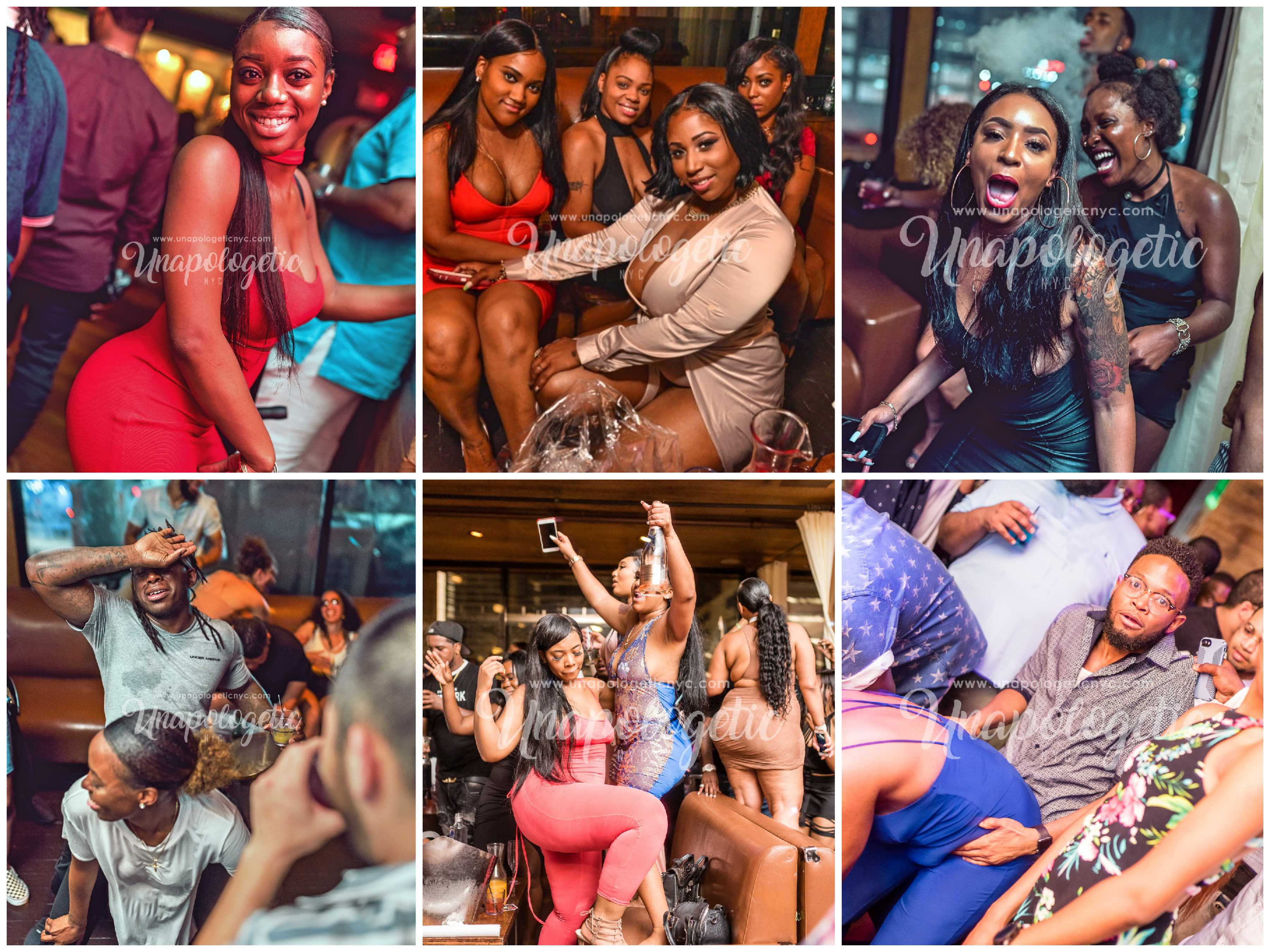 ---
THIS YEAR WE DOING SOMETHING DIFFERENT.
WE ARE TAKING THE TURN UP TO THE HUDSON RIVER ABOARD THE HORNBLOWER INFINITY- THE LARGEST PARTY VESSEL ON THE EAST COAST!
NEW YORK CITY SKYLINE + FIRE WORKS + BOTTLE POPPIN + BLUE JUICE & DOPE MUSIC IS THE RECIPE FOR THE ULTIMATE INDEPENDENCE DAY WEEKEND EXTRAVAGANZA.
OVER 1300 PEOPLE ATTENDED LIBERATED3 EXPECT THE SAME EXPERIENCE + THE SAME ENERGY ROCKIN THE YACHT!
DRESS CODE: FLY AND FASHIONABLE, DRESS TO IMPRESS, DRESS FOR LIKES. 
---
TICKETS INCLUDE ADMISSION
COMPLIMENTARY BUFFET AND OPEN BAR UNTIL 10PM
---
2 LEVELS OF MUSIC
MAIN CABIN 
HIP HOP I TRAP I TOP 40 I CARIBBEAN
SECOND LEVEL - PURE WHINES
SOCA I DANCEHALL I AFRO BEATS
---
MUSIC BY
SELF I YOUNG CHOW I KEVIN CROWN I DJ NASTY I DJ MAL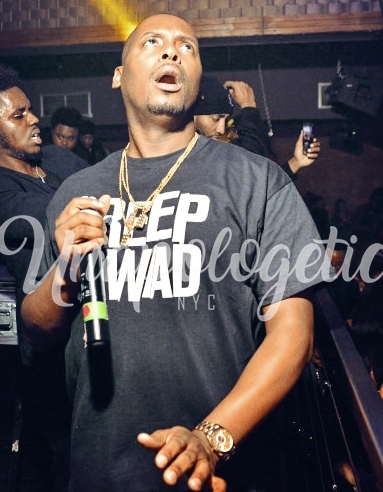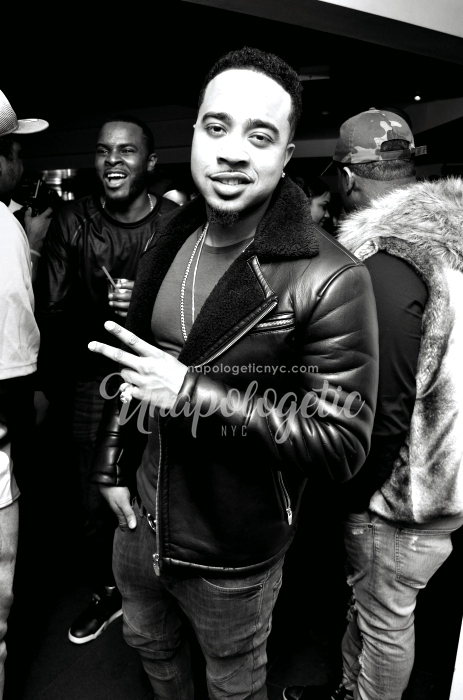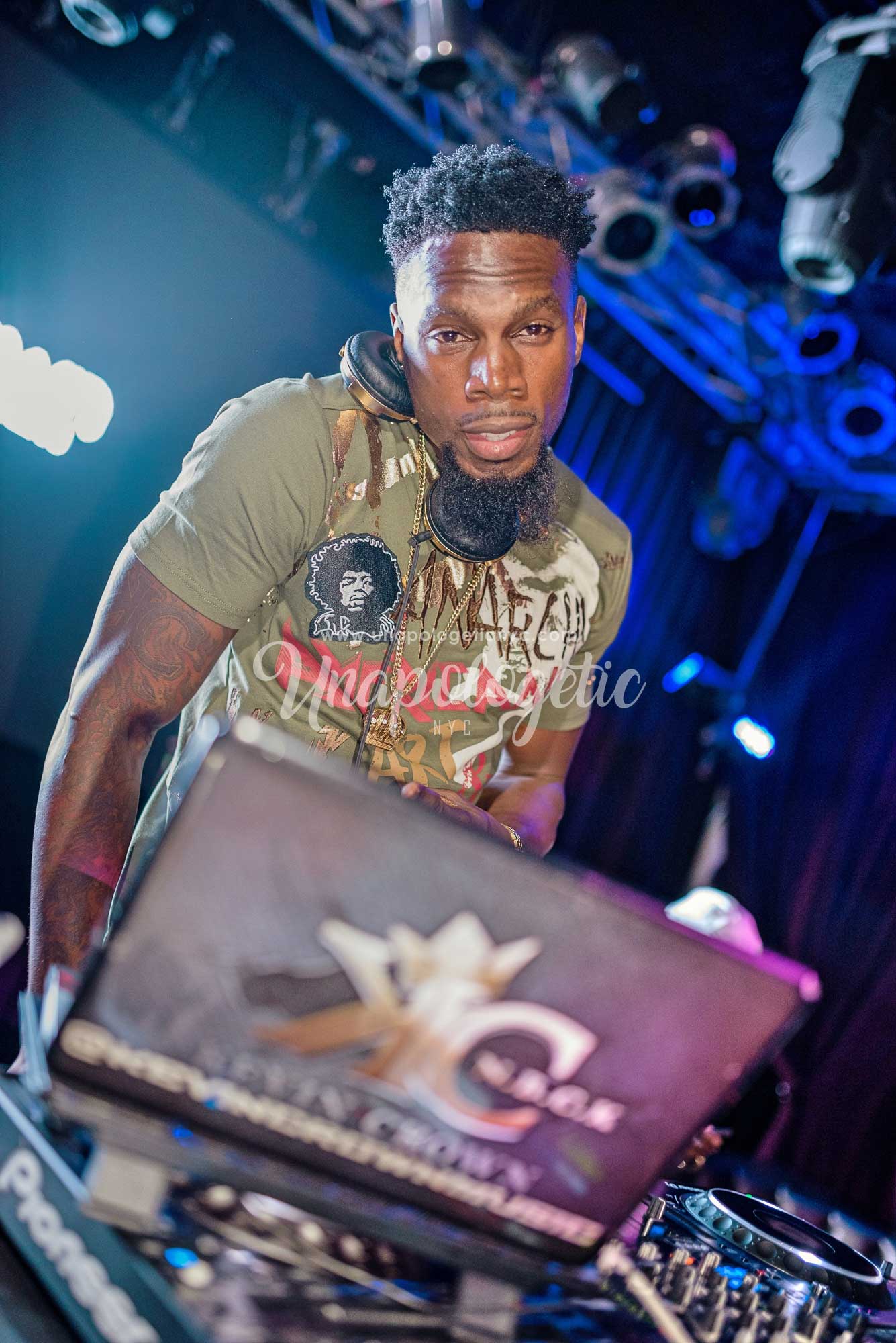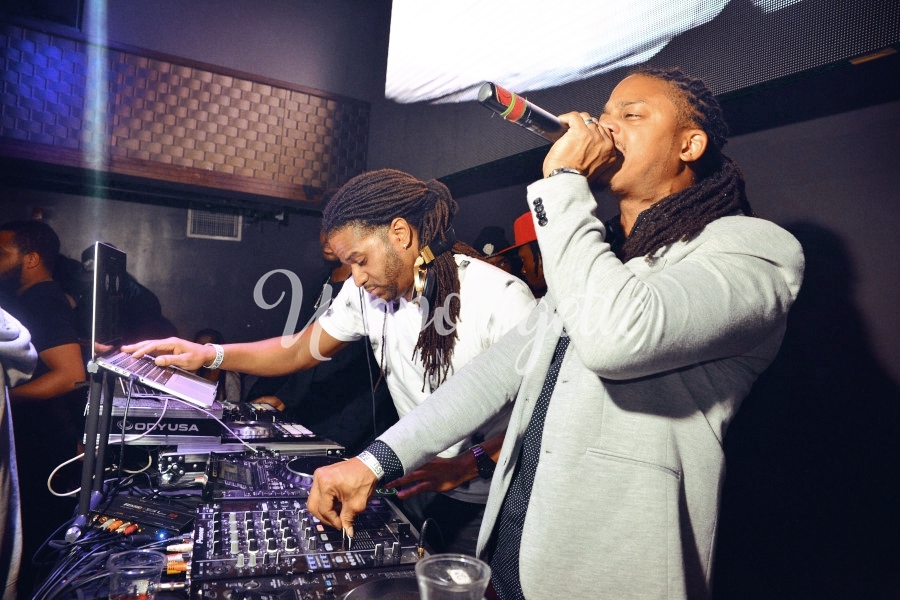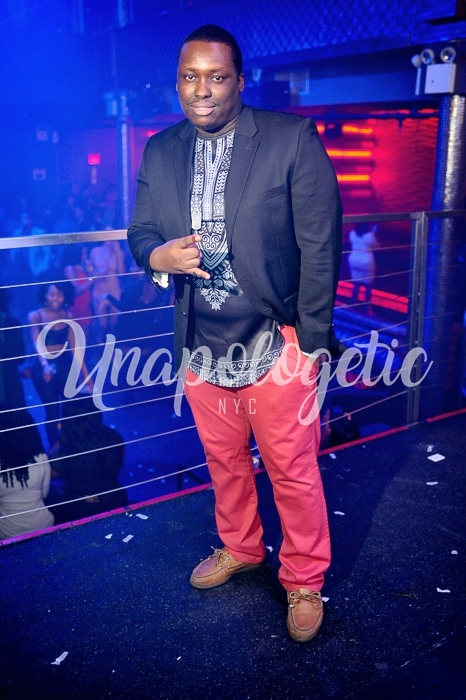 ALONGSIDE COOKZ AND KROCK
---
THE HORN BLOWER INFINITY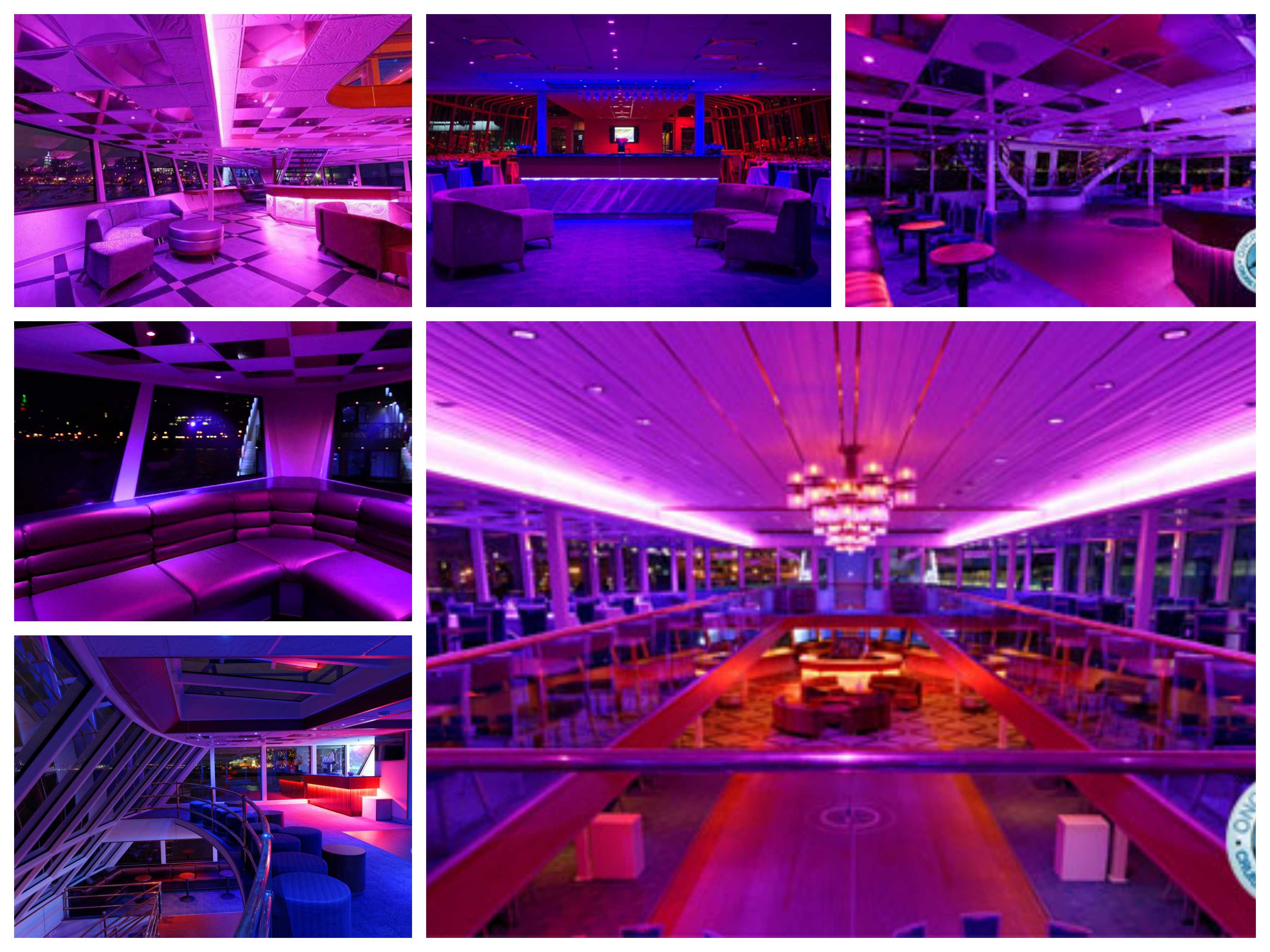 ---
BIRTHDAYS FREE WITH RSVP (347)5591160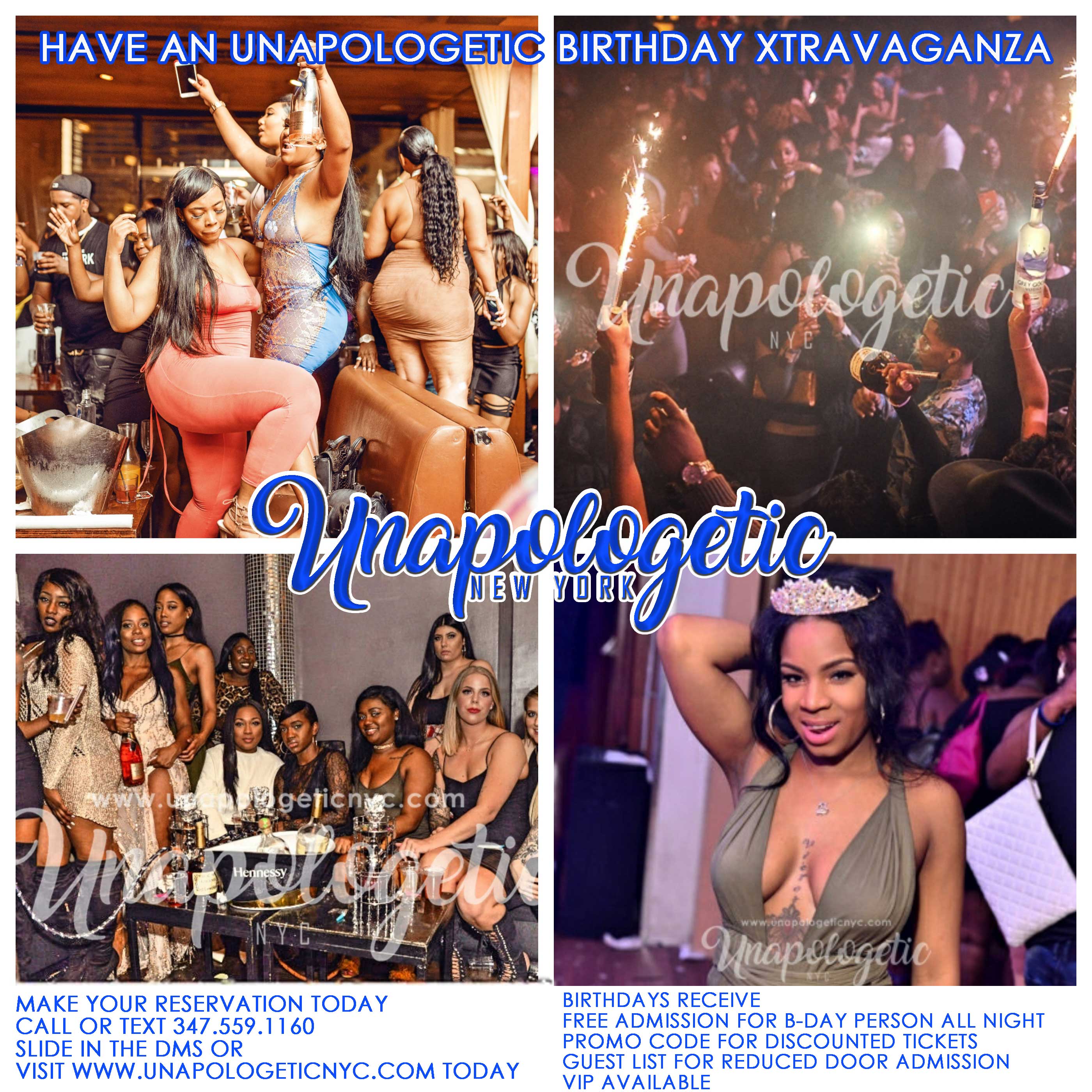 VIP BOTTLE SERVICE 
347.559.1160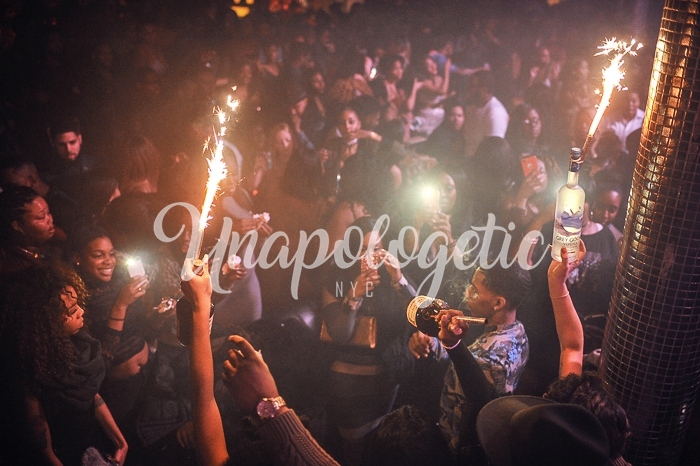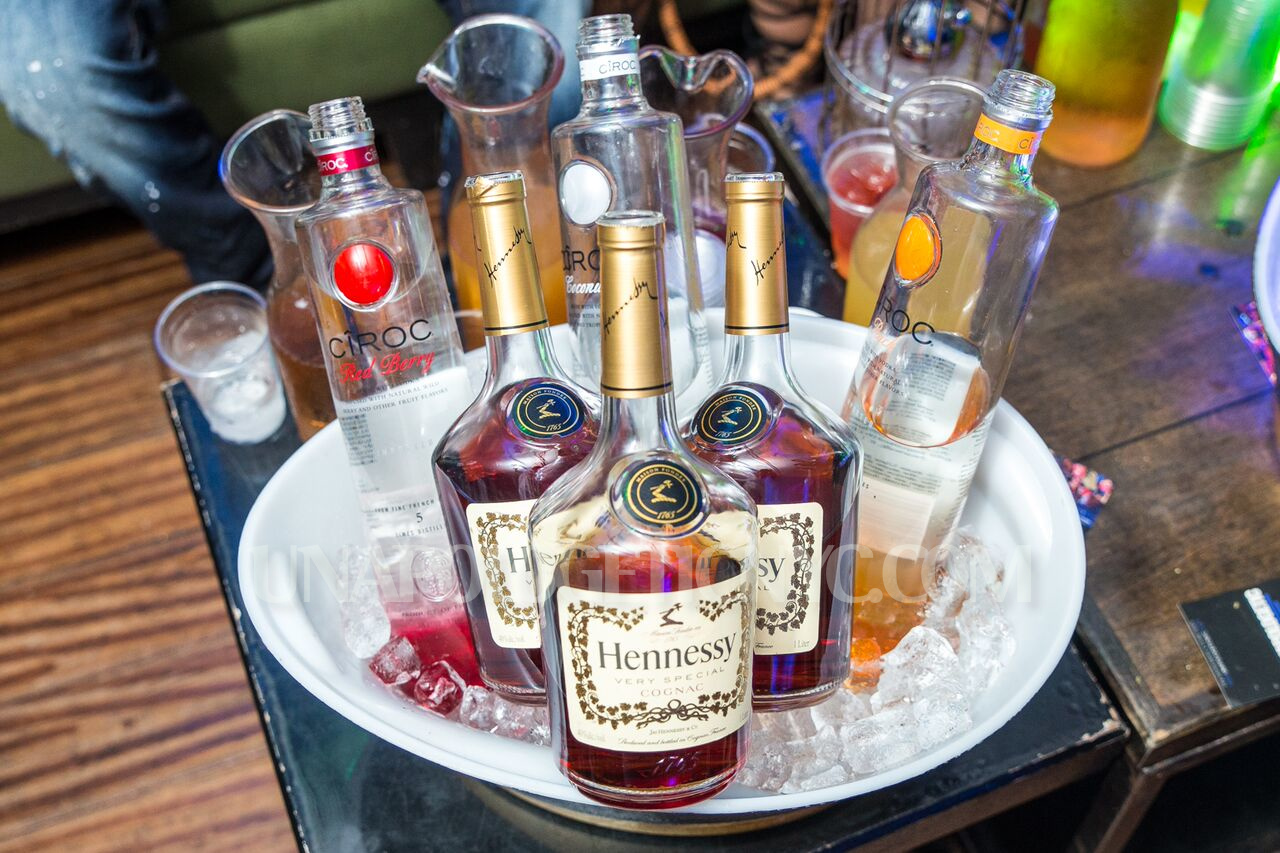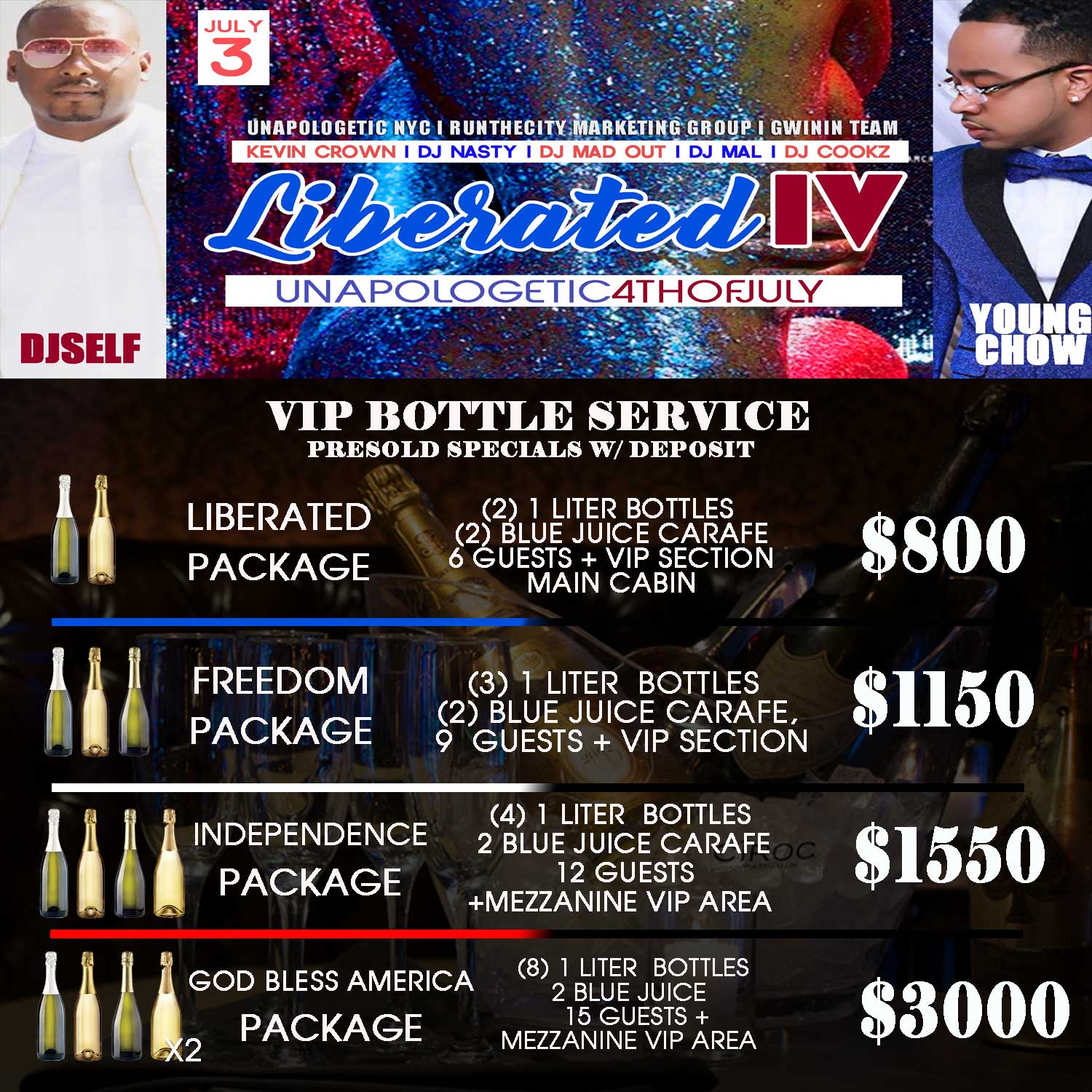 THE STOOPID FRUITY BLUE JUICE
AKA ALCOHOLIC CANDY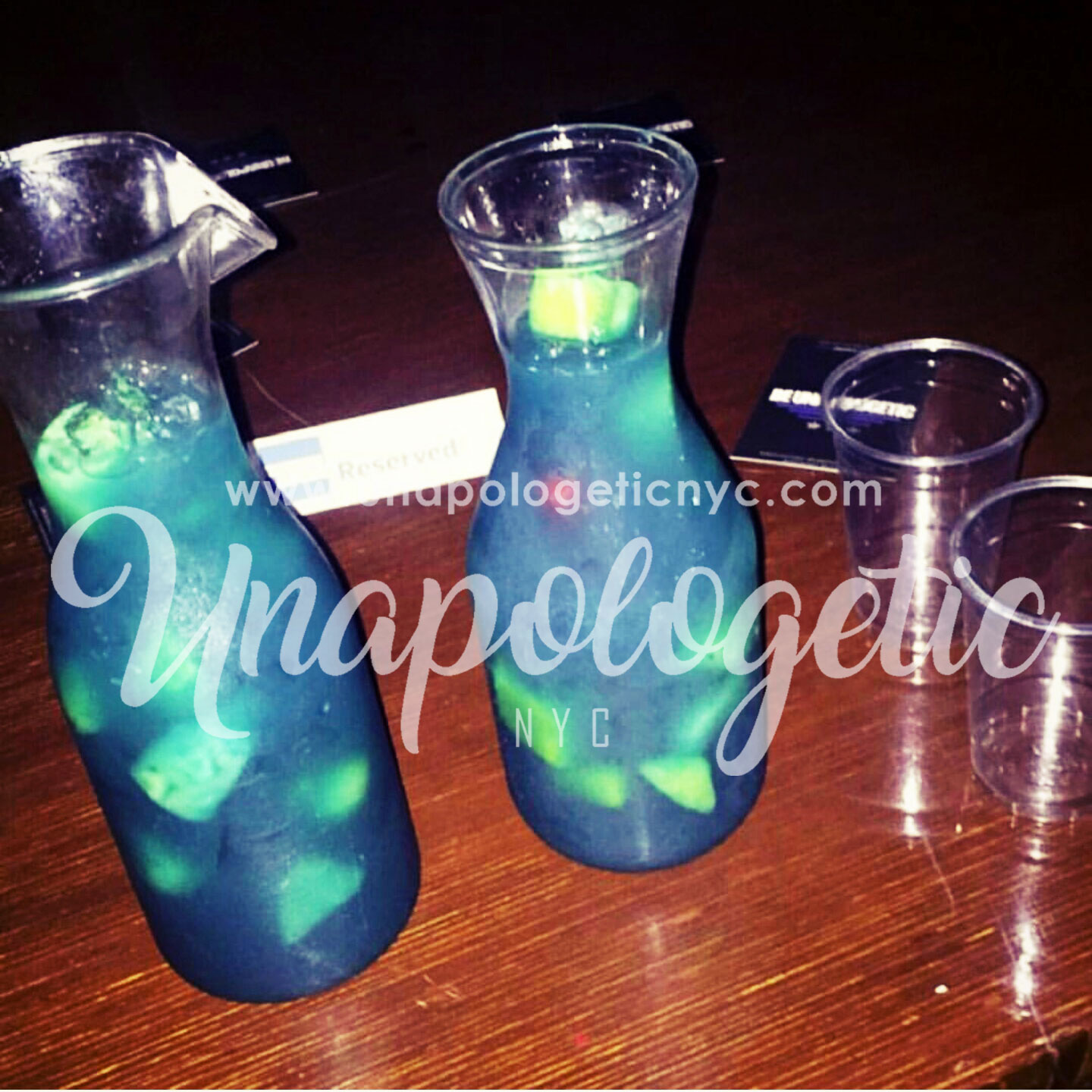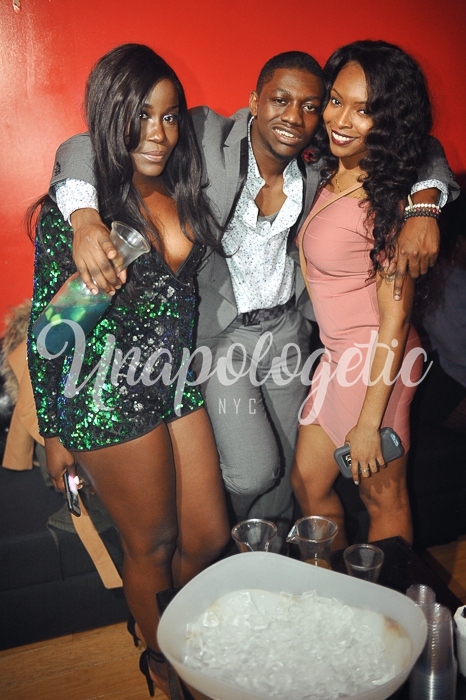 {{speaker.SpeakerName}}
{{speaker.Title}}
{{speaker.CompanyName}}
{{speaker.Description}}
Frequently Asked Questions