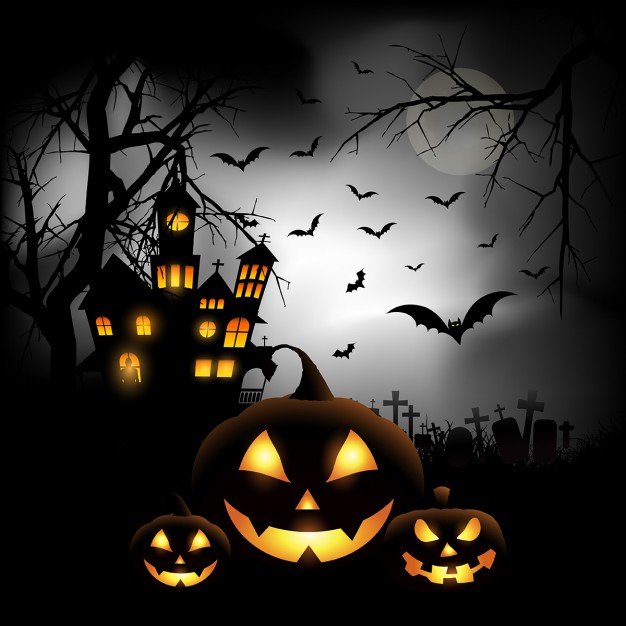 Baltimore is probably one of the most underrated cities in all of America when is comes to sophisticated nightlife. With us, millennials flooding Charm city, Baltimore is growing into a vast and vibrant metropolis. So when Halloween rolls around this year, you can expect for Baltimore to show up and make your Halloween one of the most memorable nights of your life! So how does the pub-crawl fit into your Halloween? We create a comprehensive map guide that easily portrays the best bars in town along with the drink specials at each venue being offered to our crawlers. Imagine Baltimore's best partygoers in ridiculously awesome costumes, marching down the streets on Halloween enjoying the top rated venues in Fells Point, Canton, and Federal Hill.
This year's Halloween bar crawl will consist of the most eclectic bars scaling the entirety of Charm city. So put on your best costume and bring your friends along for the ride as well, because let's face it, the legendary moments you have during the pub crawl are only legendary only if your friends are there to share in the glory. If you've ever been in town during Halloween, you surely know that the city is infused with partygoers who are eager to show off their star-studded costumes and take the streets by storm. Enjoy some of the best drink specials being offered this Halloween weekend and let us do all of the planning for you. The one night of the year where we are allowed be to as wacky as we want, can't come fast enough. Brace yourselves for the party night of the year, Halloween in Baltimore!
Participating venues include HomeSlyce, Das Bier Haus, Sliders, Don't Know Tavern & more to be listed on the MAP that will be distributed at check-in by our event staff.
For tickets, group rates, and more information, visit PubCrawls.com or call 888-998-6609