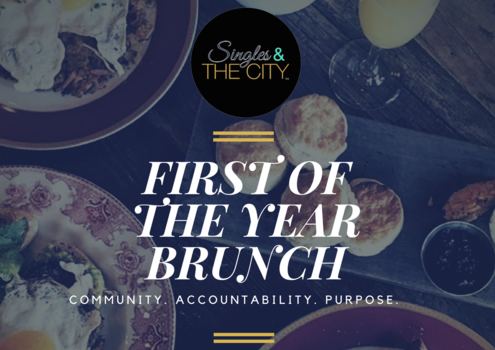 Last year was incredible! We launched our Los Angeles Singles & The City chapter, a couple got engaged, and our Membership nearly doubled! We're so excited to launch in the The Windy City!!!
Our theme this season: Boundaries. Be prepared to participate in an intimate, highly engaging, interactive discussion about identifying where we need them, how to create them, and thriving in the results of great decision making.
We'll be discussing our Winter 2018 read: Boundaries in Dating.
FOOD + DRINKS *not included in RSVP.
Feel free to enjoy the Brunch menu ranging $2-$15.