5 Tips for Embracing Inclusivity & Creating a Strong, Diversified Event Organization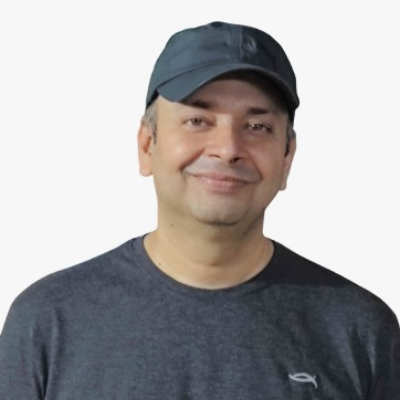 Jun 18, 2021 Manish Kumar
Juneteenth has always been a reminder of the importance of respecting individual rights and the need for inclusivity in all communities. Businesses, like all other organizations are an integral part of society and should always be aware and responsive to the shifts in social dynamics. Last year, Juneteenth became the twelfth federal holiday in the United States and in the recent past, the Black Lives Matter movement has undeniably become the largest multiethnic, multigenerational, multigender, and multiracial movement in the country.
Many woke event companies and businesses are responding to these societal shifts with alacrity. Some are providing paid holidays, while others are celebrating Juneteenth at work. While these may be a good start for enhancing workplace awareness around Diversity, Equity & Inclusion (DE&I) issues, real organizational change requires a deeper, strategic, long-term approach. Permanent change always starts at the top. Many large companies have crafted policies that lay down guidelines and goals for promoting DE&I and have senior executives serve as DE&I champions for steering the organization correctly on its journey of inclusivity. Many smaller businesses have less formally developed guidelines, but they follow inclusive practices, while also having inclusive recruitment, and equitable compensation. Shared below are some key tips to create a truly inclusive event organization. They are equally applicable for other kinds of organizations as well.
Sensitivity awareness and training
A large part of inclusive behavior is knowledge and awareness about correct workplace behavior, because employees sometimes commit mistakes inadvertently. Increased sensitivity in the workplace goes a long way towards creating a positive work environment.
Set and meet inclusion goals
Progressive event business owners are now trying to set and meet inclusion goals by hiring a certain number or percentage of employees. It's tough to implement change in an organization unless there are specific goals to achieve.
Involve employees in inclusivity initiatives
Set up meetings to plan and roll out the inclusivity practices and involve all levels of employees. Often, the best and most practical ideas are generated by juniors and even temps.
Recognize and remove bias
All good event businesses should make an effort to protect employees against systemic or personal bias. Supervisors should be sensitive, and know how to detect and prevent bias in the workplace.
Use company communications and virtual platforms for events
Companies are now widely using virtual and social platforms to host and promote diversity related events like Juneteenth. This provides a high reach of the message within an organization and drives home the importance of equity. In the post pandemic era, many of these events are now celebrated online on virtual platforms like Fireworks™ by Eventcombo. More and more companies are realizing, that having a diverse set of employees is a good business practice and can make them a valued and sought-after employer. Valued employers reduce costs and have employees which go the extra mile, and just 'try harder'.