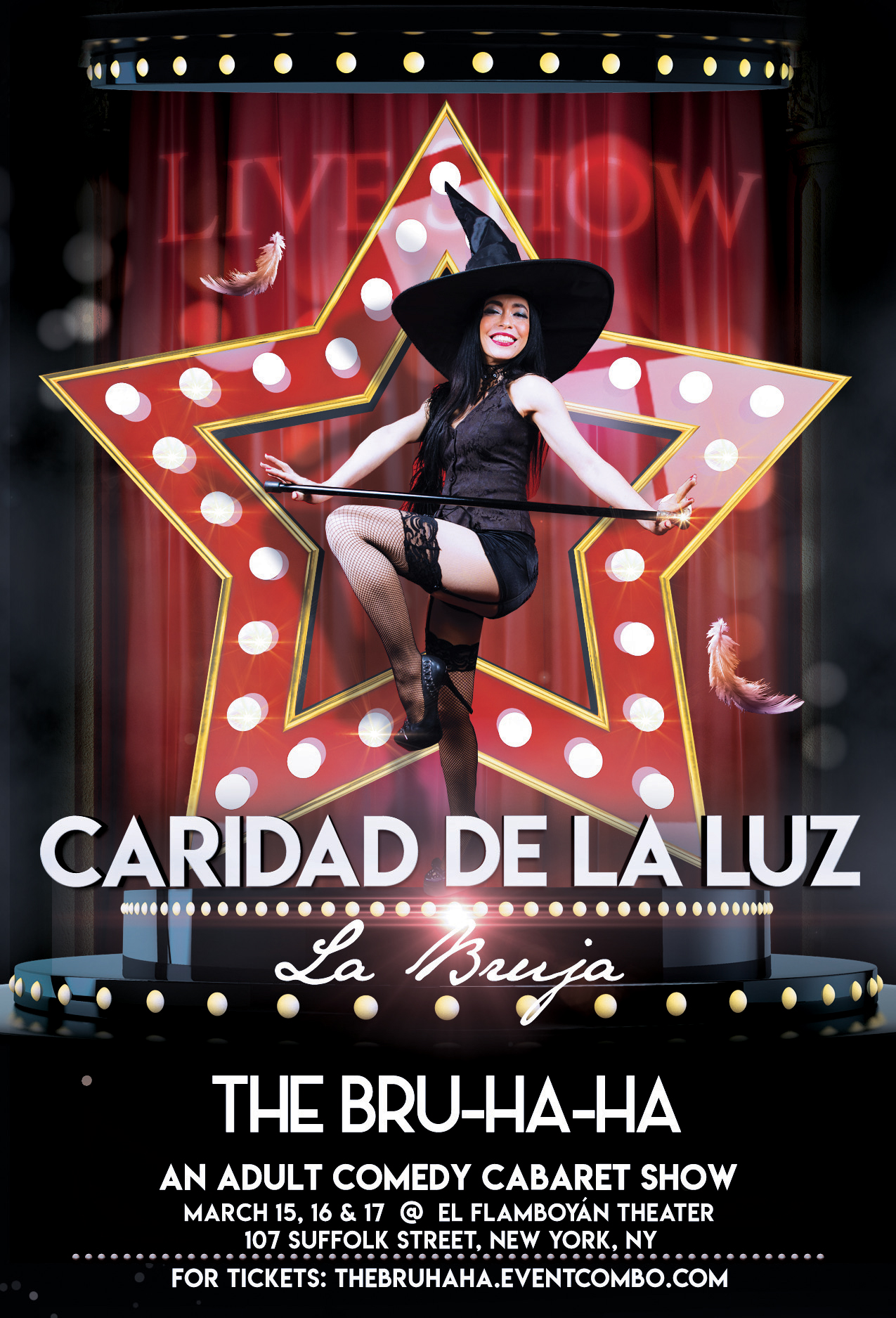 THE BRU-HA-HA is an adult comedy stand up musical written and performed in cabaret style by Poetic Puerto Rican Powerhouse, 
Caridad De La Luz "La Bruja"

Directed by Sixto Ramos
Executive Producers: Danny Rodriguez & Veronica Caicedo
Creative Visual Director: Mirella A. Bajaña of Azúca Co.
Master of Ceremonies: Gilberto Velazquez "Don Sonero"

Musical Director: Adan Perez
Lighting Designer: Omayra Garriga
Art Showcase Illustrator: Sien Ide

18 to enter 21 to Drink ID Required

Food and Drinks/Cash Bar: Beer, Red & White Wine are available for purchase and 
ALL VIP tables includes tasty treats from the award-winning Freakin Rican Restaurant. 
Purchase an entire VIP table of 8 seats and receive one 32oz. Bottle of Cocotaso Coquito free!
*******Latin Cuisine Buffet from Sabor Borinqueño by Chef Jose Galarza*******
Arroz con Gandules - Yellow Rice with Pigeon Peas
Pollo al horno - Oven-Roasted Chicken with Spicy Sauce on the side
Ensalada de Aguacate - Avocado Salad with Lettuce, Tomatoes, Red Onions & Shredded Carrots
Maduros - Fried Sweet Plantains
Ensalada de Bacalao - Codfish Salad with Onions, Peppers, Potatoes & Egg
BIO: 
 Caridad De La Luz is a Bronx-born performer known as LA BRUJA who
performed in the successful Off-Broadway musical I LIKE IT LIKE THAT
as China Rodriguez.  She is considered one of America's leading spoken
word poets and was named one of the Top 20 Puerto Rican Women Everyone
Should Know. Caridad was also awarded the Puerto Rican Women Legacy
Award, The Edgar Allan Poe Award for excellence in writing from The
Bronx Historical Society and has been titled a Bronx Living Legend
along with a Citation of Merit by the Bronx Borough President.  She
has performed in venues such as The Apollo, Lincoln Center and in
venues internationally over her 21-year trajectory since her debut
performance in the famed Nuyorican Poets Café in 1996.  N.Y. Times
called her "a Juggernaut" after the run of her musical Boogie Rican
Blvd., and she was awarded Best Musical with Pregones and their 2015
production of Betsy where she played the title role.  Her acting
career has taken her from the stage to film: appearing in numerous
movies including Bamboozled, Down to the Bone, El Vacilon de la Mañana
and Gun Hill Road.  She crossed over as a recording artist with her
Latin Hip Hop albums "Brujalicious" and "For Witch It Stands" which
are both on Spotify and iTunes.  Her poetry is featured on Prince
Royce's award-winning album "Phase II" and she became most known for
her captivating performance on Russell Simmons' HBO Def Poetry Jam.
As a teaching artist, Caridad has worked throughout the country
facilitating poetry and performance workshops for countless aspiring
writers of all ages. Caridad is a chartering member of the Delta
Chapter in Binghamton University of the Omega Phi Beta Sorority, Inc.
since 1992.  
Want to be part of the ambience? 
Dress in Dark Cabaret Attire (Optional) 
Would you like to be a Sponsor of La Bruja's new adult comedy cabaret show? 

Get your company seen, advertised on radio, printed in the program,
VIP seating and so many great perks. Check out our Platinum, Silver and
Gold packages.
Platinum Sponsorship $2500
 Company logo: Displayed on flyers
 Placed on stop & repeat banner
 Featured in credits on the DVD
 Full page Ad in the program
 Radio Announcement on The Sixto Ramos Show
 Tasty Treats from The Freakin Rican Restaurant
 Latin Cuisine Buffet Included by Sabor Borinqueño, Chef Jose Galarza
 2 VIP Tables 16 Seating
 (4) 32oz COCOTASO Coquito Bottles
Gold Sponsorship $1000
 Company logo:
 Displayed on flyers
 Placed on stop & repeat banner
 Half Page Ad in the program
 Tasty Treats from The Freakin Rican Restaurant
 Latin Cuisine Buffet Included by Sabor Borinqueño, Chef Jose Galarza
 1 VIP Table 8 Seating
 (2) 32oz COCOTASO  Coquito Bottles
Silver Sponsorship $500
Honorable mention in the program
Half VIP Table 4 Seating
Tasty Treats from The Freakin Rican Restaurant
Latin Cuisine Buffet Included by Sabor Borinqueño, Chef Jose Galarza
(1)32oz COCOTASO Coquito Bottle


Would you like to volunteer?

Must commit to all 3 performances and be present at the Dress
Rehearsal March 14. Get an honorable mention in the program, a
souvenir t-shirt to wear for the events and a chance to work with
La Bruja directly and her talented team. A Letter of Acknowledgment will be provided upon request.


Would you like to make a charitable contribution / donation?

All donations will receive an honorable mention in the program and
donations of over $100 will receive a letter for tax-deduction purposes upon request.  
NON-PROFIT 501c3 CHARITABLE ORGANIZATIONS: The Clemente (Soto Velez Cultural and Educational Center)
INFORMATION AVAILABLE : PLEASE PROVIDE US YOUR COMPANY NAME, ADDRESS, NUMBER & EMAIL ON OUR ONLINE FORM.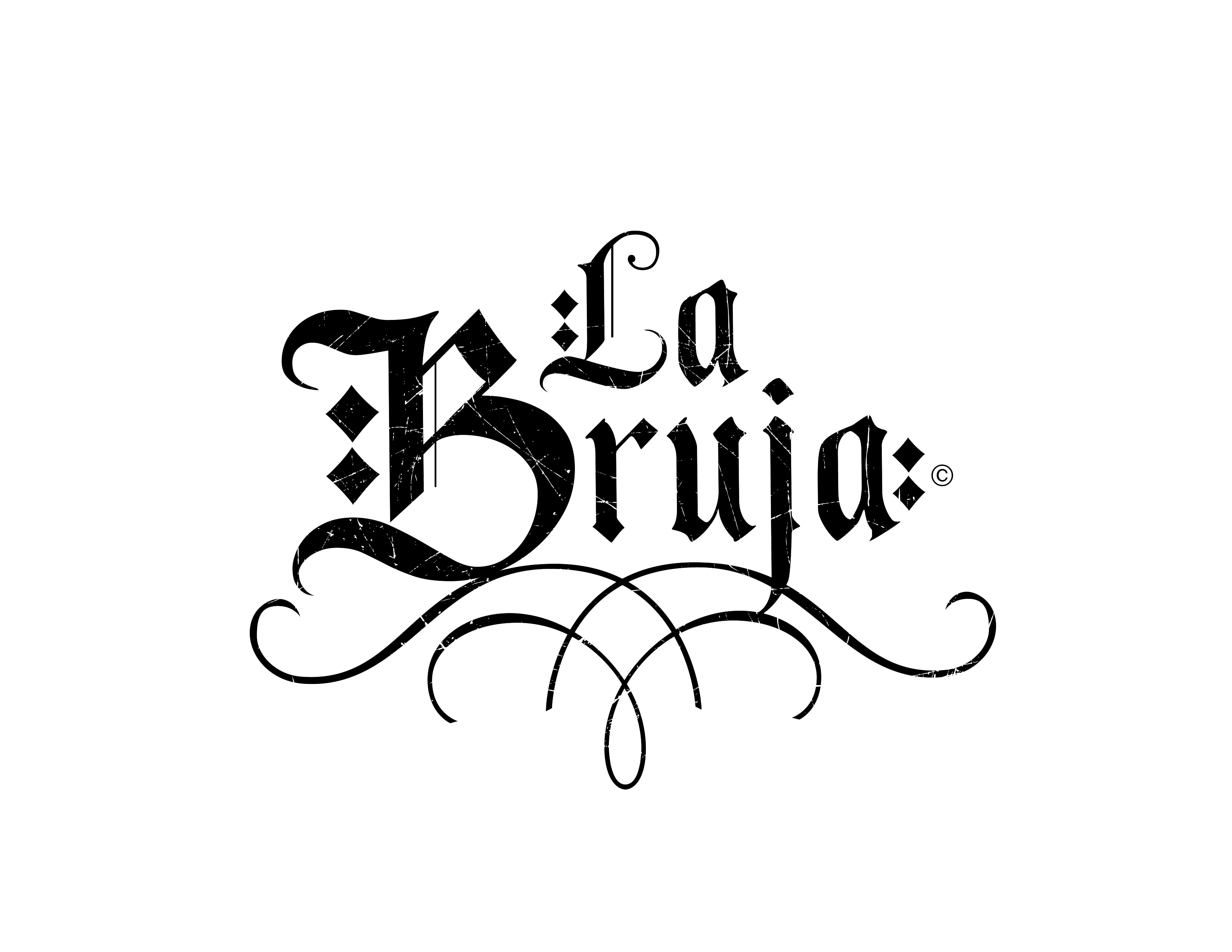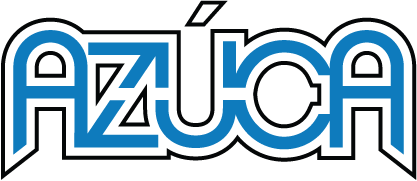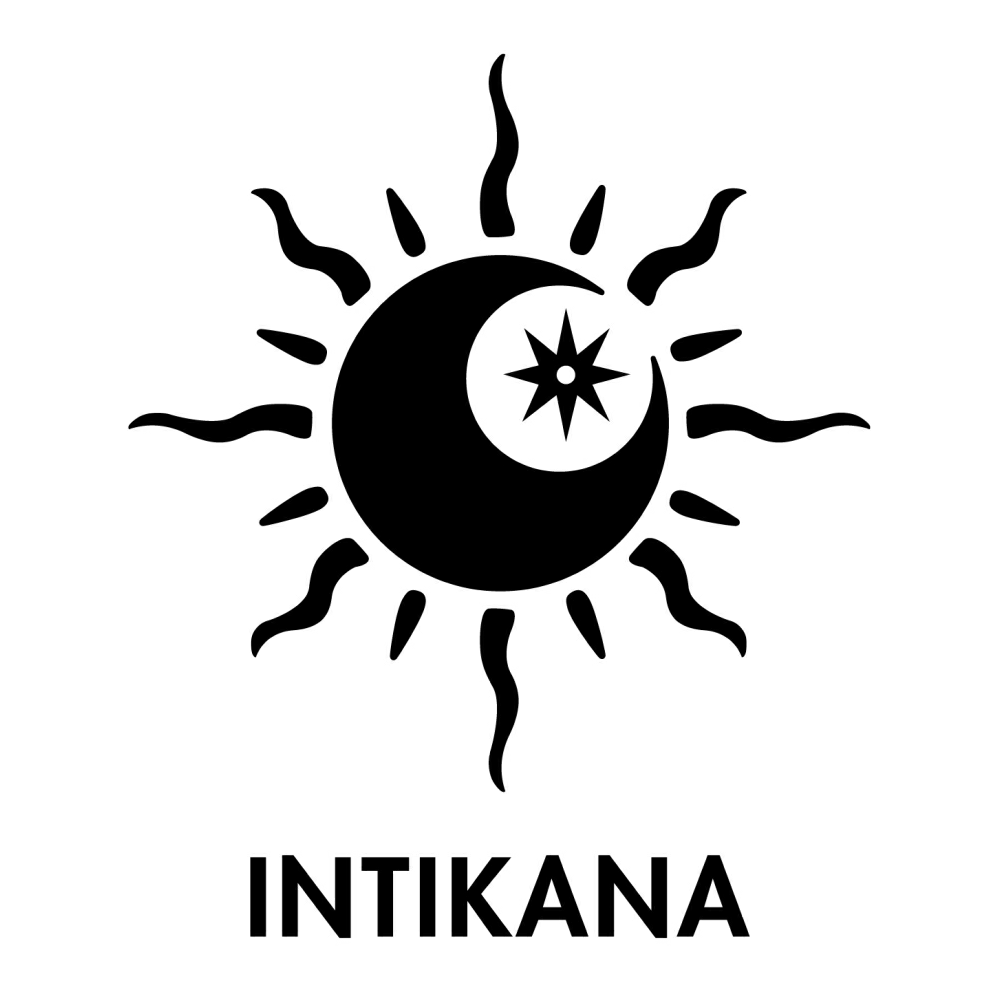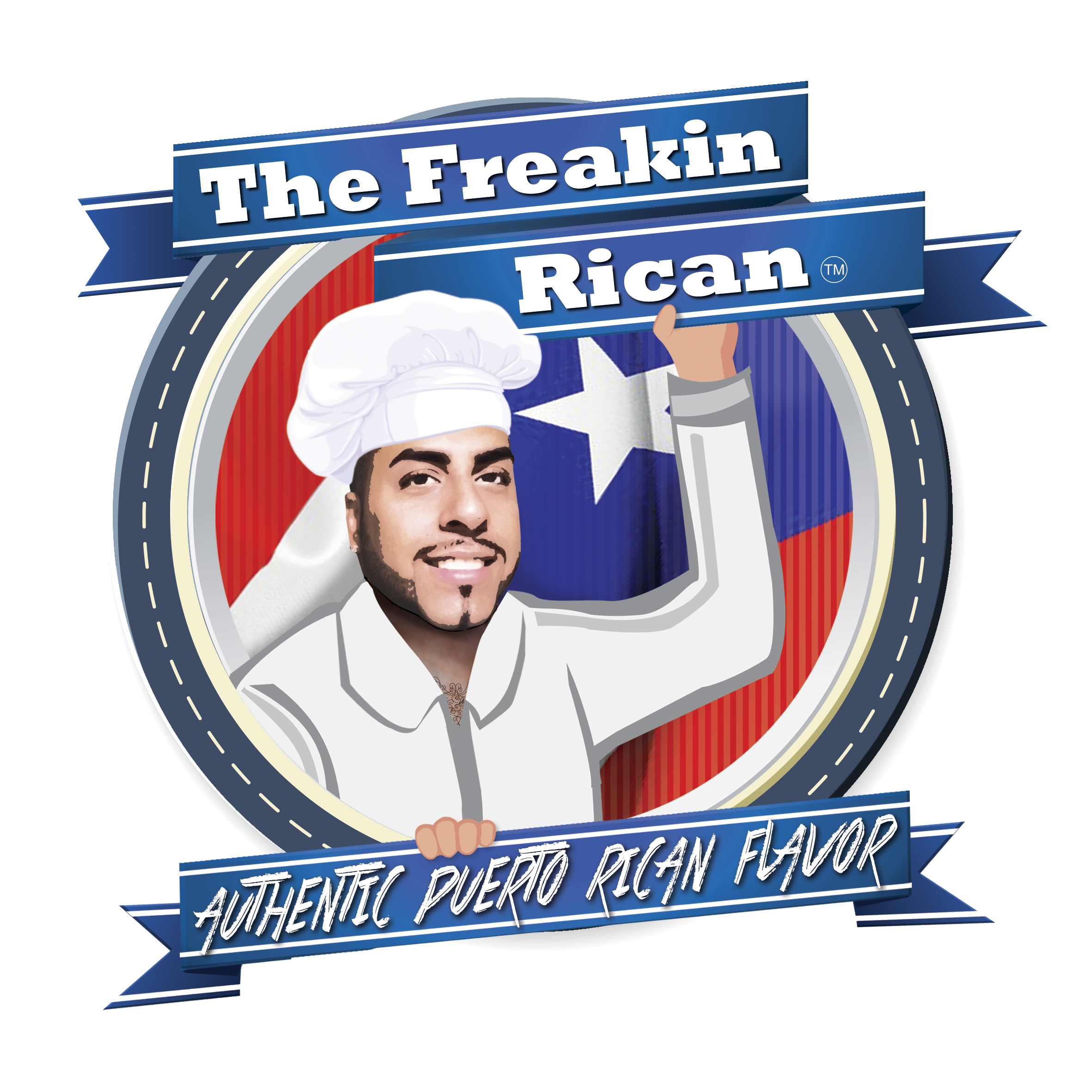 The Clemente, El Flamboyán Theater