SOFA KING FRIDAYS PRESENTS:
Slander
Facebook | Instagram | Soundcloud | Twitter 
Friday September 8th, 2017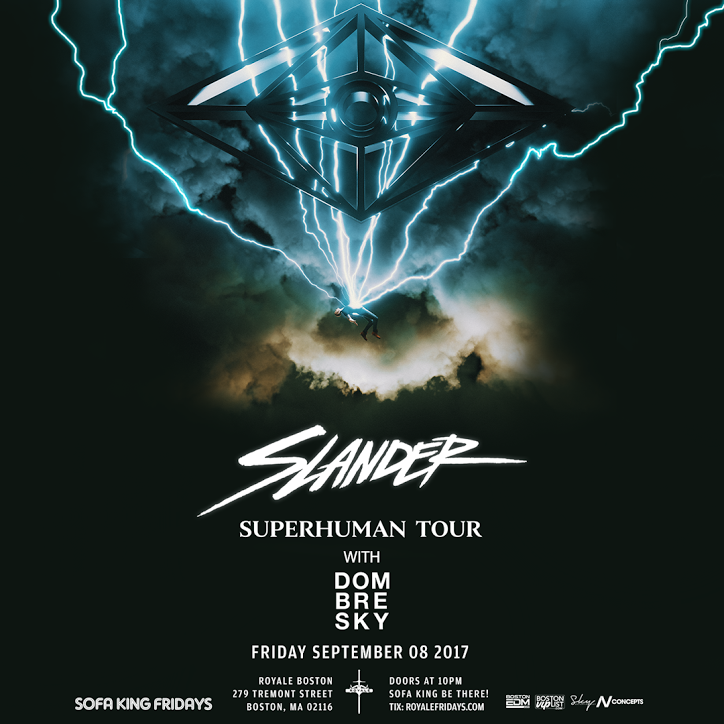 Slander Artist Biography:  
SLANDER is an American DJ duo consisting of Derek Anderson and Scott Land based in Los Angeles. They are best known for their unique sound and subgenre "heaven trap". Anderson and Land met at their fraternity in University of California, Irvine. They later went to and graduated from Icon Collective, a music production school together with NGHTMRE. Anderson said: "My relationship with Tyler (NGHTMRE) came out of nowhere when we were put in the same classroom at Icon Collective together." They initially played gigs for their college friends and at local venues. The name Slander was combined from the duo's real names: "S(cott) Land" and "Ander(son)". They have performed at EDC (Las Vegas, Orlando and Mexico), Nocturnal Wonderland, Electric Zoo and Sun City Music Festival.
2014: We Like to Party
Slander's remix of Showtek's song "We Like to Party" had surpassed 4 million plays on SoundCloud. It was also credited as Slander's rise to success and popularity. They exchanged their remix with NGHTMRE's before combining them in a studio at Icon Collective. Their remix of Above & Beyond's "Love Is Not Enough" was described as pure "heaven trap", a trap-trance combination genre pioneered by Slander. They collaborated with NGHTMRE for a single titled "Ascensions". A long-term residency deal was signed by Slander with XS Las Vegas. In December 2014, they released "Vanguard" as a single. They remixed Arty's "Up All Night", Gorgon City's "Here For You" and Sam F's "When Will the Bass Drop".
2015: NGHTMRE Collaborations
They released an EP titled "Nuclear Bonds" together with NGHTMRE on Diplo's record label Mad Decent. A single titled "Gud Vibrations" from the EP was released. Slander's song "Love Again" featuring WAVZ was released as a free download. They released "You" as a single with frequent-collaborator NGHTMRE. Two more Slander-NGHTMRE collaborations titled "Power" and "Warning" were released. They were signed as residents of Wynn Resorts for 2015. GTA's "Red Lips" was remixed by Slander and NGHTMRE.
2016: Duality
Slander released the song "After All" as a collaboration with Yookie and Jinzo. It was released through the British record label Never Say Die Records. They also went on tour with NGHTMRE. It was as part of the "Gud Vibrations" North American tour. They performed at Tomorrowland 2016 alongside NGHTMRE and SNAILS. Their nine-song EP titled "Duality" featured originals and remixes of the songs "Dead" and "Love Again". It was released on November 18, 2016, through Mad Decent. They later collaborated with Adam K, Matthew Steeper and Haliene. They released "Breathe" as a single. They remixed Jack Ü's song "Mind". Kill The Noise's "Kill It 4 The Kids" was remixed by Slander.
2017–present: Drop It
Slander collaborated with Basstrick. They released "Drop It" as a single. They launched a weekly radio show called "Gud Vibrations Radio" with NGHTMRE on SiriusXM.
Dress:
No shorts / athletic wear / baggy or oversized clothing / hats / flip flops / boots / hoodies
21+ Valid ID Required 


Royale
279 Tremont St
Boston, MA 02116
Management has the right to refuse entry
No refunds of any kind / All sales are final
Brought to you by:
Boston EDM
Boston VIP List
NV Concepts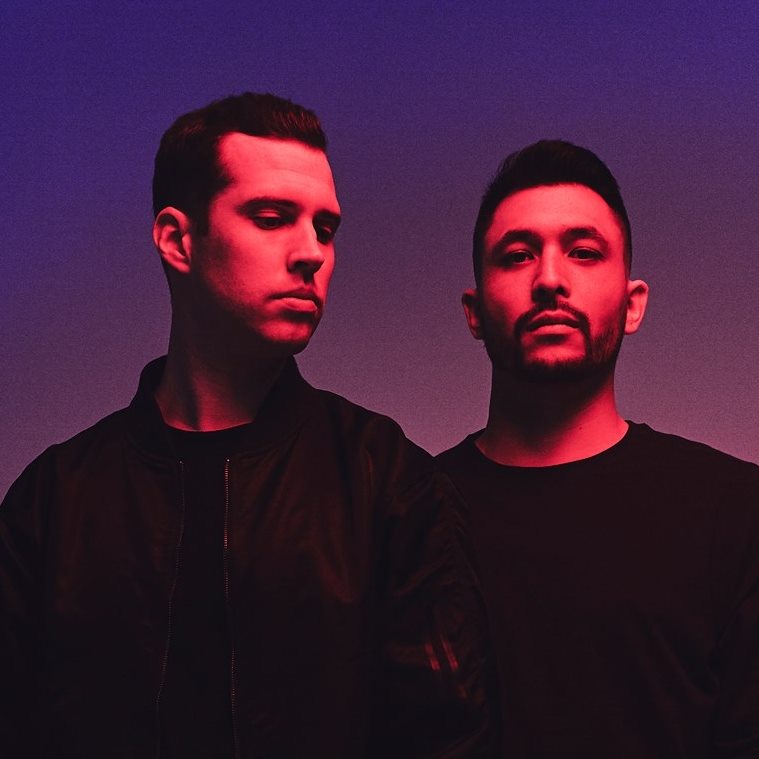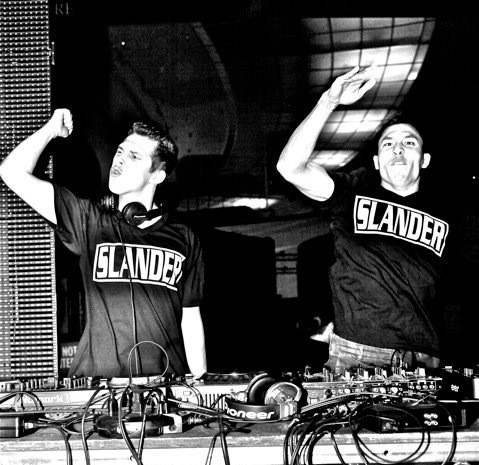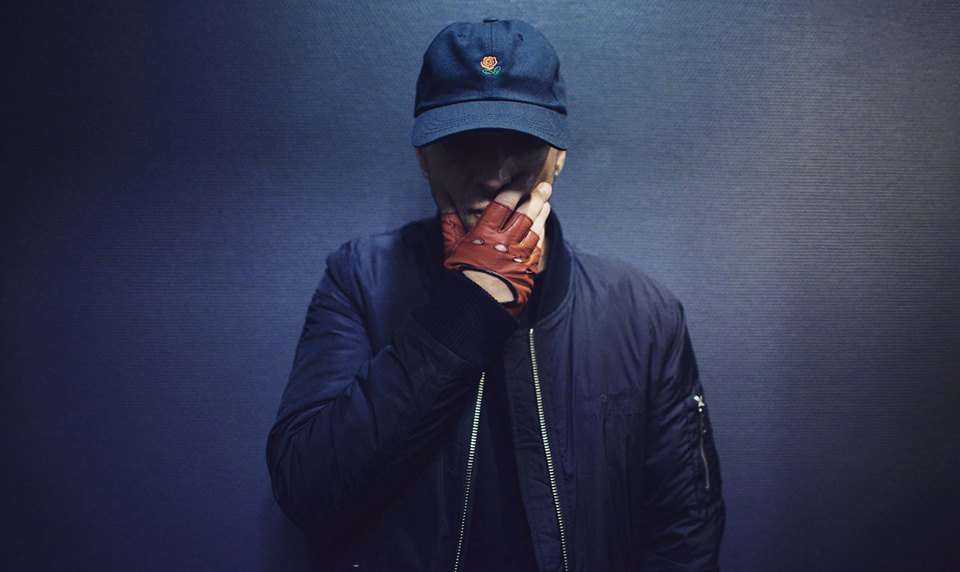 Speakers
{{ key == 'null' ? '' : key}}
{{speaker.FirstName}} {{speaker.LastName}}
{{speaker.JobTitle}}
{{speaker.MemberName}}
{{speaker.Description}}
Frequently Asked Questions