Join Michelle Tam, New York Times bestselling author of Nom Nom Paleo: Food for Humans, for the launch of her brand new cookbook, Ready or Not!
You know how it is: Some days, you're fired up and ready to cook; other days, you dread the very thought of making dinner. More often than not, you find yourself bouncing between inspiration and desperation. What's a crazy busy (but kind of lazy) home cook to do?
The answer: Pick up this book.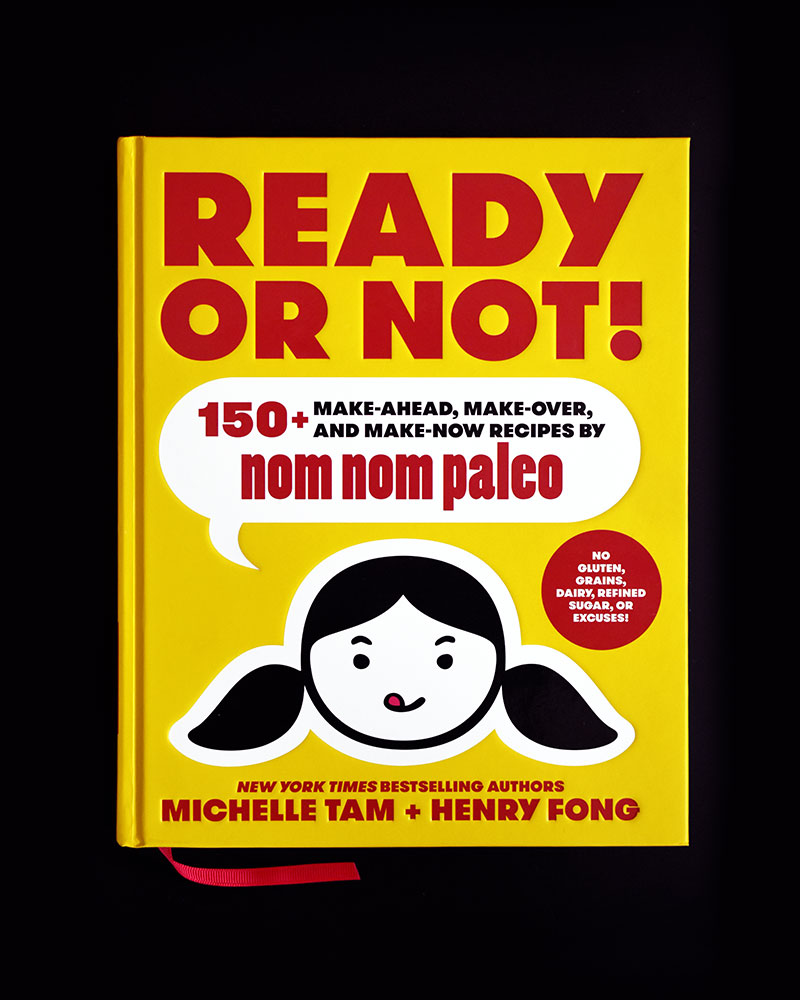 Ready or Not! makes healthy Paleo home cooking a breeze, no matter if there's time to prepare or just minutes to spare. Whether you're a fastidious planner or a last-minute improviser, you'll find plenty of deliciously nourishing options, from make-ahead feasts and treats to lightning-fast leftover makeovers and make-now meals. Presented in Nom Nom Paleo's deliriously fun comic book style, Ready or Not!'s step-by-step recipes, photos, and meal plans make cooking a habit you'll never want to break.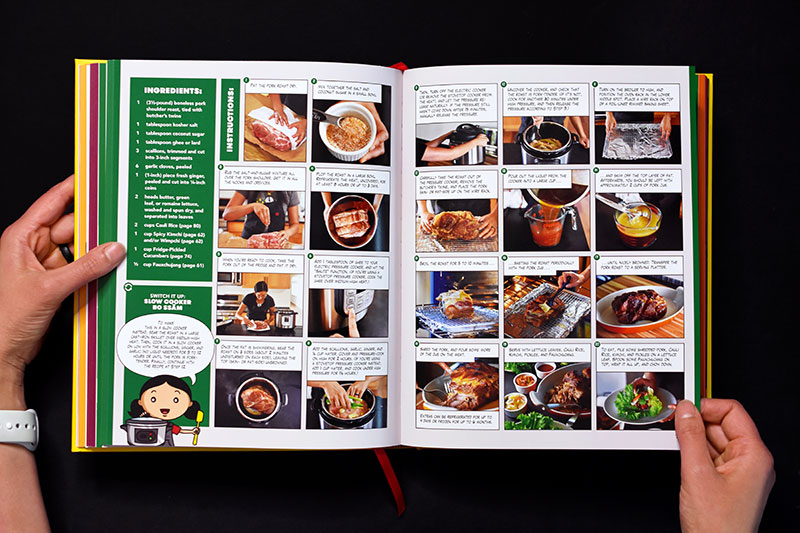 Books will be available for purchase at the event. Please support the host bookstore by buying a copy (or three!) of Ready or Not!at the store, and Michelle will gladly personalize 'em with her scribbly signature!
Bonus: We'll be handing out free Nom Nom Paleo swag at the event (until supplies run out)! See you in Dallas!
Speakers
{{ key == 'null' ? '' : key}}
{{speaker.FirstName}} {{speaker.LastName}}
{{speaker.JobTitle}}
{{speaker.MemberName}}
{{speaker.Description}}
Frequently Asked Questions