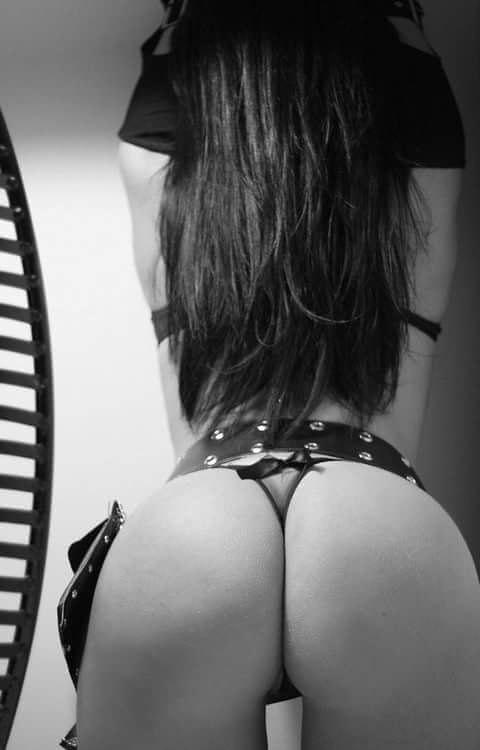 Thank you for loving and supporting 《PANGEA NYC》and our first ever PANGEA event in Bushwick Brooklyn. Because of the strong sexual content or vibe of the event everyone must purchase pre-paid advanced tickets. We made this link to ensure that there is access to the event for all those interested.
You will not believe how great this location is, and it' hidden amenities,  as you read the promo I'm sure you have heard of the location but had never experienced a play nite there with the first floor and basement levels were both open to an event. I believe we are the first. 
So click the purchase ticket button, and come out and join us for a night of fun, kink, and magic... SUPPORT YOUR LOCAL SINNER!
Sir Magnus Romello 
☆};^]~