This will be an online 36 hour event where we will have sessions going the whole time with speakers from around the globe. Come join us as we talk about the many different pieces of Microsoft 365.
The event is a joint effort with SPC and members of the Office 365 community.
By registering for this event sponsors may reach out to you about their products/services. You are under no obligation to purchase anything.
We will have keynotes from key Microsoft employees.
Call for speakers can be found at https://bit.ly/M365VM20CFS
Check out http://www.m365virtualmarathon.com/ for the latest information.
Jeff Teper
Corporate Vice President, Microsoft Office, OneDrive SharePoint and Office Media Group - Microsoft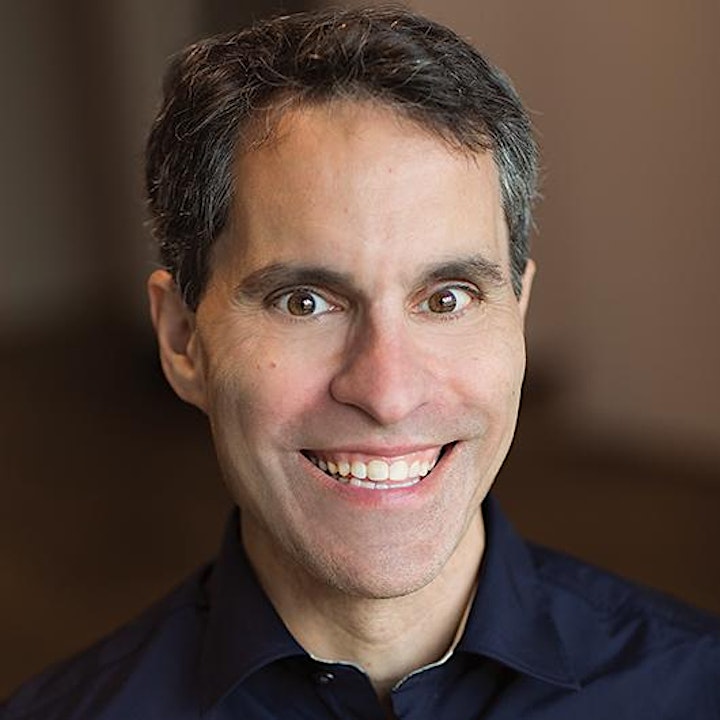 Naomi Moneypenny
Director, Content Services & Insights - Microsoft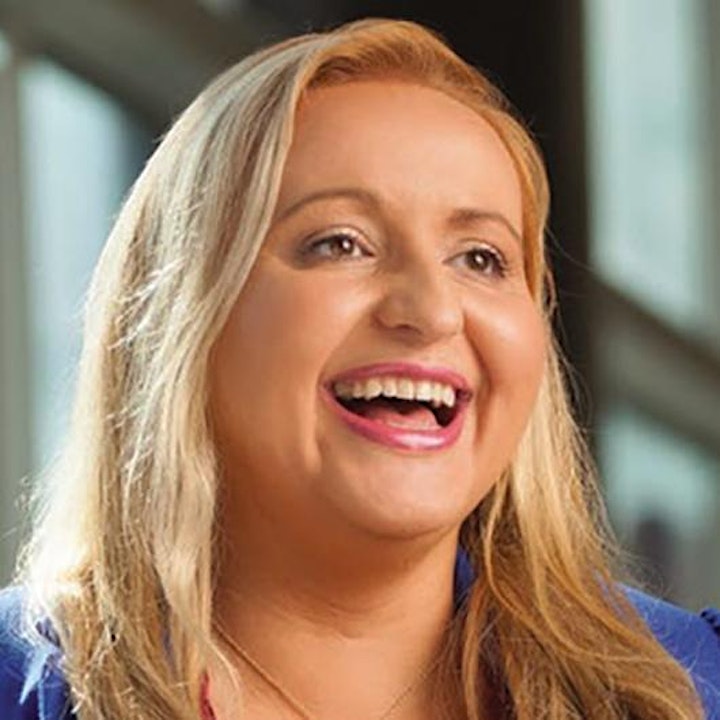 Bill Baer
Senior Product Manager - Microsoft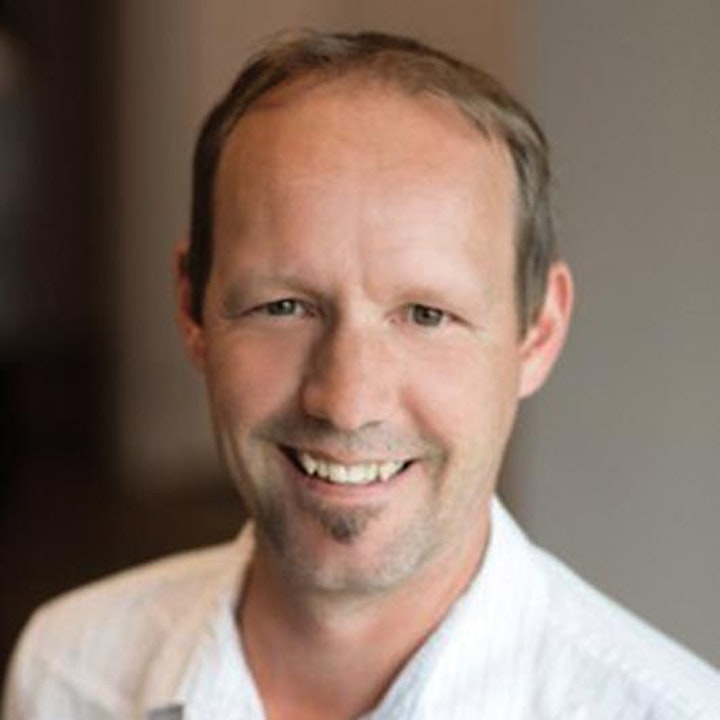 Jon Levesque
Senior Platform Evangelist - Power Platform - Microsoft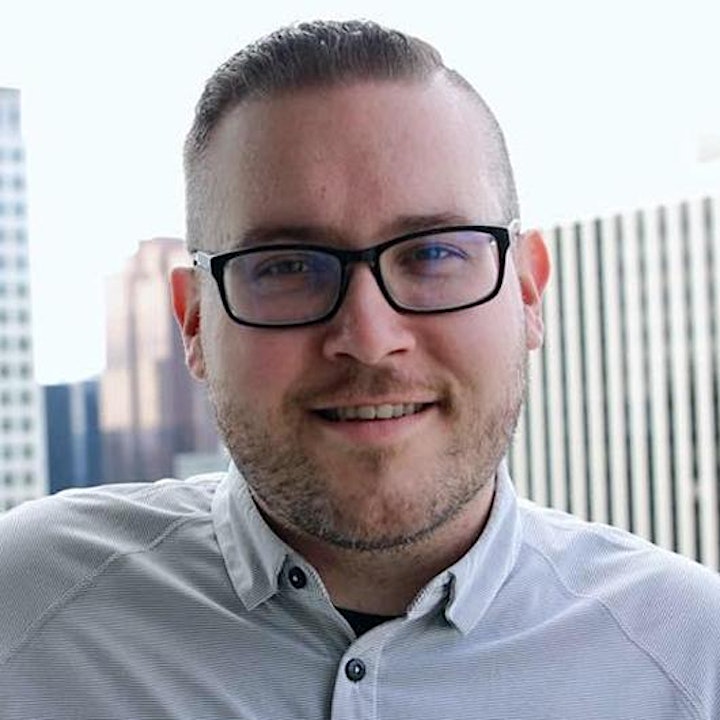 {{speaker.SpeakerName}}
{{speaker.Title}}
{{speaker.CompanyName}}
{{speaker.Description}}
Frequently Asked Questions