Networking and building personal 1-on-1 relationships is crucial to growing your professional circle. Effective networking will lead to more clients, new insights and better connections. Discover how you can be a top networker by working on actionable steps that you can take to become more memorable and helpful to your new connections. 
Join us in this interactive workshop to practice the art of networking.
Takeaways: 
What to do before a networking event 
How to get the most out of your next networking event 
How to network smarter 
Top tips on how to become a successful networker
Facilitator: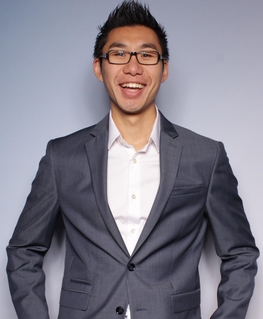 Kit Pang is a Communication Expert, TEDx, Inbound & Keynote Speaker, the host of the BostonSpeaksSeries and the founder of BostonSpeaks. He is on a mission to help individuals become exceptional speakers and communicators. His seminars and talks have been credited as super fun, engaging, soul-searching and insightful.
Follow BostonSpeaks: Meetup | Facebook | Twitter | Website
What Is BostonSpeaks?
BostonSpeaks offers public speaking, presentation and communication training to help you get to the next level.
Do you want to become a more confident, polished and engaging speaker?
Want to learn how to get booked and paid to speak? Learn the business side of speaking.
Private coaching also available online and in-person.
Don't miss out on our monthly BostonSpeaksSeries (Top expert interviews, networking and inspirational talks)
Speakers
{{ key == 'null' ? '' : key}}
{{speaker.FirstName}} {{speaker.LastName}}
{{speaker.JobTitle}}
{{speaker.MemberName}}
{{speaker.Description}}
Frequently Asked Questions