SOFA KING FRIDAYS PRESENTS:
Gryffin
Facebook | Instagram | Soundcloud | Twitter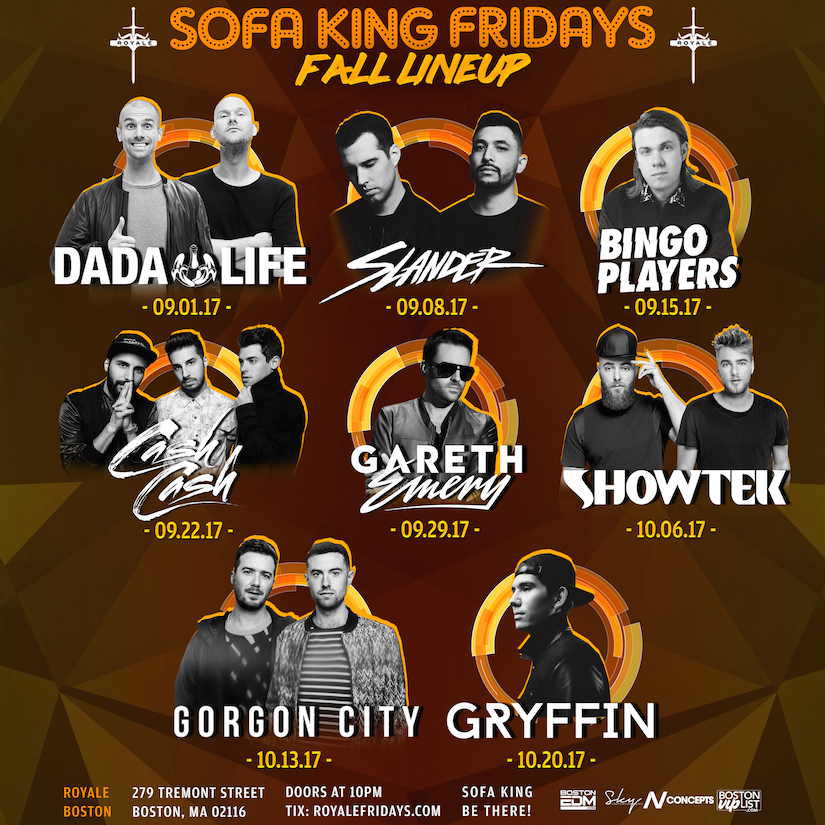 Artist Biography: 
Dan Griffith, known by his stage name Gryffin (often stylized as GRYFFIN), is an American DJ, record producer and musician. He gained recognition for remixing some well-known songs such as Tove Lo's "Talking Body", Maroon 5's "Animals" and Years & Years' "Desire".
Gryffin grew up as a classically trained pianist and learned to play the guitar at an early age. 
 He played in bands to initially hone his instrumental abilities. He studied electrical engineering at the University of Southern California where he took much of his leisure time in his dorm room to work on music. When asked on his key lessons of music production, he said "At the beginning, I just released music with the main goal of having my friends play it at college parties and I never would have imagined it would get to this point". He made his 'world' debut at the SnowGlobe Music Festival 2015.He moved to Los Angeles to be nearer to his label and management.
Heading Home
On January 22, 2016, Gryffin released his debut single titled "Heading Home" featuring Australian singer Josef Salvat via Darkroom/Interscope Records. On May 2, 2016, an official music video was uploaded on his YouTube channel. The song peaked at number 22 on the Hot Dance/Electronic Songs chart, number 21 on the Dance/Electronic Digital Songs chart, 
 number 1 on Spotify Viral 50 chart and number 5 on Billboard Twitter Emerging Artists chart.
Whole Heart
On August 26, 2016, he released a song titled "Whole Heart" with Bipolar Sunshine. In an interview, about the song "Whole Heart", Gryffin said "'Whole Heart' is a big step for me as an artist, as it represents a developing maturity of my sound and depth of songwriting".
Gryffin produces music in a melodic house style and classifies himself as a melodic house artist. He incorporates sounds of piano and guitar for a 'hybrid of electric and organic' musical style.
Dress:
No shorts / athletic wear / baggy or oversized clothing / hats / flip flops / boots / hoodies
21+ Valid ID Required 
Royale
279 Tremont St
Boston, MA 02116
Management has the right to refuse entry
No refunds of any kind / All sales are final
Brought to you by:
Boston EDM
Boston VIP List
NV Concepts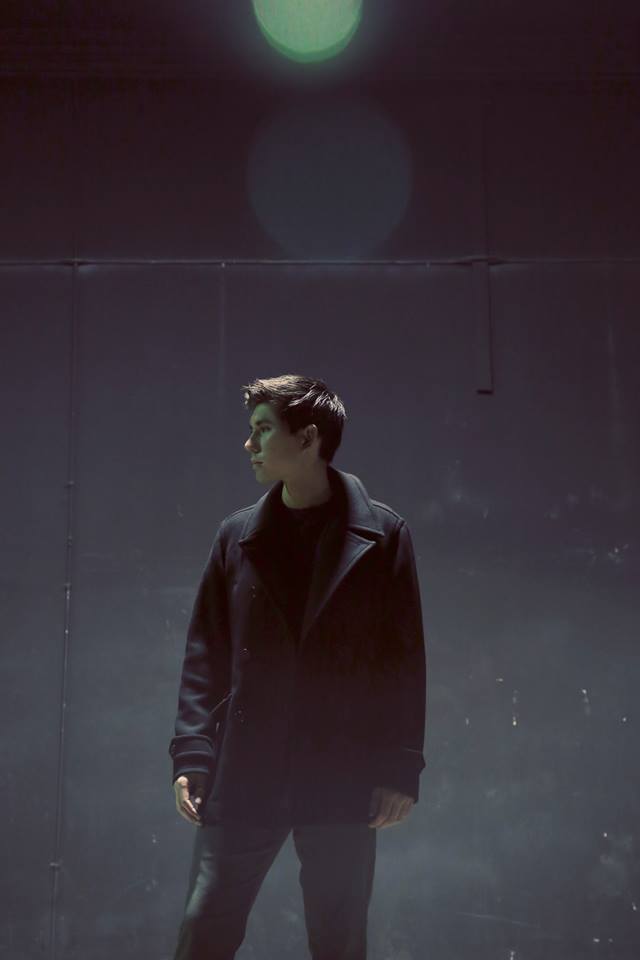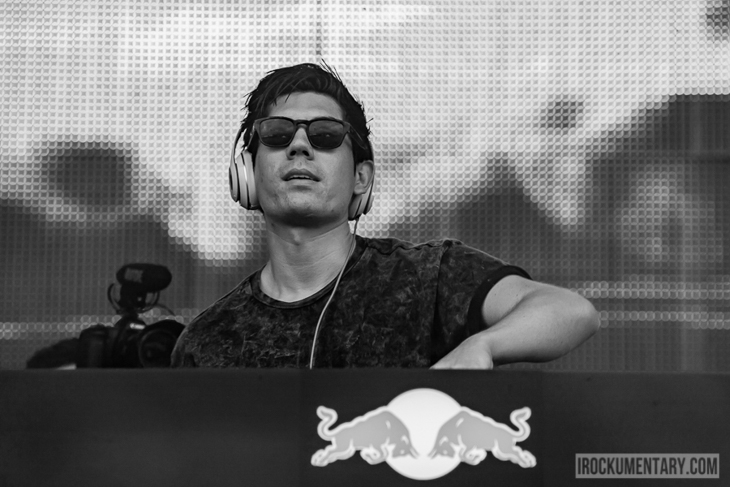 Speakers
{{ key == 'null' ? '' : key}}
{{speaker.FirstName}} {{speaker.LastName}}
{{speaker.JobTitle}}
{{speaker.MemberName}}
{{speaker.Description}}
Frequently Asked Questions