National Indo American Museum presents a musical evening by Palini Ramnarayan.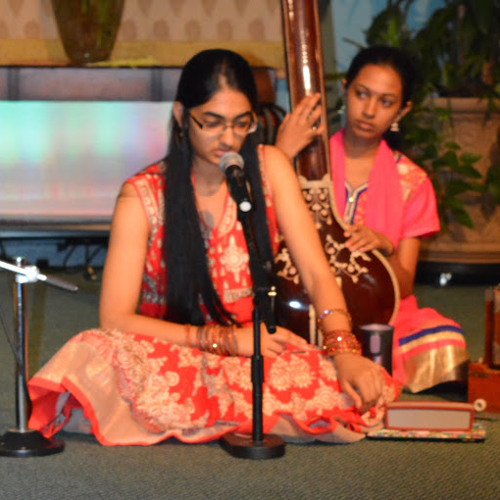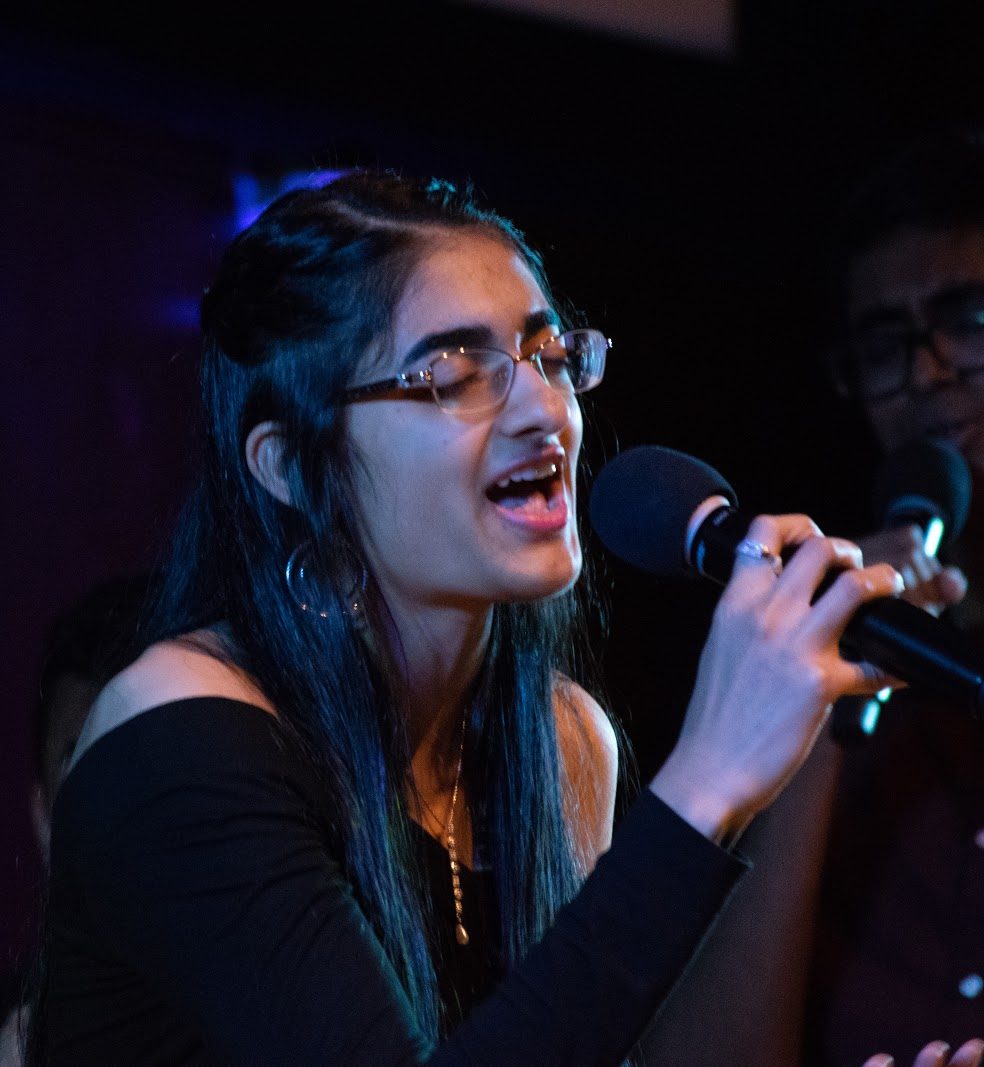 Palini Ramnarayan is a versatile musician with a music minor from Cornell University. 

Palini started singing when she was five years old, training in Hindustani classical under Aparna Pai and later Saili Oak. 
She currently follows the traditions and style of the Jaipur Gharana. Palini performs frequently at temples and community events, and has also worked on collaborative projects with string quartets and collegiate orchestras. She is also a trained Western Classical violinist, composer, and songwriter. 
Palini played the violin in the Cornell Symphony Orchestra for 4 years and served as musical director of her a cappella group, Cornell Tarana, for two years. She is currently on the board of the Association of South Asian A Cappella. 
Palini is deeply passionate about intertwining her two musical cultures and spreading both genres to new audiences. 
She currently works as a software engineer in Chicago.

Light food and drinks will be served at 6:30PM. Program will start at 7:30 PM
Speakers
{{ key == 'null' ? '' : key}}
{{speaker.FirstName}} {{speaker.LastName}}
{{speaker.JobTitle}}
{{speaker.MemberName}}
{{speaker.Description}}
Frequently Asked Questions