Art. Cocktails. Appetizers. Ikebana!
We're challenging mixologists to each select a stunning art installation from our highly anticipated biennial Ikebana Exhibit as inspiration to create the most artistic cocktail & appetizer pairing and then compete for the coveted title of 'Art on the Rocks' champion. Did someone say "sake 酒"?
Art on the Rocks ticket holders will get to sample all of the delicious pairings and vote for their favorite during the event. A panel of august experts will crown the winners of the most creative cocktail, appetizer, and artwork pairing, and announce the crowd favorite.
Please join us for some creative fun—delicious cocktail & food pairings, lively music, and imaginative art & ikebana installions, all while supporting The Art League and our local business community!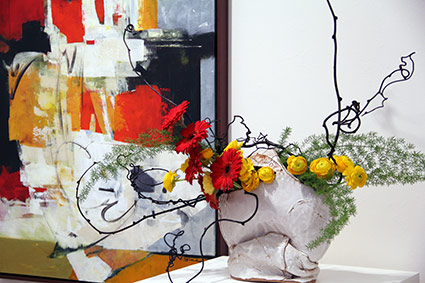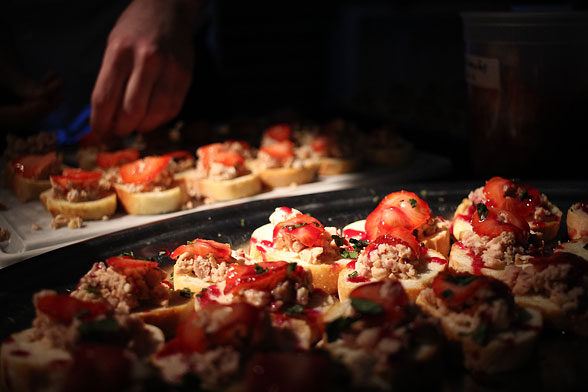 Stay tuned for more details and participating restaurants!
{{speaker.SpeakerName}}
{{speaker.Title}}
{{speaker.CompanyName}}
{{speaker.Description}}
Frequently Asked Questions