IC3 Salon Series presents:  Amir Sulaiman: Traveling the Lands of Love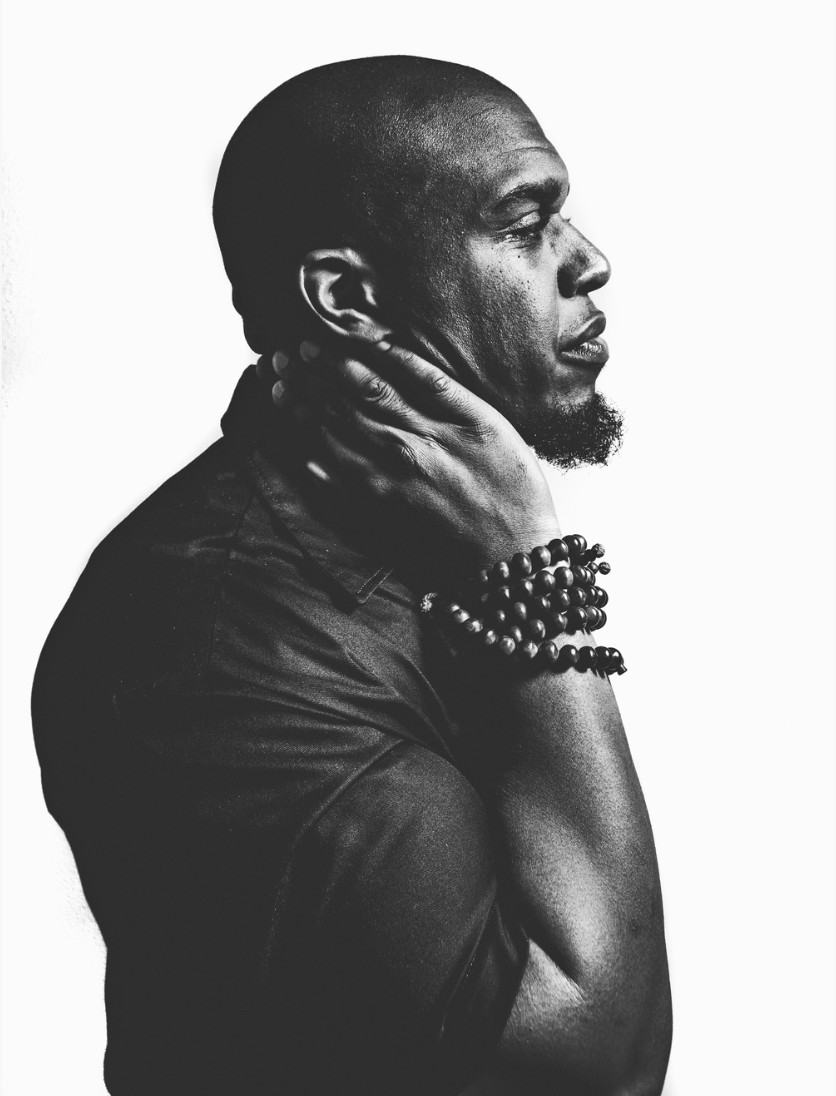 Join internationally-renowned poet and performer Amir Sulaiman at ICCNC as he brings us a poetic video distillation of his travels in Iran, and discusses travel as an African-American Muslim through the 'Muslim world.'  He will also perform part of a current work-in-progress, his epic love poem "The Lover, The Love and The Beloved." The poem discusses love not only as a powerful emotion but the means by which God creates and sustains the Universe. 
Join us for an intimate discussion about traveling the paths of the world and the Path of Love with a local creative powerhouse whose projects span multiple mediums, histories and borders. 
TICKETS WILL GO FAST!
 ----
'IC3: Incubating Creativity, Community and Civic Engagement' is a pilot program at ICCNC that provides local Muslim-American artists event- and community-building opportunities as they develop new work and build new audiences.   The IC3 Salon Series showcases IC3 artists-in-residence and other cultural producers through discussions, screenings and performances that inspire, engage and create community. IC3's goal is to increase community-building through supporting Muslim-American creatives, seeing them as important leaders who drive dialogue and engagement between diverse peoples. 
 This event is made possible in part by the National Endowment for the Arts, the City of Oakland's Cultural Funding program, and California Arts Council's Cultural Pathways.
Speakers
{{ key == 'null' ? '' : key}}
{{speaker.FirstName}} {{speaker.LastName}}
{{speaker.JobTitle}}
{{speaker.MemberName}}
{{speaker.Description}}
Frequently Asked Questions