The 2018 Atlanta Greek Picnic line up of events are out. Get your advanced tickets, VIP Cards and join thousands of greeks for the biggest and best greek weekend in the country.
TRAVEL
Get On time flights to Atlanta Greek Picnic June 18-24th.
Use our Delta airlines discount code: NMRQ4
Go to www.Delta.com, click on advanced search under the Book a flight section, enter the discount code in the "Meeting Event Code" section. Please note the discount varies based on Delta ticket booking class and is good for travel from June 18-24th. Already discounted tickets will not receive a discount.
https://m.delta.com/?p=flightSearchForm
HOTEL
We will no longer be providing discounted hotel rooms, group rates, host hotels, special rates for the 2018 Atlanta Greek Picnic weekend. Please book you own rooms today via online search engines or apps between our official dates of June 18-24th. We highly recommend any hotel in downtown and midtown Atlanta such as Sheraton Atlanta, Westin, Mariott Marquis, Hilton, Hyatt Place, Hyatt Regency, Castleberry Hill and A Loft to book as they are all close to all official AGP events.
AIRBNB
Check out some amazing properties in downtown/midtown Atlanta for AGP2018 which are close to all official AGP events. Get your $40 credit with our exclusive AGP Link. www.airbnb.com/c/atlantag11
VIP STEP SHOW FLOOR SEATS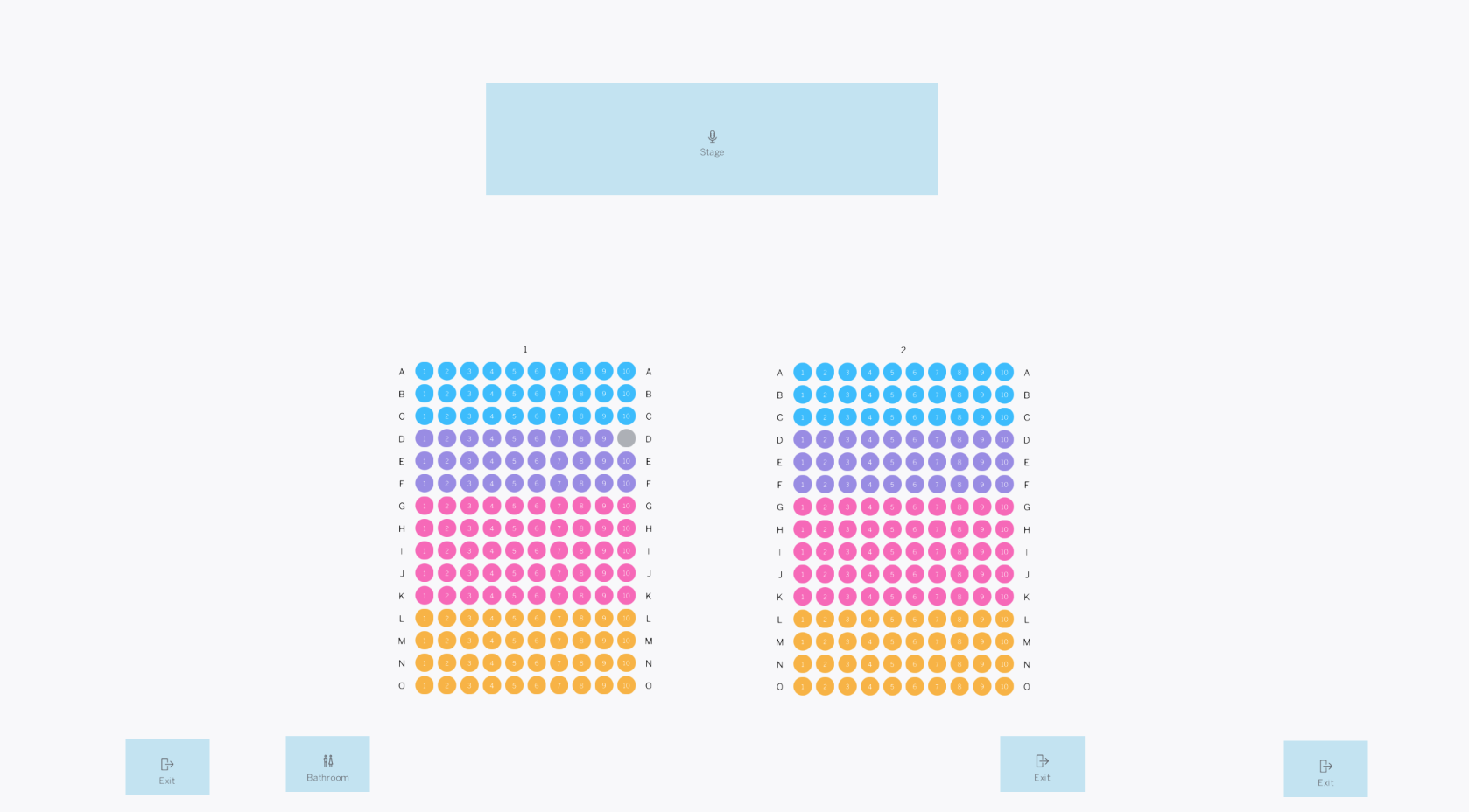 Get exclusive VIP floor seats with VIP Entry by purchasing tickets for the Atlanta Greek Picnic step show on Friday June 22nd, 2018 at Morehosue Forbes Arena.
Please note: All Sales are FINAL. No refunds. Valid State issued ID will be required for entry into all events.
Speakers
{{ key == 'null' ? '' : key}}
{{speaker.FirstName}} {{speaker.LastName}}
{{speaker.JobTitle}}
{{speaker.MemberName}}
{{speaker.Description}}
Frequently Asked Questions