The Best Christmas Theater Events This Year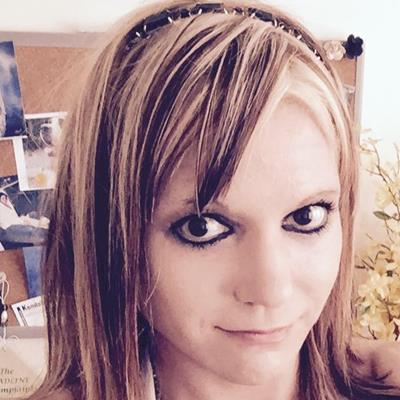 Nov 27, 2017 Dr Kristina Nelson
If you're aching to see a little Christmas theatre this holiday season, then you'll be excited to know that some great events will be coming your way this year. To help save you a little time, we've compiled a list of the best Christmas theatre events coming to some popular locations over the holidays.
Winter Wonderland By Geppetto's Theater: Dallas
The Winter Wonderland event at Geppetto's Theater in Dallas is already underway, and runs until December 31st of this year. At this event, you'll get to hang out at the North Pole, see Santa's workshop, and also meet Santa's elves. Your children will love all of the activities at this event as they walk through the Christmas tree forest and interact with magical characters and activities. You'll get to see penguins that skate and polar bears that juggle, plus much more. The stage show will be a fun and entertaining ice skating event filled with the holiday season's favorite characters. For more information, please go here.
Miss Bennett's Christmas At Pemberley By Main Street Theater: Houston
If you're a Jane Austin fan, then you'll love seeing this holiday story that is a sequel to Jane Austin's Pride and Prejudice. The story takes place two years after the novel ends, and makes the unlikely sister Mary into the heroine of the story. As Mary becomes tired of being the responsible, single sister, she meets with her family at Pemberley and discovers a possible love interest. If you want to learn more about the event, please visit the website here.
The Nutcracker By Joffrey's Theatre: Chicago
From December 1 until December 31, you can experience the holiday masterpiece The Nutcracker live on stage. You'll see Marie watch her mother make the 1893 World's Fair Statute of the Republic, while a surprise visit lets her experience a Christmas full of wonder and tradition. For more information on this event, please visit the website here.
Create An Event With Us Today!
Create an event with EventCombo. It takes less than 5 minutes. We are always here to help you with all of your events. To learn more about great events, festivals, venues, and much more, then stay with us here at EventCombo.