New York's Dog Film Festival Arrives To Entertain All Canine Lovers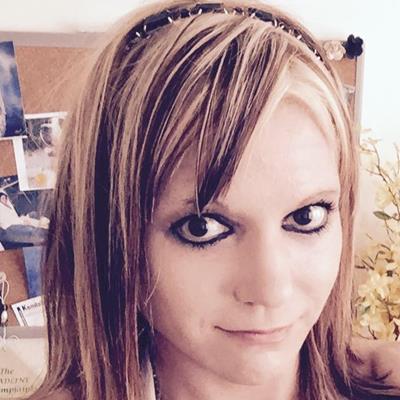 Nov 27, 2017 Dr Kristina Nelson
Canine lovers everywhere get the opportunity to enjoy New York's Annual Dog Film Festival, arriving at The School for Visual Arts Theatre on Sunday, December 10th. You'll have the choice of two great dog films to pick from, and each program will give you a different opportunity to celebrate and enjoy the lives of our best friends.
A Charitable Canine Cause
The goal of the NY Dog Film Festival is to commemorate the love shared between dogs and people, and some of the volunteers and shelter workers that help connect dogs to their people. In fact, a portion of all proceeds from the ticket sales will be given to local shelters to help better the experiences of the dogs living there. The films presented at this festival all have a canine moral behind them. After opening in New York on December 10th, the festival will then travel around the world to promote the love of dogs, and raise money for dogs living in local shelters.
Along with raising money to support dogs, the NY Dog Film Festival offers awards to filmmakers who enter the competition. The films that are chosen for screening were also selected to win awards, and the winning filmmakers will be present at the NYC festival on December 10th.
The two programs scheduled for this year are a combination of films showing the love between dogs and people. You are allowed to see one or both programs depending on the experience you wish to purchase, and the films are appropriate for your entire family.
Tickets And Schedule
Tickets for the event cost $15 per movie. The schedule and prices are as follows:
2:45 PM. "Every Dog Has His Day." 91 minutes. $15.
4:45 PM. "Love Makes The World Go Round." 91 minutes. $15
To learn more about the Dog Film Festival, please visit their website here.
Create An Event With Us Today!
Create an event with EventCombo. It takes less than 5 minutes. We are always here to help you with all of your events. To learn more about great events, festivals, venues, and much more, then stay with us here at EventCombo.