Get Spooky With The Best Los Angeles Halloween Parties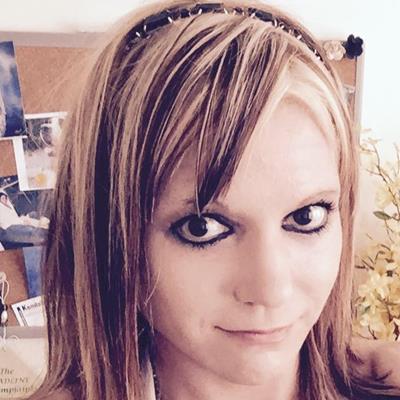 Sep 19, 2017 Dr Kristina Nelson
If you're going to be in the SoCal area at the end of October, you'll have the opportunity to attend some of the best Halloween parties put on the Hollywood way. This year, Los Angeles is hosting some excellent benefits and events you won't want to miss, and we've listed them below. So grab your costume, get dressed up, invite a few friends, and come enjoy the fun!
Halloween Hotness: Heating Up For The Cure
If you've ever dreamed about seeing some Hollywood celebrities while also benefiting charitable organizations, then this is the party for you. Held on October 15th at the Hollywood American Legion, this fundraiser is set to donate proceeds to two cancer charities (The National Canine Cancer Foundation and St. Jude's Research Hospital) as well as contributing to Hurricane Harvey relief. The event will include burlesque dancing, costume contents, live bands and live DJs, a dating auction, and several other fun activities. This event is for adults ages 21 and over only.
The Ivy Plus Society Haunted Hollywood
You can get spooky at this DJ dance party, held at the Cinematic Pictures Group in Hollywood on October 27th. Dress in your best costume, since there will be a bevy of costume prizes in various categories including scariest male and female, most clever, and best overall. This event is for guests 21 and over only.
The W Masquerade And Haunted W Rooftop At The W Hollywood Hotel
The W Hollywood is holding two nights of Halloween parties, happening on the hotel's rooftop on October 28th and October 31st. Both nights will have three DJs, dancing, and poolside cabanas. Come in your best costumes and make sure to wear a mask for the Monday Masquerade. Guests must be 21 and over to attend.
Create An Event With Us Today!
Create an event with EventCombo. It takes less than 5 minutes. We are always here to help you with all of your events. To learn more about great events, festivals, venues, and much more, then stay with us here at EventCombo.