The Essential List of BBQ Spots In LA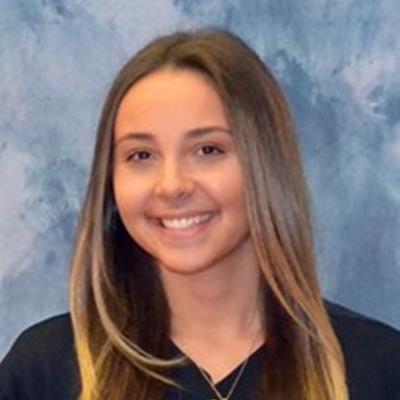 Aug 24, 2017 Victoria Vogt
Los Angeles has essential BBQ spots that you must try if you love some BBQ! LA has come into its own with a handful of places that are satisfying. Enjoy old school favorites, new school options and food trucks. Devour your favorite meats in L.A. from brisket to beef ribs. Here is a perfect guide to the best BBQ spots in LA:
Bludso's Bar and Que
Bludso's Bar and Que is a sit down outpost of a local Texas BBQ joint offering classic meats and sides. Enjoy marvelous brisket, superb ribs and don't forget delicious sides. All meats are juicy and filled with flavor! Try the customer favorite macaroni and cheese, it's to die for!
Barrel & Ashes
Barrel and Ashes is a casual American eatery with a true Texan style cue that is a little more comfortable than the average smoke house. Enjoy the delicious ribs, brisket, pulled pork and smoked chicken.
Horse Thief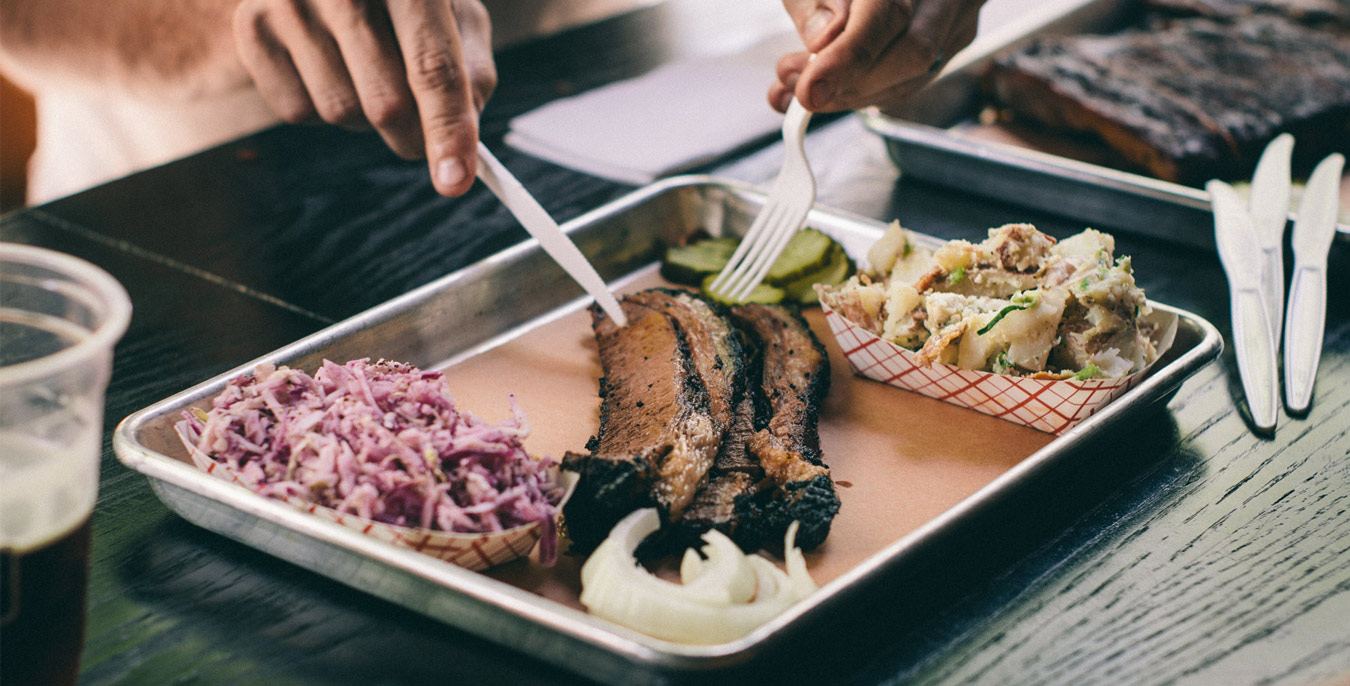 Horse Thief is a Grand Central market window offering smoked meats ad gourmet sides, plus lovely outdoor seating. Horse Thief takes a simple approach to your dining, with smoked barbeque placed simply on a tray, sides and white bread. Try the ribs and sausage but the brisket is to die for, the favor is just so delicious.
Phillip's Bar-B-Que
Phillip's Bar-B-Que is more on the old school side in South L.A. The flavor is spicy, the meat is tender to the bone, and the sauce is righteous. BBQ can't get any better than that. Enjoy your favorite meats at an old school joint!
Baby Blues BBQ
Baby Blues BBQ is an old Venice standby with an offshoot in West Hollywood. The Memphis- style ribs and the brisket sandwich on ciabatta get the most attention here. This place is perfect for a Sunday afternoon BBQ meetup!
Create An Event With Us Today!
Create an event with EventCombo. It takes less than 5 minutes. We are always here to help you with all of your events. To learn more about great events, venues, festivals, and much more, then stay with us here at EventCombo.