6 Places To Get Delicious & Cheap Margaritas In NYC During Happy Hour
Looking for a delicious margarita during happy hour in New York on a busy afternoon? No matter how you like yours, frozen or on the rocks, with or without salt, flavor infused or classic, we have the perfect guide for you. Some are fruity, some are very strong, and others are still classically delicious with fresh lime juice and the very best tequila. The City's got plenty of stellar margaritas that you will love. Check out the following spots here:
Rocking Horse Café

The Rocking Horse café offers refined takes on Mexican classics and creative margaritas. The Rocking Horse Café has quick eats, great drinks, and offers different flavor margaritas. Enjoy a great happy hour with discounted margaritas and appetizers! Try delicious Mexican food and margaritas in the heart of Chelsea.
Flats Fix Taqueria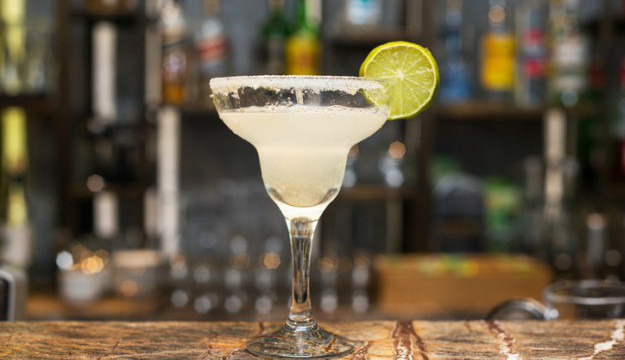 Flat fix is a hip tavern in a former garage offering gourmet tacos, Mexican beers and great margaritas along with other cocktails. It's a small hole in the wall with a full bar. Check out happy hour from 3:00PM-7:00PM, $6 margaritas and three tacos for $13. Try it out!
El Camion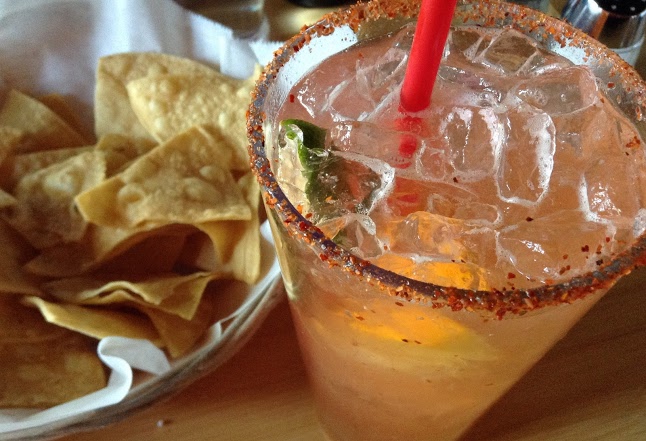 El Camion is a Mexican cantina with standards like burritos and fajitas, plenty of tequila and a buzzy brunch scene. Enjoy a great happy hour from 5:00PM-7:00PM with half price margaritas! You can't beat that!
Papatzul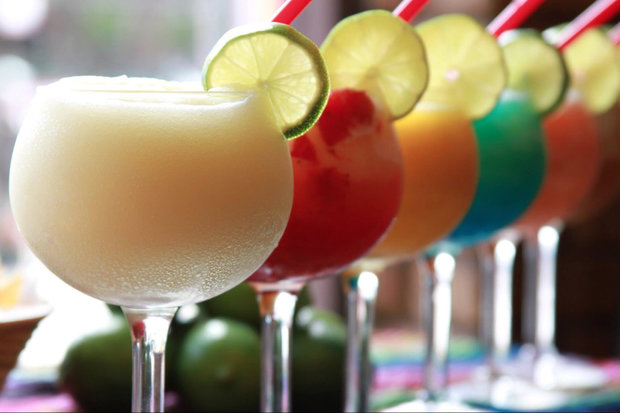 Papatzul is a classic Mexican fare that sells delicious margaritas. Happy hour goes until 8PM with regular and flavored margaritas for $6 as well as red and white sangria for $5. Come have tasty and strong drinks at Papatzul!
Fonda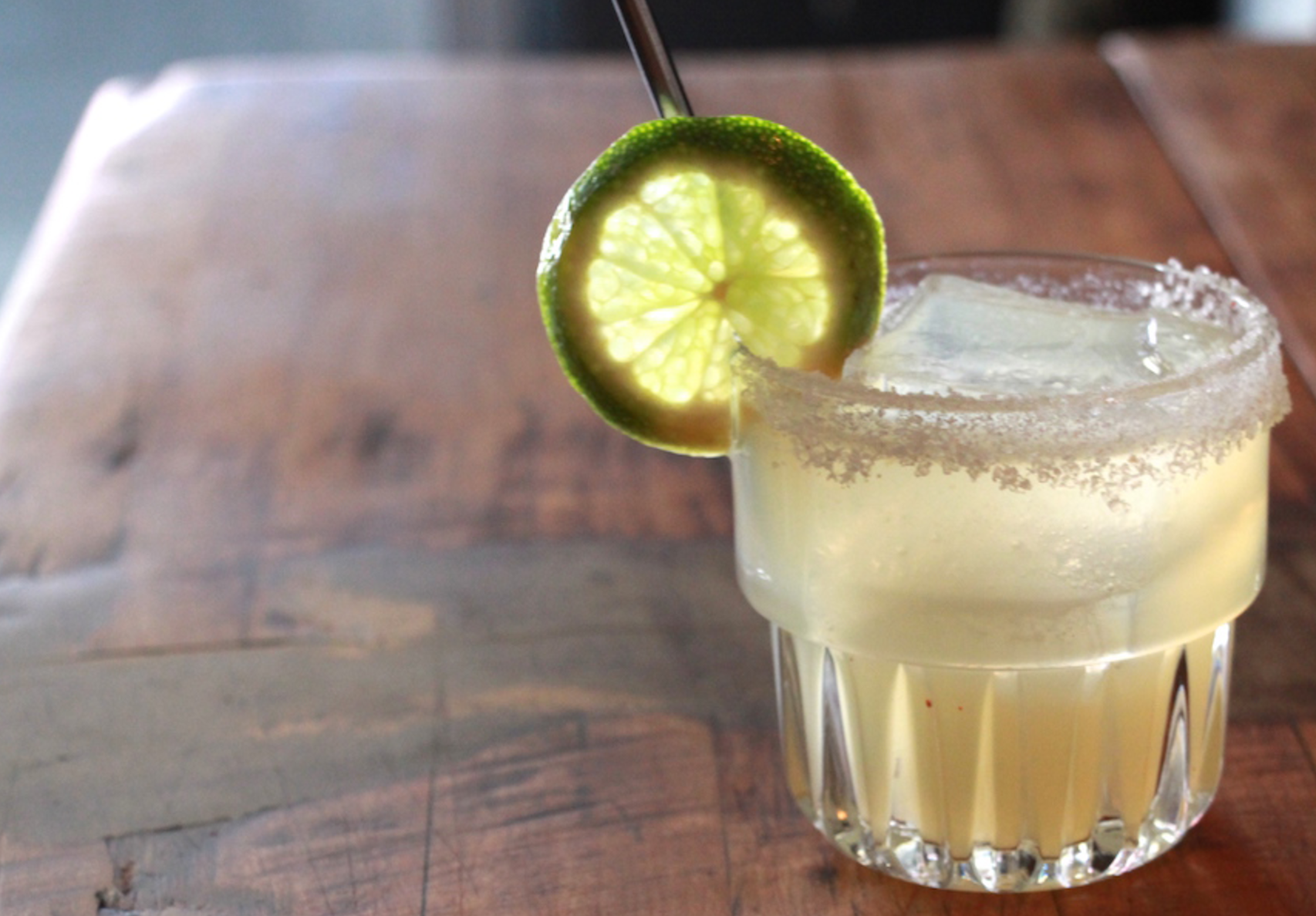 Fonda is a Mexican fare with amazing Mexican food. Fonda is like your local Mexican Restaurant with an upscale flare. Enjoy happy hour drinks and appetizers on Monday from 4PM-close, Tuesday- Thursday from 4PM-7PM and Friday-Sunday from 4PM-6PM.
La Contenta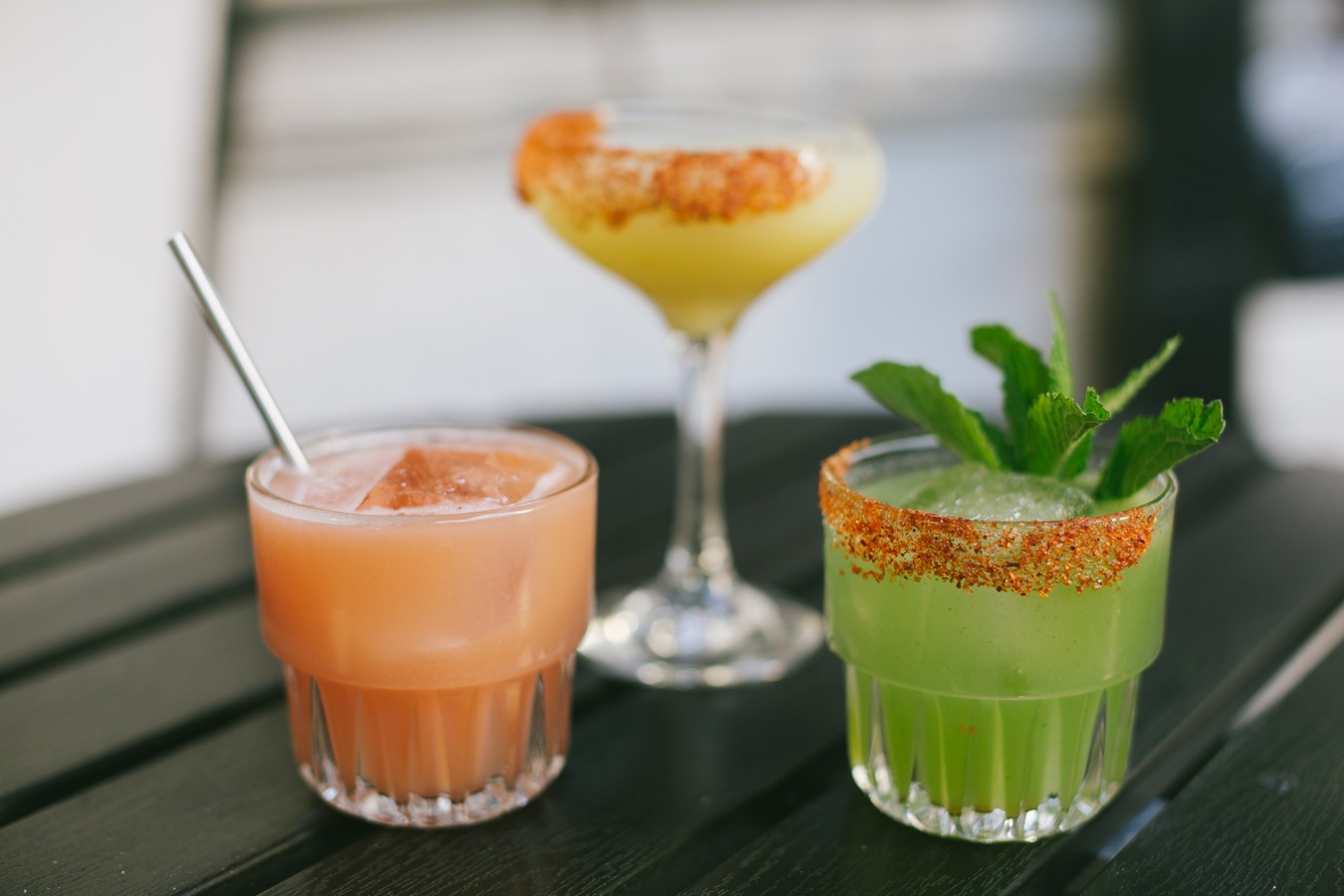 Create An Event With Us Today
Create an event with EventCombo. It takes less than 5 minutes. We are always here to help you with all of your events. To learn more about great events, venues, festivals, and much more, then stay with us here at EventCombo.