Check Out These 5 Hip & New Restaurants in LA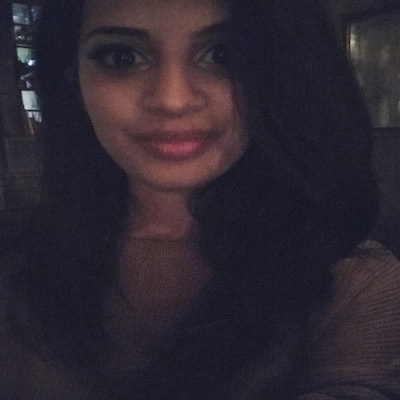 Aug 10, 2017 Tara Geigel
Who doesn't get tired of going to the same restaurants in town? While it can be intimidating to go somewhere new, it makes for an unforgettable experience! Don't be afraid to step out of your comfort zone and make a visit to these 5 hot and new spots in LA:
Boogie McGee's Bayou Smokehouse BBQ
Located in Koreatown, this restaurant opened only three months ago. BBQ is usually delicious so you won't go wrong with anything you order here. You have tons of options like the brisket sandwich combo that comes with two sides all for $15! Or for $40 you could get two meats, two sides, and cornbread, which is more than enough to feed two people. Make sure to check out this BBQ spot soon!
Blu Jam Café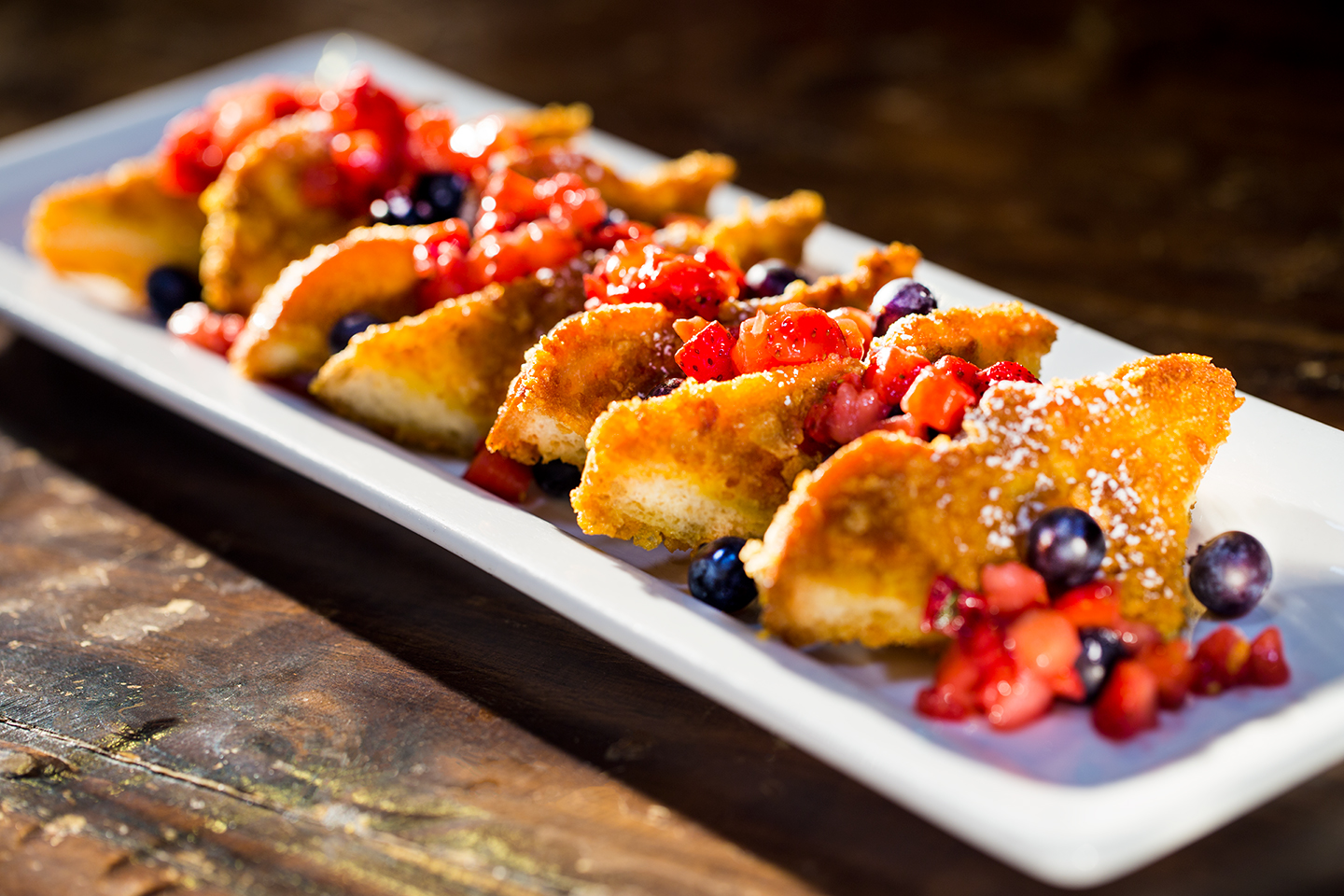 If you find yourself in downtown LA and you're obsessed with brunch, definitely make this a priority. The French toast and eggs benedict are popular brunch items and are made to perfection at this café. Plus, it's dog friendly and there's outdoor seating where they are welcomed.
Himalayan Hut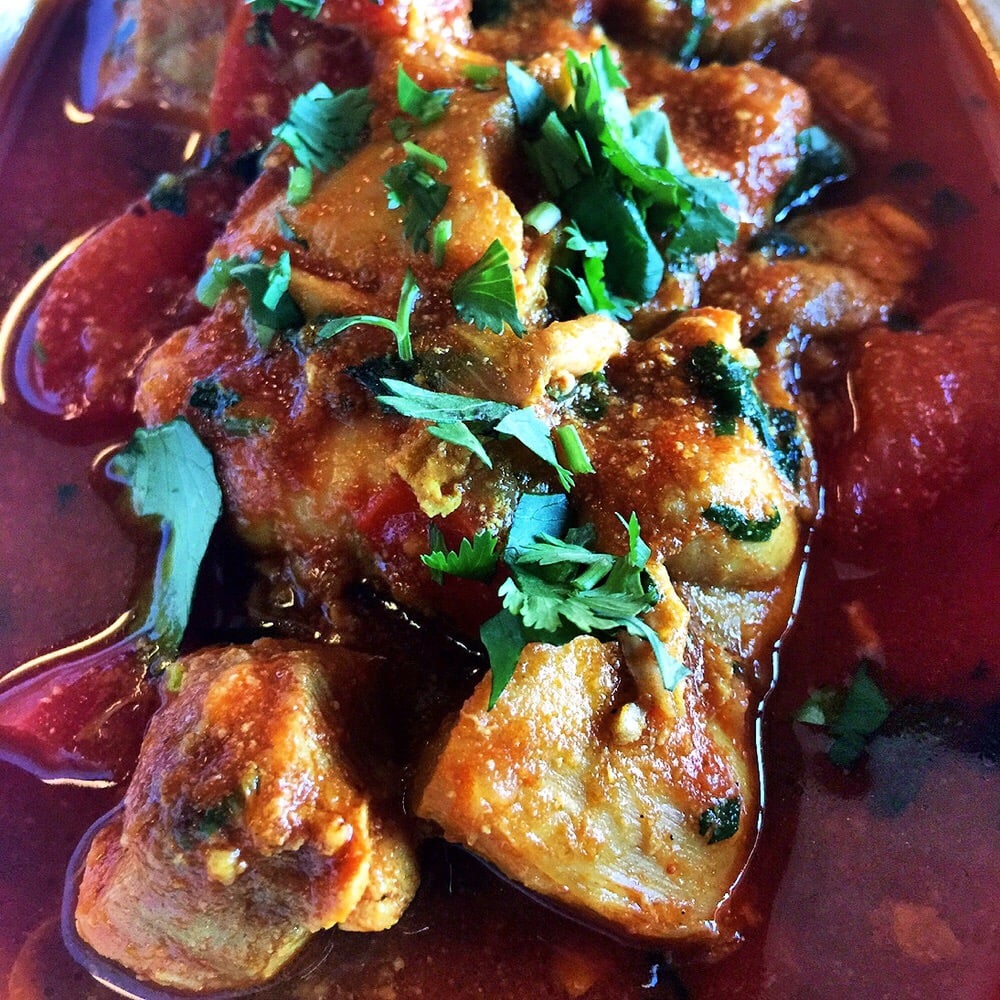 Ever wanted to try Nepalese cuisine? Well, this newly opened restaurant will open your taste buds to incredible food. You could indulge in authentic Nepalese dishes like momos with chicken, yak chili, and salmon tandoori. The prices are reasonable and the staff is helpful and will make this visit one of the best.
Chelle's Seafood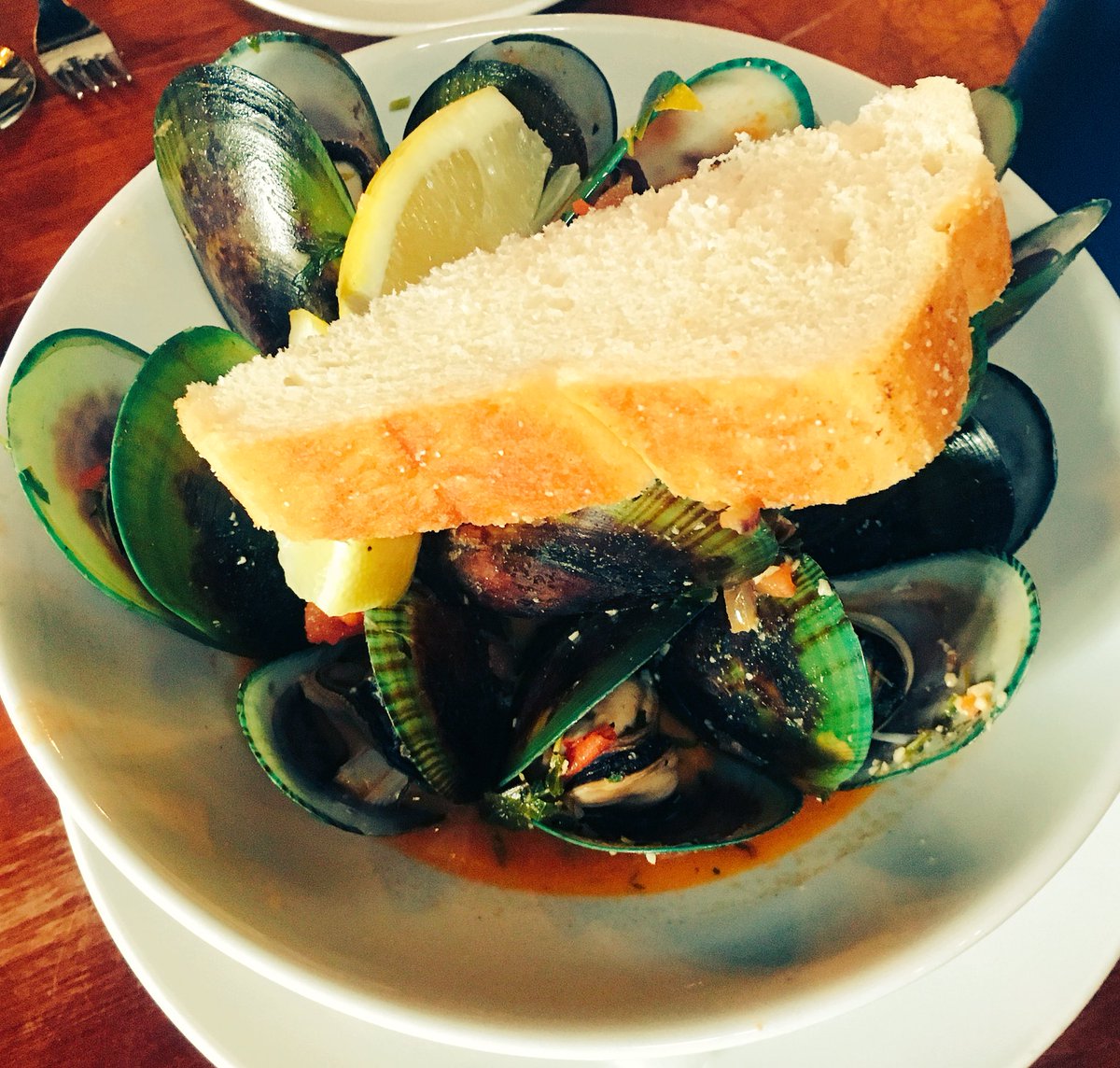 With delicious options like a clam chowder bread bowl to bacon wrapped scallops, it would be a mistake not to visit. There are incredible daily specials like Main Mondays ($25 lobster and two sides), Thirsty Thursdays ($3 Tecate tall boys and $5 tequila shots) and many more! Chow down on fresh seafood with a fruity cocktail!
Tocaya Organica

Ever heard of vegan Mexican food? This restaurant offers just that and every item is tasty! Some items include a fajita burrito with vegan picadillo, roasted cauliflower, and more. This is a great place if you're looking to try something different.
Create An Event With Us Today!
Create an event with EventCombo. It takes less than 5 minutes. We are always here to help you with all of your events. To learn more about great events, festivals, venues, and much more, then stay with us here at EventCombo.