Let's Get Beer Together At These LGBTQ Bars In NYC!
With historic bars like the Stonewall Inn to fun bars like Therapy, NYC has quite a bit of fun to offer. Whether you're looking for something low-key or something that'll have you show off your killer dance moves, this list will have the place for you:
Cubbyhole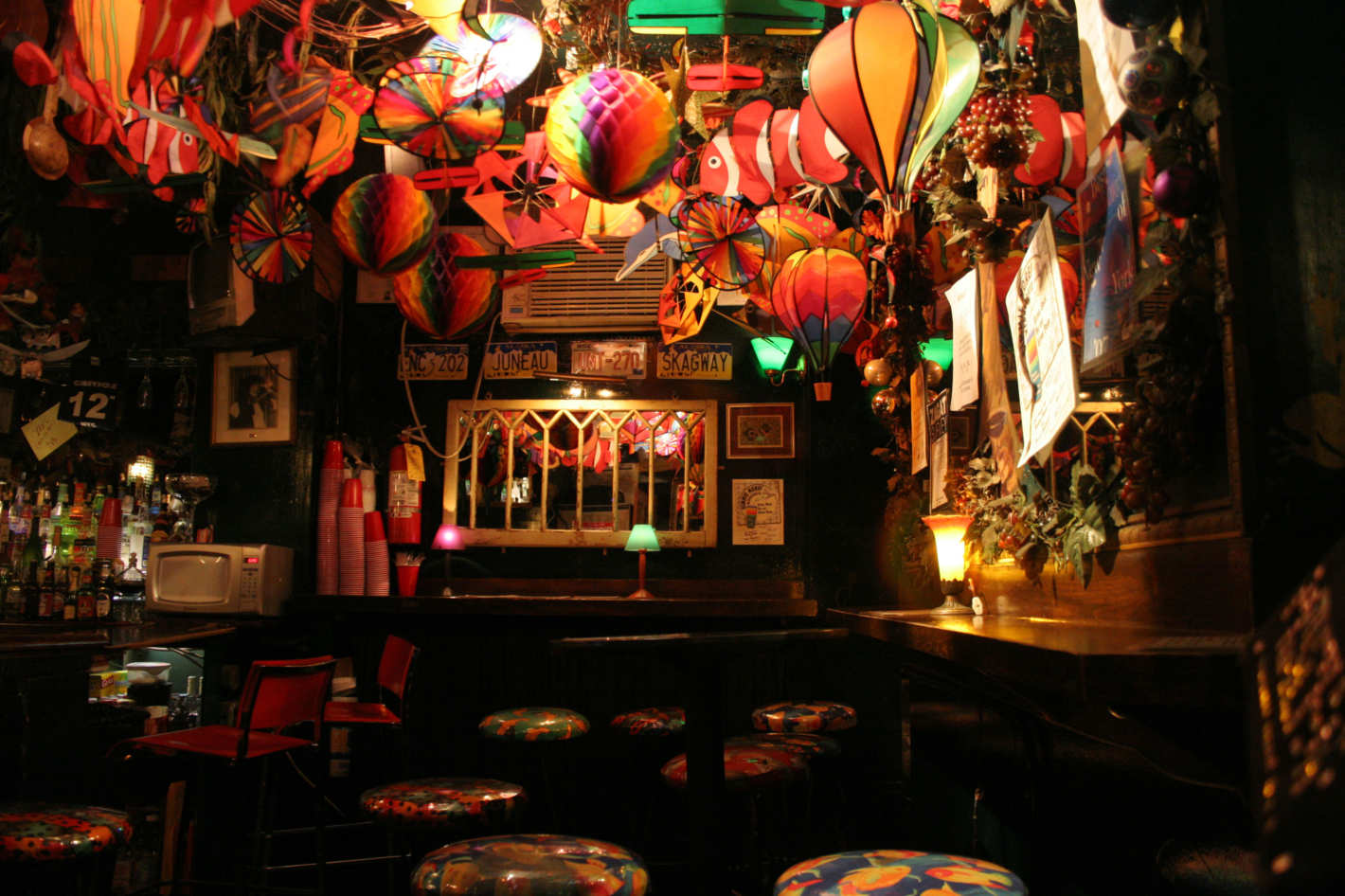 The West Village is full of LGBTQ-friendly bars and this one is low-key and "divey". For fellow queer ladies, you'll have an amazing time here! Tuesdays are the best with only $2 margaritas. This bar is incredibly lively and the quirky décor makes this spot welcoming especially to newcomers.
Flaming Saddles Saloon

This bar is definitely one of my best friend's favorites. Located in Hell's Kitchen, this cowboy-themed bar is a hit among locals and tourists alike. They offer two happy hours with the first one starting from 4-7pm and the second one at midnight. The bartenders even put on a show as they dance on the bar to the latest country hits. The energy here is high so check this spot out soon!
Boxers NYC
With two locations in Hell's Kitchen and Flatiron, either location will have you come back for more! The Hell's Kitchen location even has a small rooftop, which is perfect in the summer. With 2 for 1 drink specials and attractive bartenders, you will definitely have an amazing time. If you're looking to dance the night away, you'll be able to show off your skills on the dance floor.
Therapy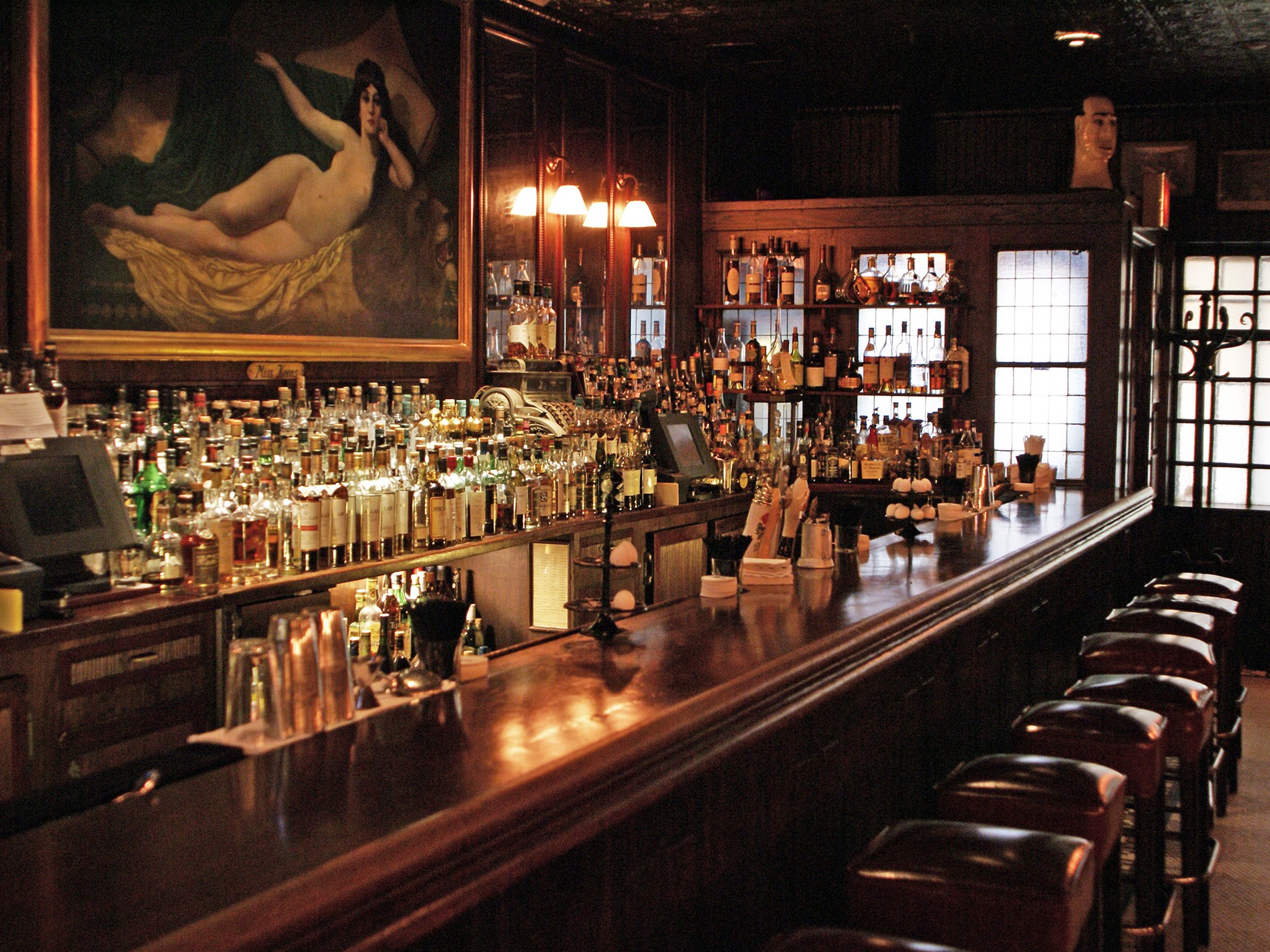 This is a great spot in Hell's Kitchen if you want to keep it chill or even enjoy the drag shows they offer. The first floor is more if you want to enjoy a drink or two and take it easy for the night. The second floor is where the action happens with drag shows and a place to dance the night away. You can even order food items like the therapy burger or any other ordinary bar food that is incredibly delicious.
The Stonewall Inn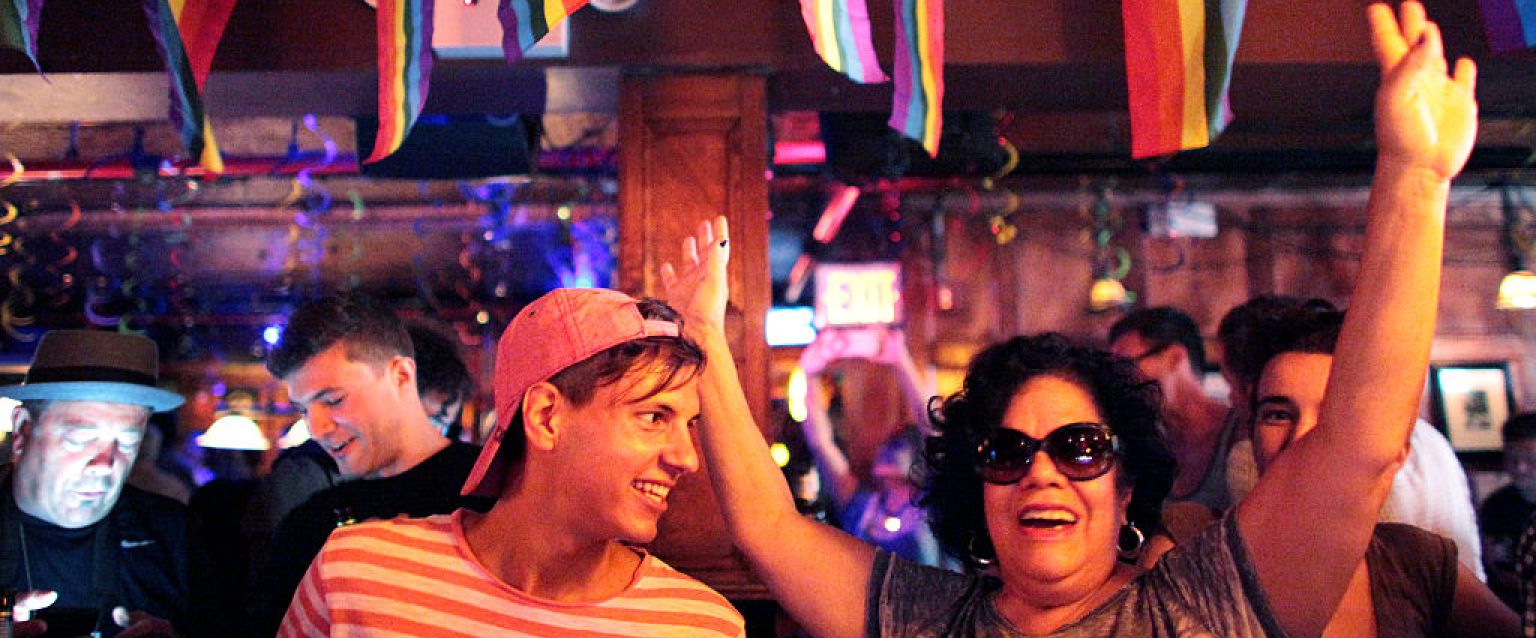 This list wouldn't be complete if this bar wasn't mentioned. This historical site was the place where the 1969 Stonewall Riots occurred paving the way for the LGBTQ movement. This is a favorite of my friend and I and we frequent this bar often. The first floor is great if you want to have a drink and maybe catch a performance. The second floor is the place you want to be with DJs spinning the latest tracks. It does get incredibly crowded, so if you don't mind dancing in a tight space, then you should definitely make this your new spot to let loose!
Create An Event With Us Today
Create an event with EventCombo. It takes less than 5 minutes. We are always here to help you with all of your events. To learn more about great events, venues, festivals, and much more, then stay with us here at EventCombo.