The Best Low-key Bars In NYC
Jul 28, 2017 Victoria Vogt
Are you in the city and you want to escape the noisy bar scene? Instead of squeezing your way into a bar at night, you would rather step into a low-key bar with dim lights, a nice atmosphere, and most importantly of all, great drinks. We fully understand you. We have a list of some very great bars just with you in mind. Enjoy some of the greatest cocktails and happy hours at these awesome low-key bars:
The Otheroom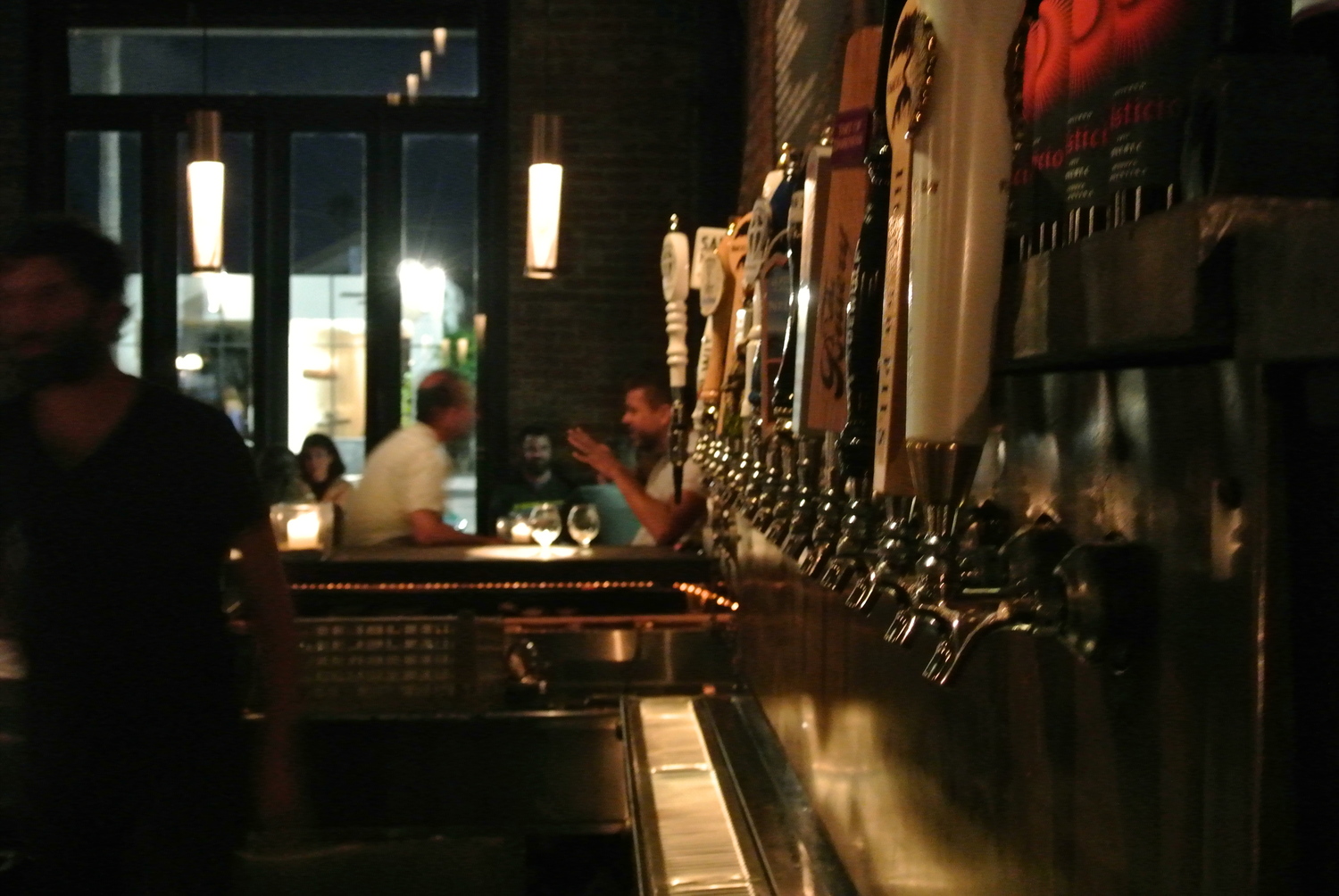 The Otheroom is a dark, cozy bar with a hideaway vibe and lengthy beer and wine lists. This bar serves strictly craft beer and wine. The Otheroom hosts events like welcome parties, product launches, and private events. This the perfect bar for small groups or even a little cute date while candles are lit. Check out their draft menu, which changes weekly.
The Rum House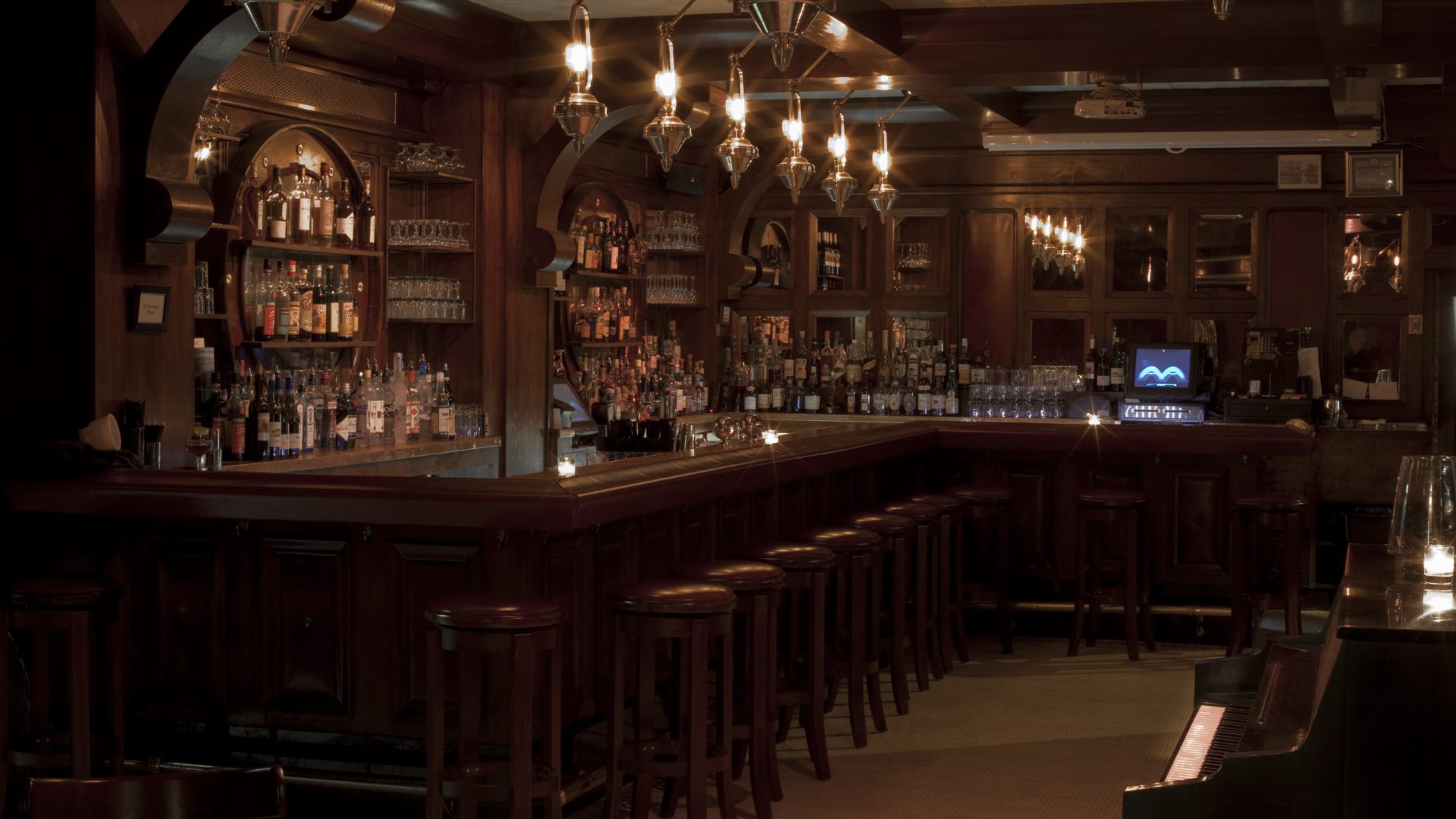 The Rum house is a new take on an old classic. The Rum House breathes life into the heartbeat of the city. The Rum House is widely recognized as one of the best cocktail bars in New York City. This low-key bar is the perfect place for a nightcap, pre-theater or an evening in the heart of Times Square. Enjoy live music with refined rum cocktail drinks and a great ambience.
B-Flat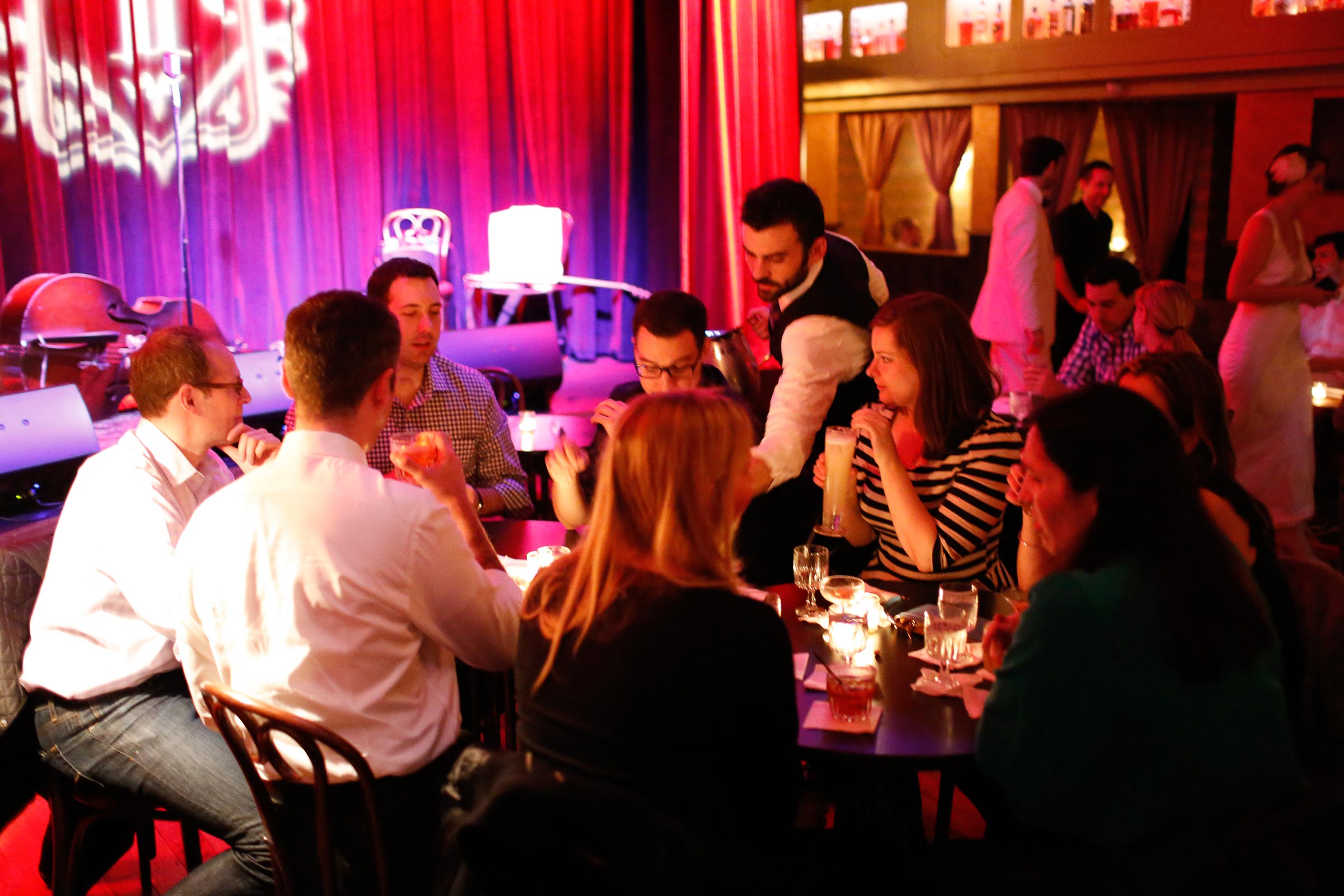 B-Flat is a high-end jazz lounge and cocktail bar with an upscale menu in an intimate underground space. Enjoy a great happy hour, Monday to Saturday 5:00PM- 7:00PM and Sundays and Holidays 3:00PM-7:00PM. The happy hour includes food, wine, cocktails and beer. The decor and vibe is very calm with an 80's feel to it. Come check it out!
Fig 19
Hidden away in New York's LES behind an obscure door at the back of a gallery, Fig 19 is a unique setting for you to enjoy the perfect cocktail with friends. This low key bar is known to be a hidden gem! You will find yourself walking though an art gallery to get to this beautiful bar. Fig 19 is a laid back yet refined cocktail lounge. This is the perfect place to start or end any of your evenings.
E. Verlaine
Verlaine cocktail lounge is known for its Asian tapas, revolving art shows and lychee martinis. Check out their great happy hour, 5:00PM-10PM 7 days a week. Enjoy $6 martinis, sangria, Pinot Grigio, and basic cocktails for five hours! Where can you find a happy hour that ends at 10:00PM? This place! Come check out the amazing happy hour with some tasty food like wings and calamari.
Dutch Kills
Dutch kills is a classic low key bar in NYC and newly invented crafted cocktails served with hand cut ice in a dark, throwback style space. Enjoy happy hour Sunday through Thursday 5:00PM-7:00PM, picking from $8 cocktails and $7 wine. Dutch Kills gives a great vibe while you enjoy your drinks with your friends in a dark intimate and romantic speakeasy.
Create An Event With Us Today!
Create an event with EventCombo. It takes less than 5 minutes. We are always here to help you with all of your events. To learn more about great events, venues, festivals, and much more, then stay with us here at EventCombo.