The Best BBQ Joints in NYC
Get ready to get your hands dirty at the best BBQ restaurants in New York City! Forget about the New York Pizza tonight and enjoy pit-smoked brisket and ribs at the best BBQ restaurants in NYC! They have everything from smoked brisket to hot links and burnt ends. Check these places out here:
Hometown Bar-b-que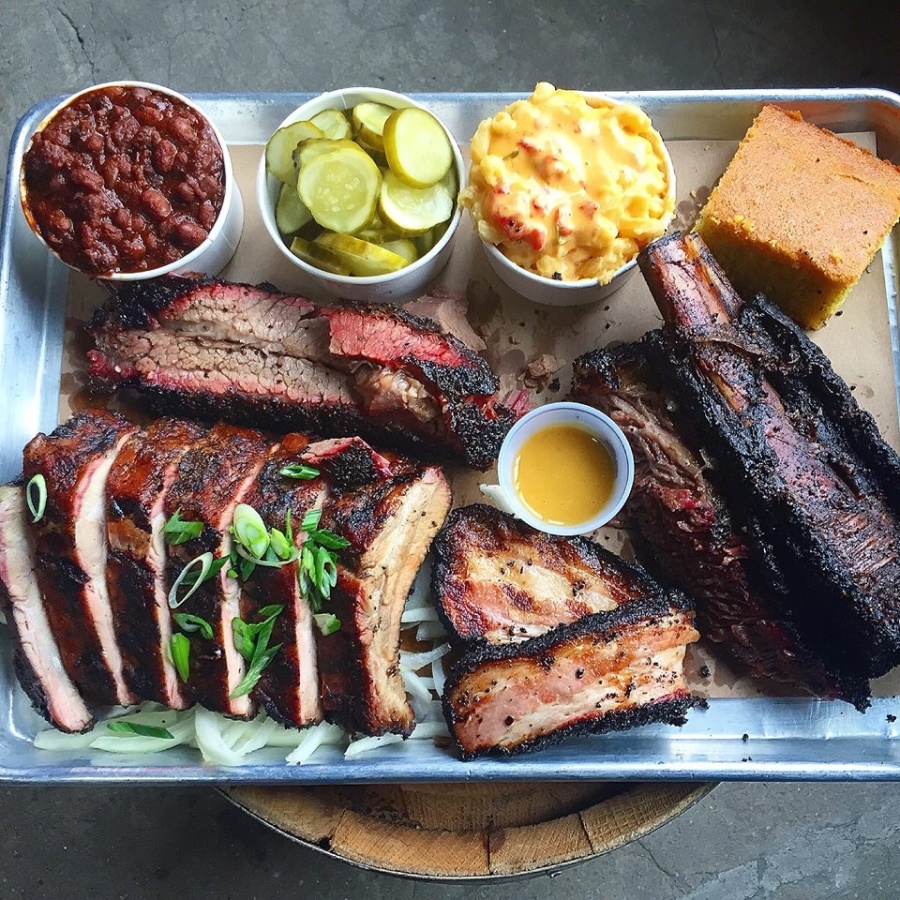 Dig into both American and international smoked meats at the Hometown Bar-b-que. They specialize in authentic, pit-smoked meats prepared in the classic Southern technique of smoking using oak wood. The ambience at Hometown Bar-b-que feels like you're in someone's smokehouse with the wooden picnic tables and the white lights hanging from the ceiling. Try their southern-style mouth watering brisket, ribs and pulled pork. Hometown Bar-b-que is known as New York's Best Bar-b-que Restaurant, check it out!
John Brown Smokehouse
John Brown Smokehouse is a counter-service BBQ spot serving Kansas City style meats along with sides, salads, beer and wine. The meats are always hot, moist, fresh, tasty and always cooked to the way you like it! Enjoy lots of flavor BBQ at John Brown Smokehouse.
Mighty Quinn's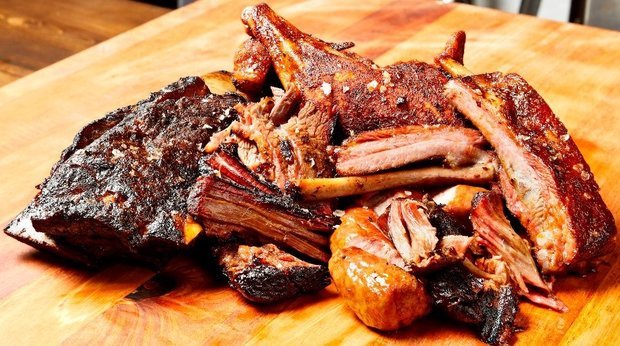 Mighty Quinn's has several locations and four of them are in New York. They are located in Manhattan, Brooklyn, The Bronx and Westchester. Mighty Quinn's has all, amazing food, great atmosphere, and quick service. Come enjoy Mighty Quinn's own style of Q.
Fette Sau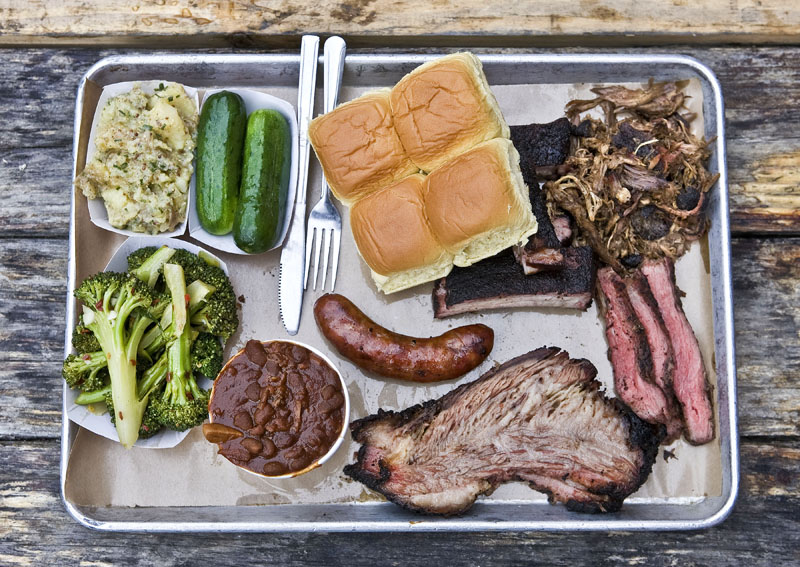 Fette Sau is a popular dry-rub BBQ, beer and bourbon purveyor with an industrial cafeteria family style setting. Fill up on a rotating selection of pork, beef and black angus brisket. Enjoy amazing food and the great vibes at Fetter Sau! If you're really into BBQ, you won't walk out hungry or displeased. Don't forget to add the tasty sides with your meat!
Enjoy great BBQ at these amazing BBQ restaurants in NYC that are hands down, the best barbeque that you'll ever taste. Make sure to give these spots a try and bring an appetite!
Create an Event With Us Today!
Create an event with EventComboIt takes less than 5 minutes. We are always here to help you with all of your events. To learn more about great events, venues, festivals, and much more, then stay with us here at EventCombo.