The Best Musical Festivals Happening This Summer in NYC!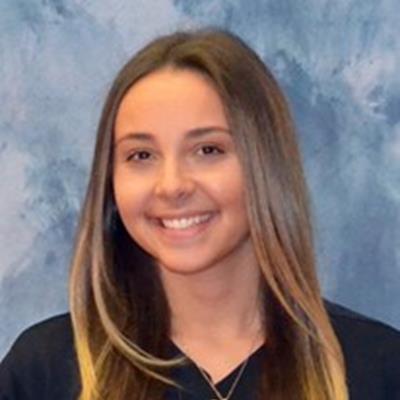 May 22, 2017 Victoria Vogt
Music festivals make you break out the sunglasses and jam out to the best music in town. This summer you need to catch the best music festivals happening in NYC and rock out! Music Festivals are the best part of summer! You get to listen to your favorite tunes and newest hits on a perfect sunny summer day. Make sure to catch the new generation of hip-hop, pop, and rock. Check out these music festivals happening in NYC this summer!
Panorama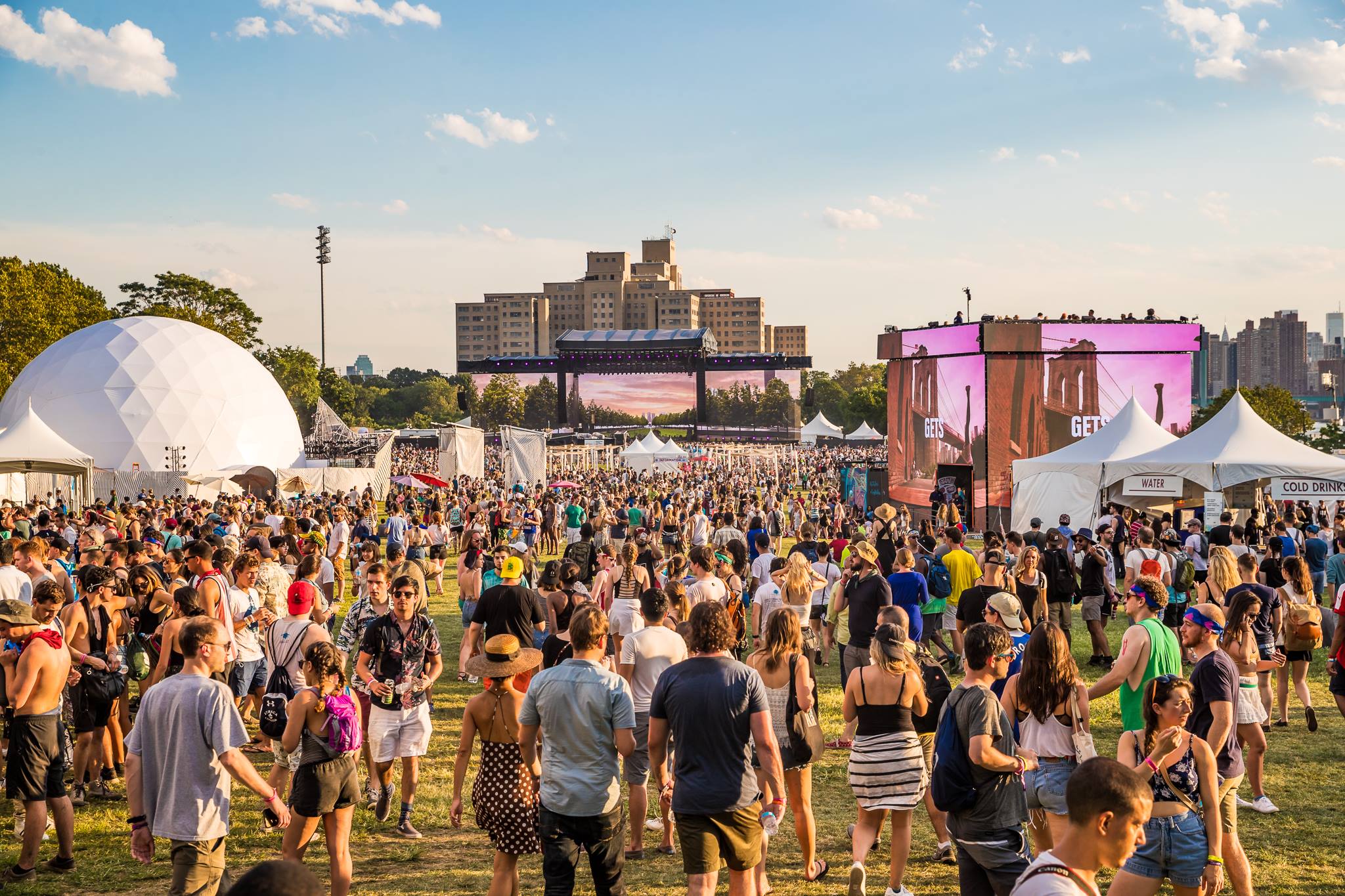 Panorama is a great music festival in NYC that will take place on Randall's Island Park. Panorama has so many different music artists that you can listen to for a total of 3 days! The festival runs from Friday to Sunday on the following dates: July 28, 29, and 30. Some of the artists that make up this year's line up are Frank Ocean, Tame Impala, A Tribe Called Quest, MGMT, and many more! The energy and great vibes from this music festival is something you shouldn't miss out on! This music festival also prides itself on its integration of technology into its concerts. They have a 30-foot tall HD screen on stage as well as something known as The Lab, which is an interactive art experience. So, you can walk through The Lab's 360-degree reality theater while you are listening to some of your favorite artists at the same time! It's certainly a trip! Panorama is happening very soon! For more information on passes and the music festival line up, please click here.
Governors Ball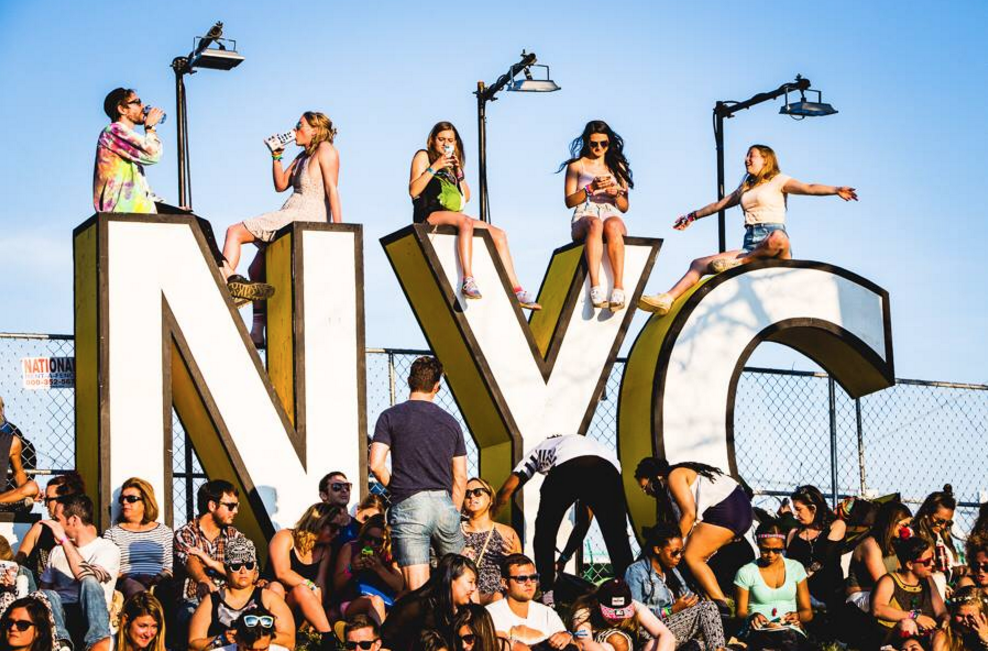 Governor Ball runs from Friday, June 2nd, 2017 to Sunday June 4th, 2017. This music festival has become a NYC summer classic. Get a chance to meet new hip-hop, pop singers and more! Some of the artists that make up this year's line up are Chance the Rapper, Childish Gambino, Phantogram, Wu Tang Clan, and many more! Governors Ball will have you dancing and singing all night long! You don't want to miss out on an exciting night with friends!
Northside Festival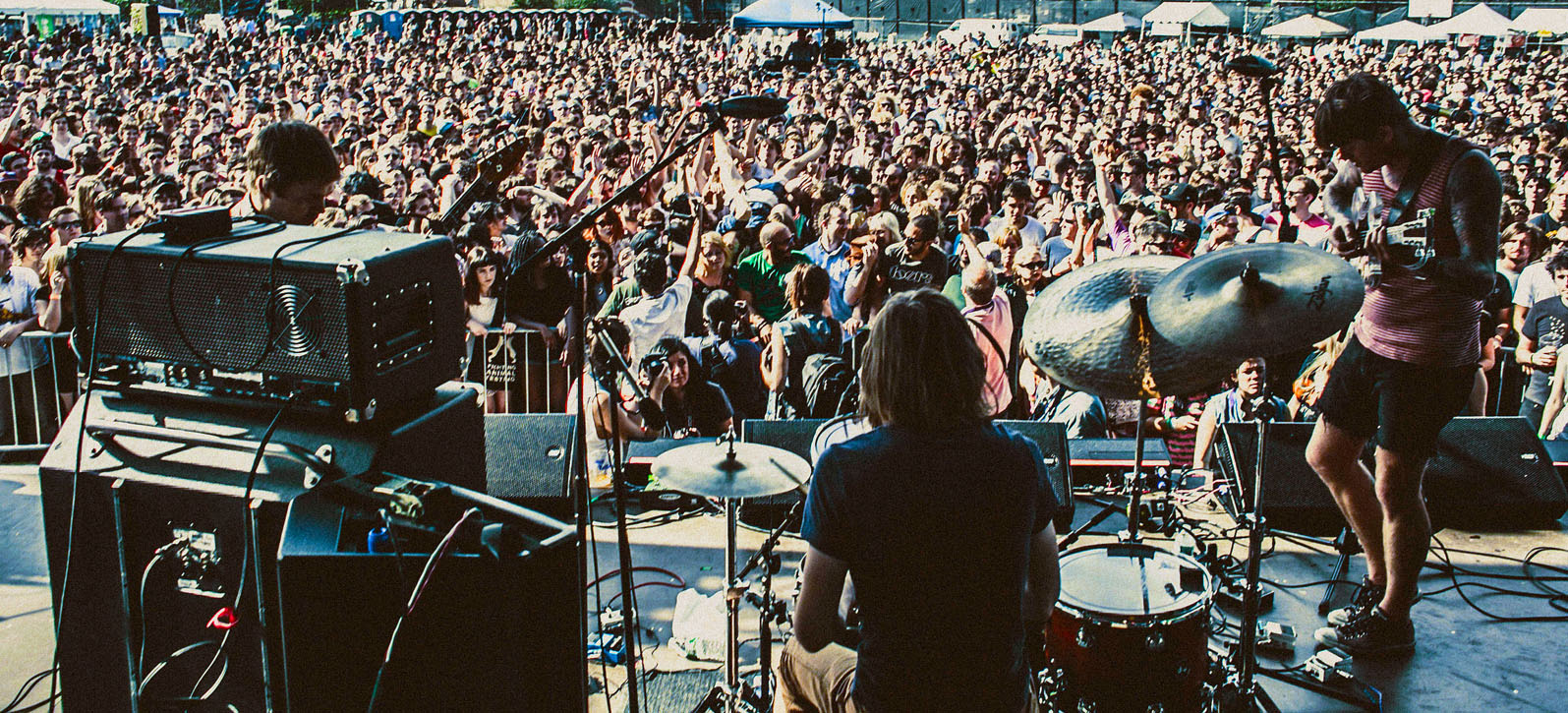 Northside Festival presents shows at different venues in Williamsburg and Greenpoint for a week long. This is the 9th Northside Festival! This year the festival runs from Wednesday, June 7th, 2017 to Sunday, June 11th, 2017. This is a really cool festival, as there will be great speakers that will hold speeches on the topic of innovation. Bill De Blasio, NYC's mayor and many more will hold a number of interesting talks. There will also be a number of artists that will be preforming too, such as modern jazz star Kamasi Washington. For more information please click here!
Summer is right around the corner and now you have the inside details on some of the best music festivals happening in the city this summer! Music festivals are great for a weekend activity with friends and family. Enjoy the warm summer weather and dance all day and night long with your favorite band, rappers, and singers! You won't want to miss out! So don't forget to check it out!
For more information on great bars, concerts, festivals, and much more stick with us here at EventCombo At EventCombo, we bring you the most up-to-date event information, and provide you with the chance to sell your tickets online to boost your ticket sales.