The 5 Best Outdoor Dining Experiences in New Jersey
Dining outdoors makes a beautiful day that much better! Especially after a cold winter and a rainy spring, an outdoor meal with friends and family is more than perfect if you were to ask me! There are so many options to choose from depending on your taste of outdoor beauty, such as ocean views, skylines, gardens, city streets, and even lakes. Here are the top five outdoor dining restaurants in New Jersey that will have you going back for more!
1. Haven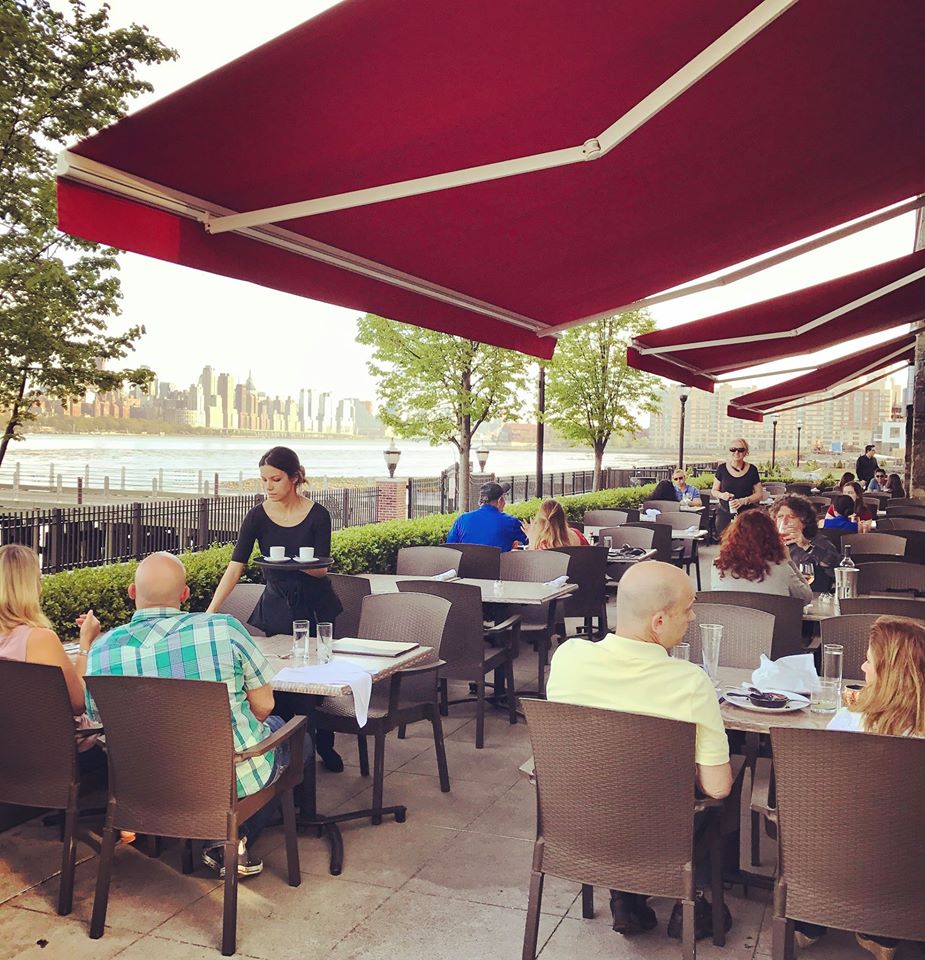 Haven is located in Edgewater, NJ. The View of the New York City skyline will have your jaw dropping. Enjoy your lunch or dinner with a view on the patio seating area. Come and have a spectacular backdrop to your dining experience. So make a reservation for your next dinner date by visiting their home page by clicking here!
2. Rat's Restaurant
Rat's Restaurant is located in Hamilton, NJ and is surrounded by a lake. This place offers country-style French dishes presented in a chateau-like setting. Enjoy this relaxing and gorgeous view of the lake with friends and family over a delicious meal. A lot of customers come here for the great view and visit the Grounds for Scuplture, Scuplture Garden to take lots of photos for great memories! For more information visit their home page by clicking here!
3. Le CLoube Avenue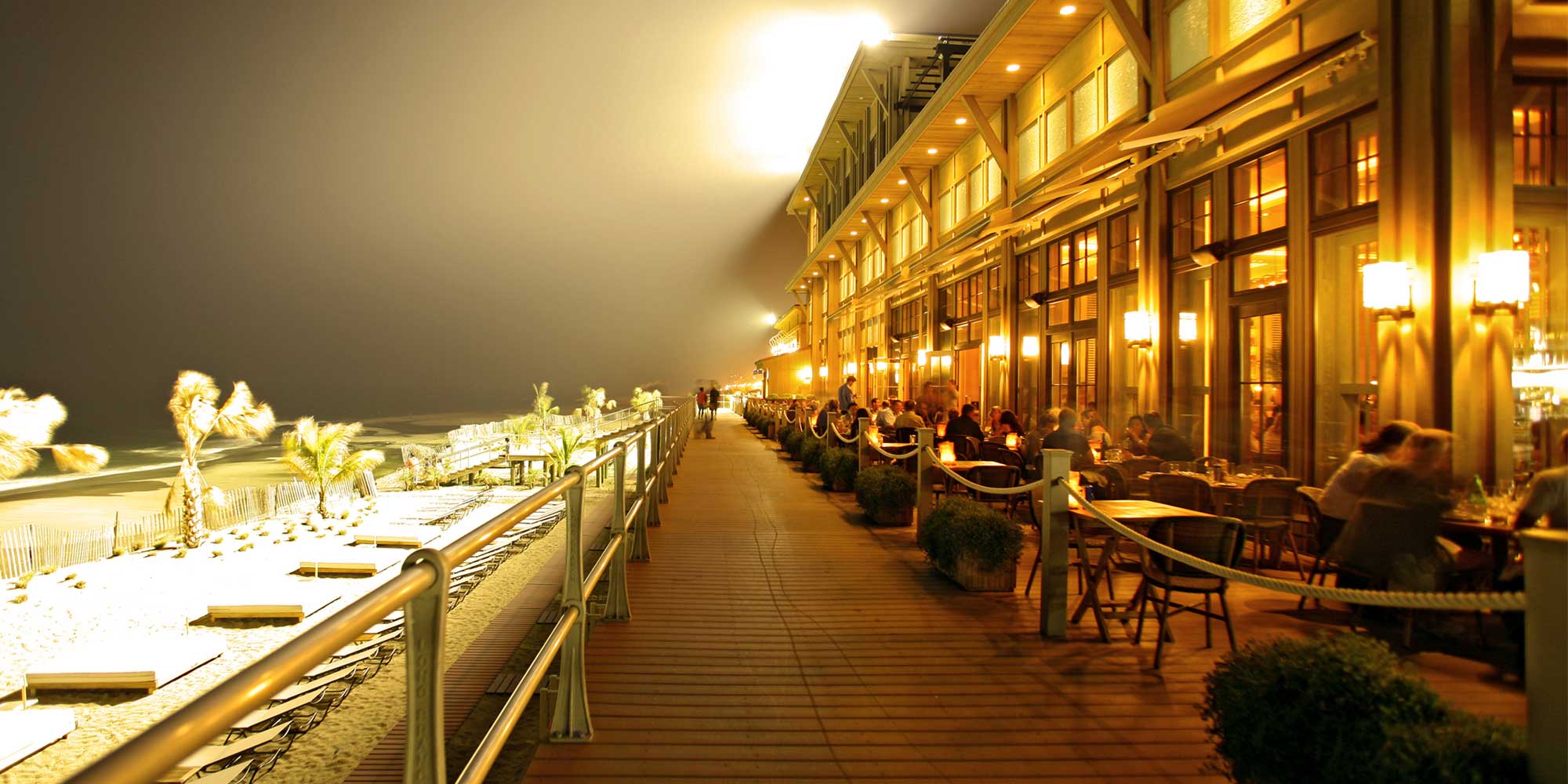 This beautiful outdoor dinning area is located in Long branch, NJ near the Jersey shore. This is a perfect beachfront French dining setting. If you love being near the beach, then this is the place for you. There is nothing like lunch or dinner near the beach on a beautiful summer sunny day! For more information on their menu, reservations, and parties simply click here!
4. Elysian Cafe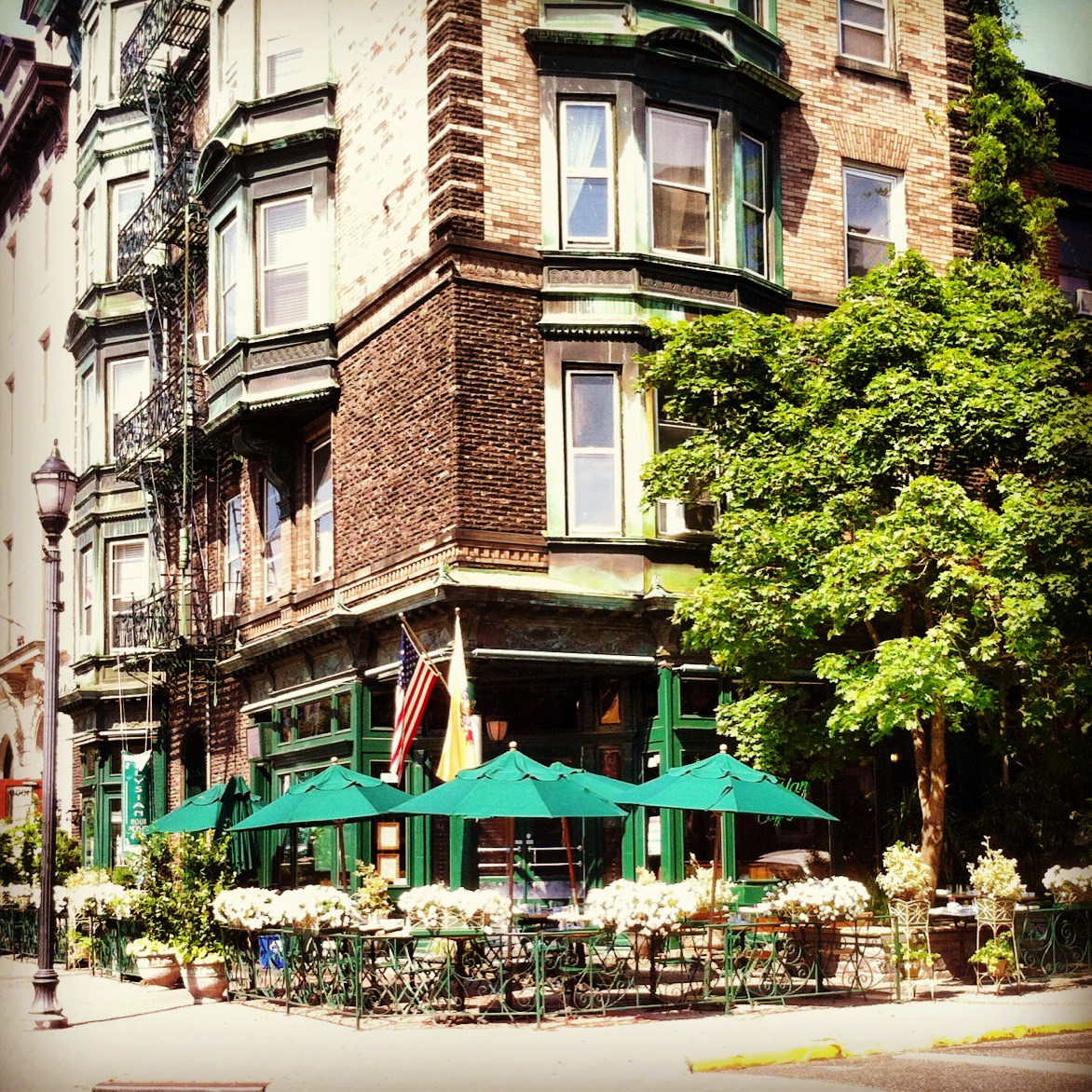 Elysian Cafe is located in the city of Hoboken, NJ! This spot is a French bistro and it offers some of Hoboken's best brunches! Elysian cafe provides outdoor seating on the busy city streets of Hoboken. Nothing is better than a great Sunday brunch to start off your relaxing Sunday right! Check out their lunch, dinner, and brunch menu. For more information visit their homepage by clicking here!
5. Rooney's Oceanfront Restaurant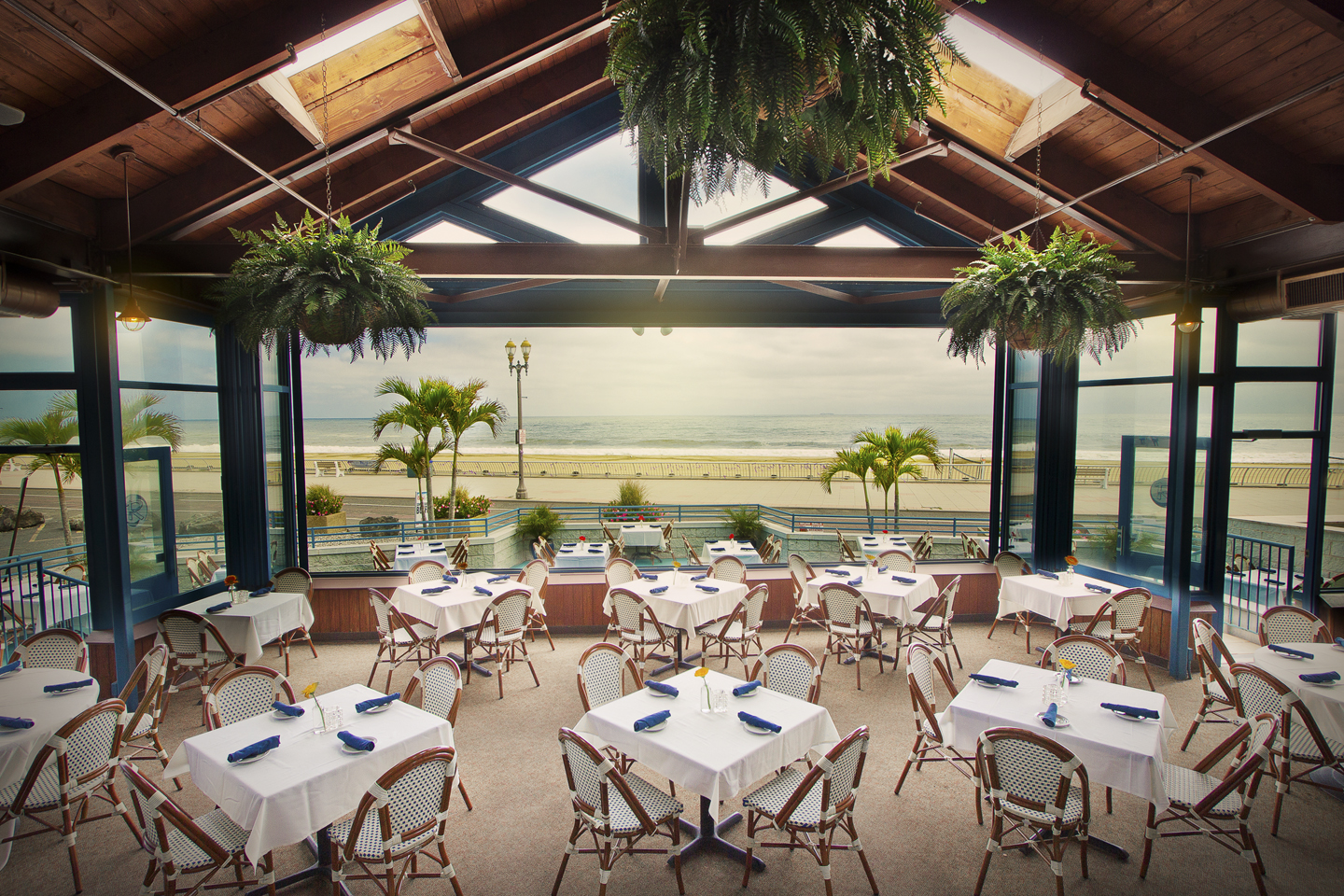 Rooney's Oceanfront Restaurant is also located in Long Branch, NJ. Rooney's is known for the best happy hour on the oceanfront! This spot has an awesome patio that is surrounded by palm trees and a great breeze coming from the nearby beach. A lot of customers go to this restaurant for the awesome happy hour and to take a break from the sun! For more information on menus and the great happy hour click here!
For more information on great bars, concerts, festivals, and much more stick with us here at EventCombo. At EventCombo, we bring you the most up-to-date event information, and provide you with the chance to sell your tickets online to boost your ticket sales.