The Change Please Project Revolutionizes the Barista Workplace With Hope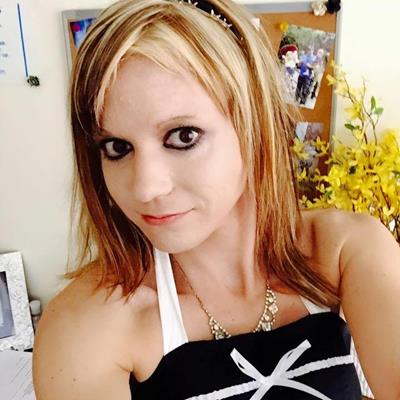 May 16, 2017 Dr. Kristina Nelson
What if you could buy a cup of coffee in the United States and know that with each purchase, you are supporting a company that helps end homelessness? That's exactly what United Kingdom coffee makers Change Please are doing in their neck of the woods—and they plan on bringing their coffee and concept to the US soon.
The Change Please Project
Change Please is an organization that utilizes the popularity of coffee to provide a cure for homelessness. This not-for-profit group staffs its coffee carts with baristas that were previously homeless, providing them with both training and jobs to help them better their lives. Change Please now operates in the UK, and started selling coffee primarily in Covent Garden and Borough from eight different coffee carts. To learn more about the organization's beginning, please go here.
The coffee offered by Change Please is also remarkably tasty, and is a premium, ethically-sourced blend from Tanzania, Columbia, and Rwanda. Much like in the US, coffee is extremely popular in the UK, so Change Please is hoping to use that large market to continue to grow so that they can offer more jobs and assist homeless people to get off the streets.
Currently in the UK, homelessness is on the rise. Change Please hopes that by spreading the word that you can help people by simply buying a cup of coffee from their carts they can decrease the number of individuals facing homlessness.
Coming to the US
Change Please's resources are currently expanding, and the organization plans to bring its coffee brand and cure for homelessness soon to the United States. The success of Change Please has lead them to receive a number of awards, such as:
The 100 Disruptive Brand in the World 2017
Top 50 New Radicals
SEUK "One to Watch"
Natwest SE100 "Trailblazer"
To learn more about what Change Please offers, please take a chance to look at the video below:
To learn more about organizations like Change Please, stay with us at EventCombo. Here at EventCombo we offer you the latest news on events and companies, while also providing you the opportunity to sell your tickets online through our website.