Platinum G Records Video Release Party for Nino Segarra and Arlene G May 28 in Queens, NYC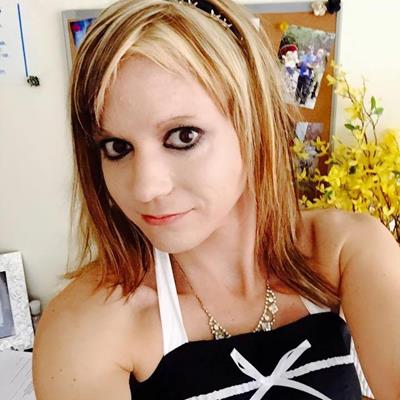 May 10, 2017 Dr. Kristina Nelson
This upcoming Memorial Day, you can enjoy a wonderful release party celebrating the enjoyment and entertainment of Salsa music. Platinum G Records plans to release videos at a party that day for two of their artists, Nino Segarra and Arlene G. Salsa fans won't want to miss this event, as two well-known Salsa artists share their new song collaboration with fans, titled "Retame."
Puerto Rican Salsa Artist Nino Segarra
Nino Segarra, was born in Puerto Rico, and has demonstrated much innovation and musical skill in his career as a salsa artist. His salsa music is erotic, romantic, and fun to dance to. Segarra offers a very creative style in his music. He is able to engage salsa beats that work effectively with his voice. Some of his most popular tunes include "Entre La Espada y La Pared" , "Poque te Amo", and "Eres La Unica."
Arlene G "La Diva De La Salsa"
Arlene G is from NYC and Florida, and is of both Ecuadorian and Puerto Rican descent. Arlene G emerged onto the salsa music scene in the March of 2009 in South Florida. Her salsa music demonstrates a strong amount of spirit and fire, which became part of her personality when she grew up in Corona, Queens, NYC. Arlene G's salsa spirit became legend when she founded Platinum G Records in March of 2011. Since then, she has not only written and produced her own music, but worked producing the music of many other talented musicians. Some of the notable people she has collaborated with include Grammy-winning producer Jon FX, and four-time Grammy-winning engineer Mark Lee.
Information on the Event
Platinum G Records' Video Release party is dedicated to Nino Segarra and Arlene G's joint song, "Retame." During the event, each artist will perform two of their singles, and then perform "Retame" together. Another younger artist from Platinum G Records, Tatiana Del Valle, will also perform at the event.
Tickets cost $30 and the event is from 4 PM to 4 AM at the Sabor Latino Lounge (SL Lounge) in Queens, starting on Sunday May 28th. To purchase tickets please click here.
For more information on Platinum G Records, please go here.
For more information on Events like the Platinum G Records Video Release Party, stay with us here at EventCombo. At Eventcombo we provide you with the most up-to-date event news, and give you the chance to sell your tickets online through our website.