6 Places to Get Killer Margaritas in NYC
Why not try the spots in NYC where they make a killer margarita? Even though many bars can stir up a margarita, often they are sub par in flavor. If you are yearning to get your hands on a fantastic margarita with fresh and bold flavors, then check out these 6 spots instead to really get a slamming margarita:
Rosa Mexicano
With three locations around NYC, you should definitely check out their amazing margaritas! I can attest to the deliciousness of their frozen pomegranate margarita that is definitely worth the $12. As others will say, the drink is pretty strong and definitely unlike any other you've had before. Check them out here.
Mesa Coyoacan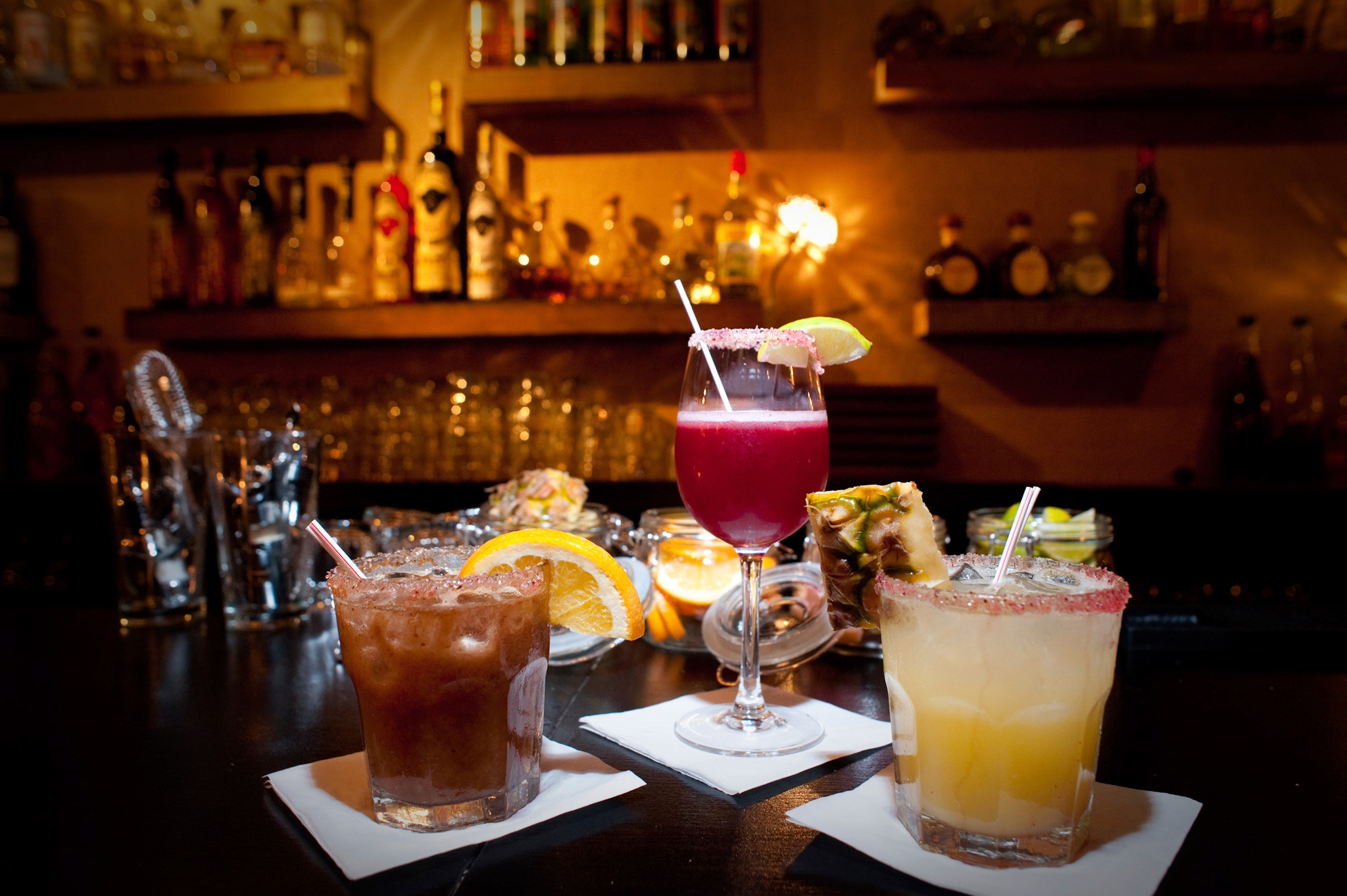 Located in East Williamsburg, it's worth traveling for the amazing margaritas they serve here. While the classic margarita goes for $10, for an extra dollar, you could choose one of their flavored margaritas including watermelon, cucumber, pineapple, mango, grapefruit, and tamarind. This spot offers some really creative margarita variations, which you can't find in any other bars in the city. Check them out here.
La Esquina
If you're in Soho, then you need to check out this amazing Mexican restaurant. You should definitely order the El Macizo Margarita, which you can order either frozen or on ice. Also, you can select a margarita with either Passion Fruit or Blood Orange. You can even spice things up and try the jalapeno cucumber margarita that has an extra kick to it! For more information on this spot please click here.
Ofrenda
While the West Village restaurant does get crowded at times, it's definitely worth checking out the margaritas! If you arrive during happy hour between 4-7pm, you can expect to pay a budget-friendly $7 for a margarita! You can be adventurous and try many different flavors including a hibiscus margarita! Check out Ofrenda here.
Noche De Margaritas
This hidden gem in the Upper East Side serves a frozen rainbow margarita! Other frozen margarita flavors come in mango, pineapple, guava, and so much more. The margaritas are incredibly refreshing and definitely worth checking out. For more information click here.
Mamasita Bar & Grill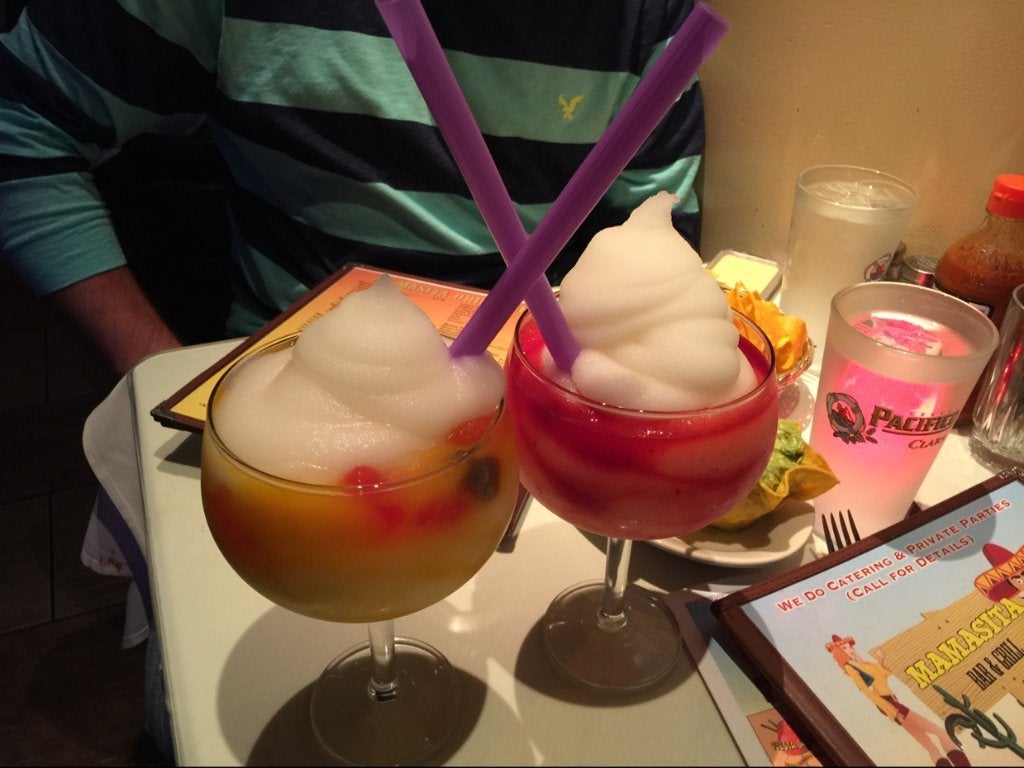 Despite the steep $16 price, the margaritas served here are definitely worth it. The gummy bear margarita is a big hit, with the gummy bears soaked in Grey Goose vodka. The Firecracker margarita is topped off with pop rocks, which is sure to keep you coming back for more. With the huge selection of margaritas, you'll definitely find one that is amazing. Check them out here.
EventCombo has you covered with all the latest hot spots in your city! Celebrate with the best margaritas in NYC!