5 Museums to Check Out in NYC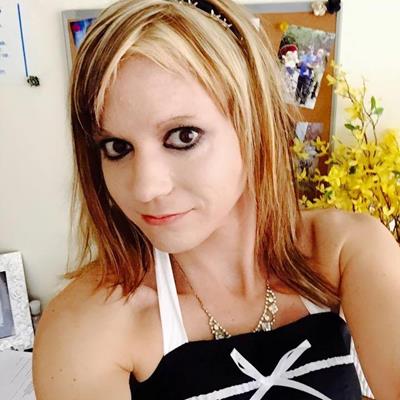 Apr 14, 2017 Dr. Kristina Nelson
New York is a busy, culturally interesting place booming with historic sites. When in New York City, it often seems difficult to pick out what museums to visit, as there hundreds of fantastic ones. So, if you are interested in visiting a museum, are not sure where to go, we can help you consider some great choices. We've pulled together a list that includes options for everybody, no matter what exhibits you hope to view.
American Museum of Natural History
Located in NY's Central Park West, there is one great thing about this museum. It offers something for everybody, since it possesses a huge list of exhibitions covering the natural world, the universe, and human culture. Visitors can enjoy everything from ocean exploration to mummies. The American Museum of Natural History presents a variety of exhibits anybody can enjoy.
Cooper-Hewitt, National Design Museum

Found on 91st street, the Cooper-Hewitt Museum offers an exclusive array of exhibits committed to demonstrating historic and contemporary design. In fact, the Cooper-Hewitt Museum is the only museum in the United States like this, dedicated to nothing but design, making it one unique place to visit.

Ellis Island Immigration Museum
Found New York historic Harbor, the Ellis Island Immigration Museum dedicates itself to the nearly twelve million immigrants who crossed the Atlantic and moved to America between 1892 and 1954. In 1990, Ellis Island transformed itself into a museum dedicated to teaching Americans about immigration.

The Skyscraper Museum

Located in NYC's Battery Park, this museum offers impressive exhibits covering the investment, construction, design, and technology of some of New York's most world-famous skyscrapers. The Skyscraper Museum offers tours as well as book talks from authors that tackled the history of skyscrapers.

Coney Island Museum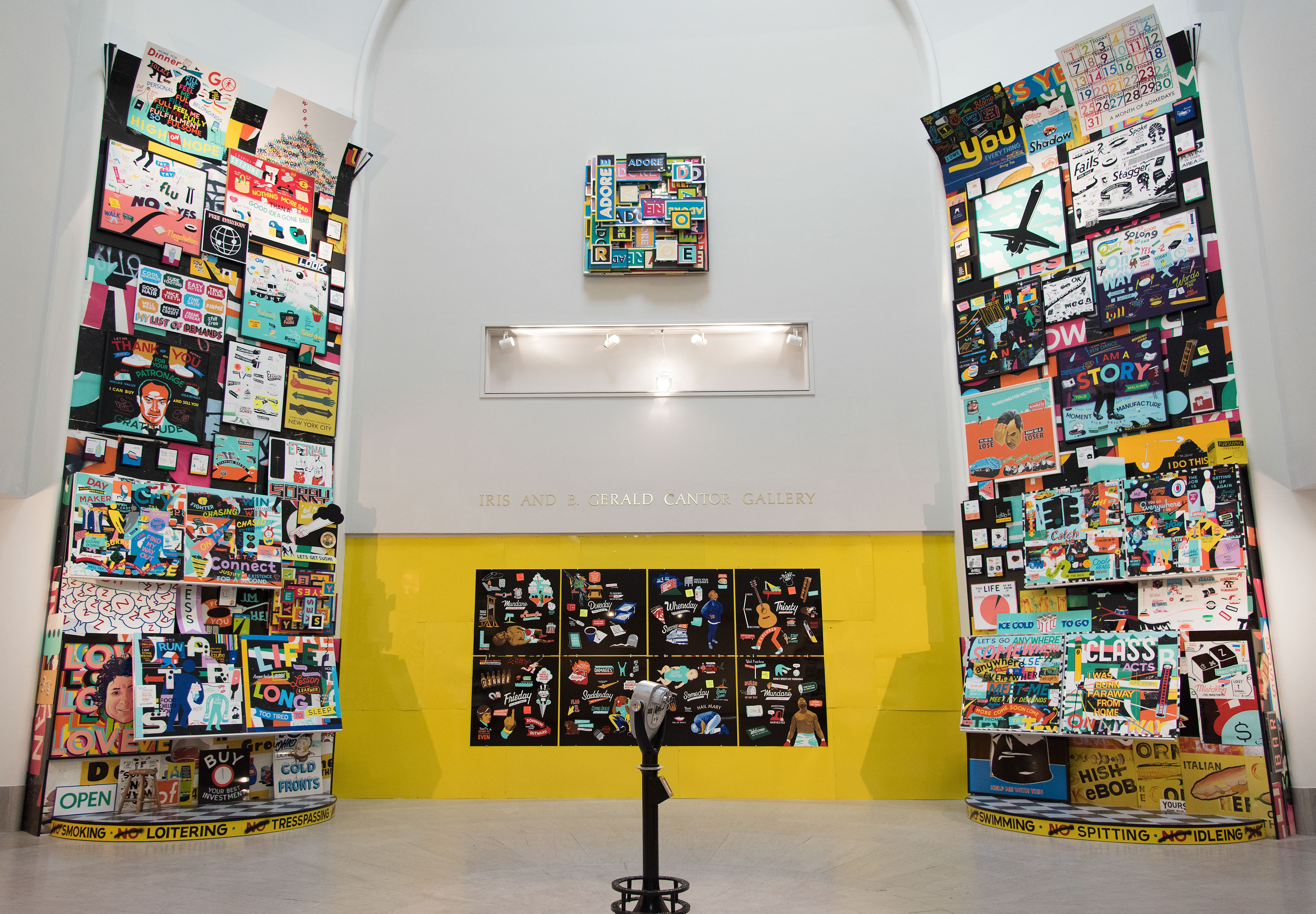 Brooklyn's infamous Coney Island beachfront houses a museum devoted to the history of Coney Island. Memories from earlier generations that enjoyed the island present themselves in a variety of exhibits, along with antique items used on the beach. At the Coney Island Museum you can see everything from picnic items used on the beach from the 1920s, to exhibits based on some of the famous people that visited the beach. Check this museum out here.

For more information on museums and other events, stay with us here at Eventcombo. At Eventcombo, we offer you not only the latest event information, but also the option to sell your tickets online.