EventCombo's Guide to the 10 Best FREE Valentine's Day Events in Houston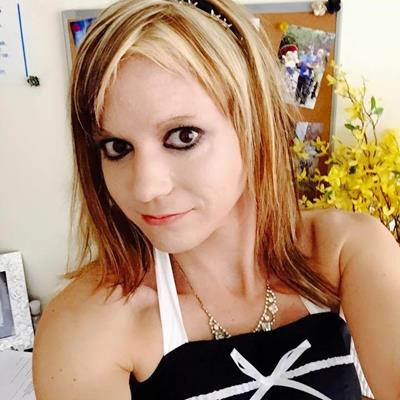 Feb 13, 2017 Dr. Kristina Nelson
Houston is a noteworthy American city. It is the most crowded city in Texas and the fourth-most crowded city in the United States after Chicago, situated in Southeast Texas close to the Gulf of Mexico. This year, Houston has a lot of fun in store as there are tons of hot and FREE events to offer on Valentine's Day and EventCombo has them here for you to check out!
So what is there to do on Valentine's Day in Houston that is both free and fun?
Valentine's Day Party at Fountain Drive. - Enjoy a sweet party of dinner and dancing with your significant other.
Valentine's Dance - Learn & PARTY! At Arthur Murray Katy - Take yourself or your partner to a dance class followed by a dance party.
Vibes of Velvet Valentines Event at MD Advanced Skin Care - MD Advanced Skincare will be hosting a Valentine's Day event at their gorgeous location on February 16th. You're invited to a night of sweets & specials with MD Advanced Skincare.
Valentine's Mingle, Dance & Speed "Hating" at The Black Swan - Dance and enjoy cocktails at a place where singles can meet other singles.
Lashes & Libations Valentine's Day Happy Hour Mixer - Enjoy cocktails, food, and social mingling while you learn about lash extensions.
MDT St. Valentine's Paint Ball Massacre 2017 - Enjoy some paintball fun on Valentine's Day during an annual paintball party.
Maniakal Melodiez Entertainment Presents... Kinetic Valentines - Have fun at a live hip hop and rock show.
Floral Designing with Cathy | Valentine's Day Floral Class - Cathy will show you how to design a flower arrangement for you or that special someone, just in time for Valentine's Day.
Bayou City Outdoors presents: We Love Houston – on Bikes! (Valentine Edition) - Engage in a fun Valentine's Day bike ride through Houston.
Valentine Full Moon Dinner Frid Feb 10th - Enjoy the special Valentine's Dinner on Friday February 10th at Le Bistro from 7pm to 10 pm.
For more information on events, stay with us here at Eventcombo. Here at Eventcombo we not only provide you with articles about events, but also give you the chance to sell your tickets online through our website in order to increase your ticket sales.