For Your Next Venue, Hire The Chapel in San Francisco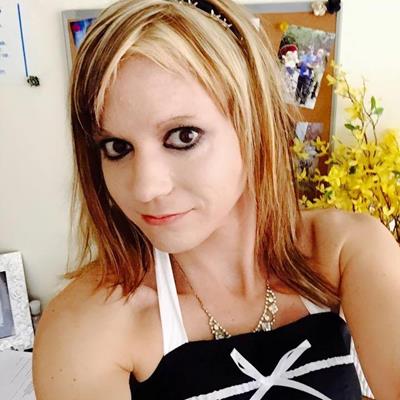 Dec 22, 2016 Dr. Kristina Nelson
Are you looking for an interesting yet classy place that offers your event goers a wide variety of activities for the evening? If so, you need not look any further than The Chapel in San Francisco. The Chapel offers not only an excellent music venue service but also houses a restaurant and a bar, giving your ticket buyers several options for an entertaining evening.
The Chapel's Services
The Chapel offers up its services as a music venue, and also provides your ticket buyers with the capability to eat out at the Vestry Restaurant or visit The Chapel Bar. As a music venue, The Chapel is an extremely popular place that puts on many band performances, and possess a powerful local following.
Because something is always happening at The Chapel, many regulars and locals often attend the events. Therefore, this provides those wishing to book The Chapel as a venue an avenue towards a successful event, because the venue itself is such a popular attraction.
The Vestry Restaurant
Another opportunity The Chapel provides your event goers with is the Vestry Restaurant. The menu at the restaurant offers you choices of food from the Mediterranean, Italy, and France. It also includes a complete bar that can make a variety of drinks to interest ticket goers. The restaurant is further known for including a long list of fine wines, from both California and Europe, which should please any wine drinker.
The restaurant also provides private party booking and can be booked as a venue itself, since bands often play right in the restaurant. To enlarge itself as a venue, it also offers outside patio seating with heating to keep event goers warm, no matter where they sit.
The Chapel Bar
The Chapel Bar also offers live music events on certain nights, as well as a full range of cocktails. Open every night, the bar offers a fantastic place for people to relax, enjoy a performance, and have drinks with friends. Like the Vestry Restaurant, The Chapel Bar also acts as a venue for live band performances.
For more information about venues like The Chapel, stick with us here at Eventcombo. At Eventcombo, not only do we offer you a wide range of informational articles aiming to assist you with your next event, but you can also sell tickets for that event using our online ticket selling services.