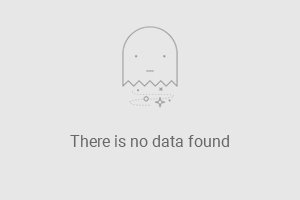 {{event.DateOfEvent}}
{{event.Venue.toLowerCase() == "online" ? "Online events" : event.Venue}}
Registration Closed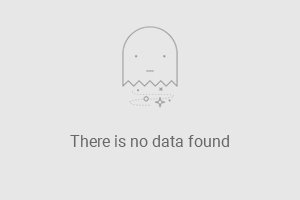 Phenomenal, efficient use of my time. Every session included one or two kernels that I can use in my work. And even if I can't use them now, I can go back to the recordings when I need to!
Director of Development, Georgia Southern University
This is probably the best virtual seminar/event I've ever been to! Thank you!
Development Manager, OPEN M
Changemaker Summit was exactly what I needed! I walked away with so much usable information that I've been able to put to work immediately and am already seeing positive impact. The presenters were truly top notch!
Julie Schott Development Director for Highlands-Cashiers Land Trust