Welcome to The Playful Peacock Academy! 
Are you ready to begin your sparkly journey? Join The Playful Peacock for glamorous shenanigans! We teach burlesque mo
vement, history, and fitness while encouraging self-expression and body confidence. We offer a fun, supportive environment and welcome students of all backgrounds.

Courses include vintage burlesque and modern cabaret dance styles, plus workshops on topics from costuming to stage presence. We also offer performance opportunities, private lessons, custom events, bachelorette parties, and more!

WHY CHOOSE THE PLAYFUL PEACOCK?

Founders Ophelia Flame and Gina Louise are award winning performers, producers, and instructors recognized internationally in the growing field of new burlesque. As the Twin Cities' first burlesque instructors, the two have enjoyed teaching classes since 2005 and have cultivated a dedicated following of students. In tandem with their experience and excellence, they offer a solid curriculum, special guest instructors, and master classes only found at the Playful Peacock.

Whether you want to try burlesque just for fun, begin a path to the stage, or take your performance to the next level, the Playful Peacock is the highest caliber school for your artistic and personal journey.

Enroll today and release your inner fabulousness!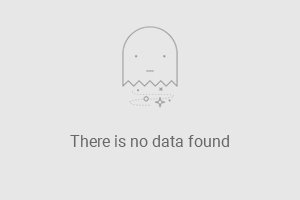 {{event.DateOfEvent}}
{{event.Venue.toLowerCase() == "online" ? "Online events" : event.Venue}}
Registration Closed