Our mission:
To promote the physical and emotional health and psychological well-being of individuals and families by offering hope, help, and healing.
Our Philosophy:
To meet the needs of the diverse local communities through its comprehensive service model by providing culturally-sensitive and linguistically-appropriate services to families.
Our Values:
Increase healthcare access, Engage the local community, Develop compassionate leaders, Practice frugality.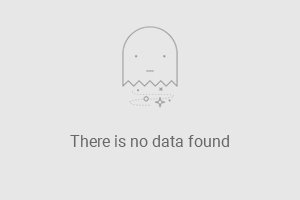 {{event.DateOfEvent}}
{{event.Venue.toLowerCase() == "online" ? "Online events" : event.Venue}}
Registration Closed