GENE FRANKEL THEATRE . 24 Bond Street, New York, NY 10012_Gene Frankel Theatre is one of NYC's most storied off-off broadway theatres. Situated in the prime lo
cation of 24 Bond Street, where New York's hippest downtown neighborhoods intersect, the Gene Frankel Theatre is located a block from the 6 train at Bleecker Street. This 74 seat black box w/ new air-conditioning is fully equipped for performances and rehearsals, and includes a beautiful lobby, a performance level piano, a spacious backstage with three bathrooms and 2 dressing room, fireguard, management, plus much more. Please contact Gail Thacker for rates. 212.777.1767 Come to the Gene Frankel Theatre- once home to theatre icons such as Jean Genet, James Earl Jones, and Morgan Freeman. Create your next production at The Gene Frankel- and be a part of NYC theatre history.
This is about friendship and love. Love of the theatre...and friendship, for those who have put theatre above self in their pursuit of excellence. This is about the formation of The Friends of the Gene Frankel Theatre, a group coming together to ensure the Theatre's ability to carry on its important work.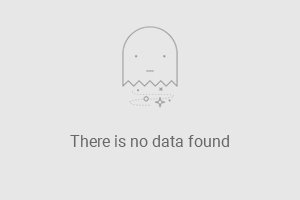 {{event.DateOfEvent}}
{{event.Venue.toLowerCase() == "online" ? "Online events" : event.Venue}}
Registration Closed