Chups, Find Pop-up restaurants, events and new food options around your city and book a meal with quick click of a button.
CHUPS aims at being a comprehensive guide on current and upcoming Pop-ups and food options in the city. May it be Pop-up Restaurants, Cafes, Bars, Stores, Food Events or any New Restaurants, we've got them covered.
This easy to use app allows you to explore, book and experience new Pop-ups and Restaurants in your city.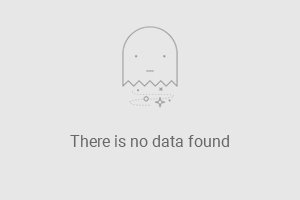 {{event.DateOfEvent}}
{{event.Venue.toLowerCase() == "online" ? "Online events" : event.Venue}}
Registration Closed