Our mission is to provide a full weeks worth of groceries to those who have been laid off or furloughed as a result of COVID-19.
Each week a generous sponsor will be making a donation to aid our efforts in feeding furloughed or laid off individuals by purchasing groceries for as many as they possible can. We will do our best to spread the love to as many people in need as humanly possible. Each week the list of groceries will change and be updated and made available online.
This week's groceries have been sponsored by Tito's Handmade Vodka, Anheuser Busch, Stella Artois, Campesino Rum, & Sysco of Central Alabama
PLEASE READ ALL OF THE FOLLOWING DETAILS-
Each ticket is good for groceries for 1 person for a week.
You will register by selecting the location at which you would like to pick up your groceries.
Next, you will prompted to choose the number of "tickets" you will need. Each ticket is good for 1 bag of groceries. If you have 3 people in your household, you will want to select 3 free tickets. Please take note of the groceries and how much food is in each bag. We are sorry, but there will be no more than 3 tickets per household allowed as we attempt to ensure as many people as possible are helped during this pandemic through our efforts.
*WE POLITELY ASK THAT IF YOU HAVE HAD THE OPPORTUNITY TO USE THIS PROGRAM FOR THE LAST 2 WEEKS, THAT YOU TAKE IN TO CONSIDERATION THERE ARE LOTS OF OTHERS THAT ARE IN NEED. LETS DO OUR BEST TO GIVE EVERYONE A CHANCE TO REGISTER FOR GROCERIES.*
ALL GROCERIES NEED TO BE PICKED UP ON FRIDAY BETWEEN 11 AM AND 2 PM AT SEEDS COFFEE-
174 OXMOOR ROAD, HOMEWOOD ALABAMA 35209
After placing your order, please be sure to check your email for further details/information regarding pick up.
It is our promise, that every volunteer that will be packing and distributing these groceries at each designated location will be trained and educated to consistently use the most thorough and rigorous sanitary procedures to ensure the safety and health of those receiving these groceries.
For any questions or feedback, please feel free to contact us at GreatGroceryGiveback@gmail.com or visit our website at www.greatgrocerygiveback.com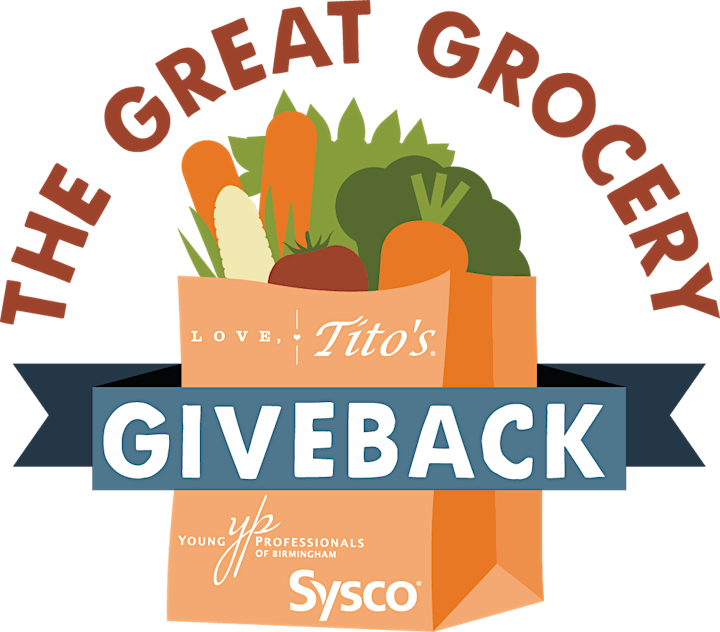 Speakers
{{ key == 'null' ? '' : key}}
{{speaker.FirstName}} {{speaker.LastName}}
{{speaker.JobTitle}}
{{speaker.MemberName}}
{{speaker.Description}}
Frequently Asked Questions