SantaCrawl at the VNYL
Celebrate this year's SantaCon festivities at VNYL and start the Christmas spirit the right way!
The VNYL, located downtown is a lifestyle space which has been designed to showcase a grouping of influences from 1970's interior design, fashion, art, music and attitude.

We have created a food and beverage program which showcases innovation and creativity. The cuisine takes inspiration from Californian styles, whilst our beverage program is designed to bring a superior standard of quality to a larger audience. Using only premium and fresh ingredients across both programs, we go to extra lengths to deliver a better quality product.
The interior design objective was to create a space which feels residential, while still having the functionality to be commercial. Every piece of furniture has been custom designed for The VNYL, and manufactured in Ireland.
The music offering has been curated to suit the objective - fun. Across the vinyls in our record store, to the music played in the venue, our music director, Adrian Grenier, has selected all tracks to create an experience, which is aligned with the design objectives, together with the F&B program.


All sales are final. No Refunds
Must be 21+ with Proper ID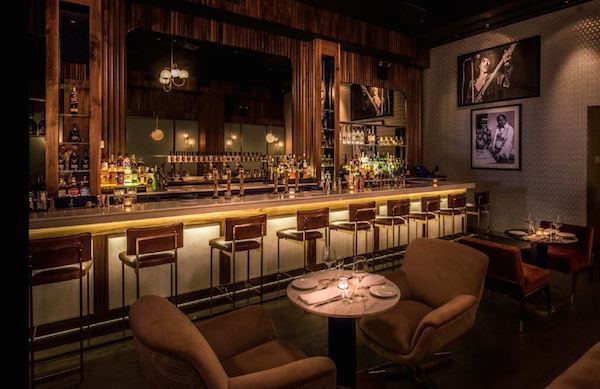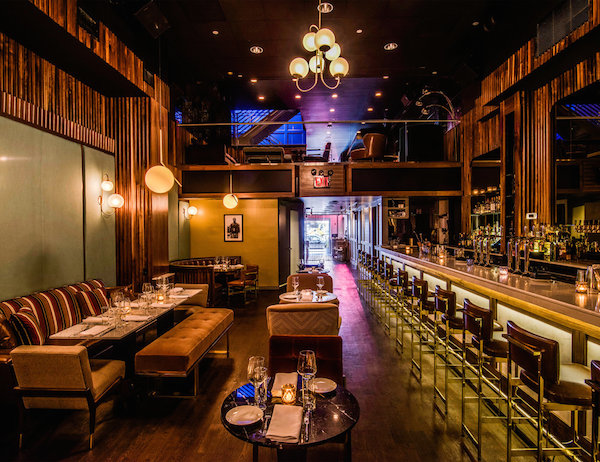 {{speaker.SpeakerName}}
{{speaker.Title}}
{{speaker.CompanyName}}
{{speaker.Description}}
Frequently Asked Questions