Personal, one-on-one, individualized phone/video coaching session to guide you toward clarity, direction & happiness in career, business, relationship, health & more.
POWERFULLY EFFECTIVE TOOLS. RAPID AND INSPIRING RESULTS.
Create your dream life—a life you're passionate about and grateful and excited to get up each morning to continue experiencing!
* Are you an open-minded, out-of-the-box thinker who is ready to self-actualize?
* Do you want greater purpose, direction, and fulfillment in all aspects of your life?
* Do you want to improve your physical, mental, and emotional health?
* Do you want more fulfilling relationships with your significant other, family, and friends?
* Do you want a career that you're passionate about?
* Do you want a business that's thriving?
* Do you want more peace, love, joy, and aliveness in your life?
* Do you want to live a magical, empowered, confident existence?
* Do you want to finally experience everything you truly want to experience?
If you answered "yes" to any or all of the above, you're in the right place.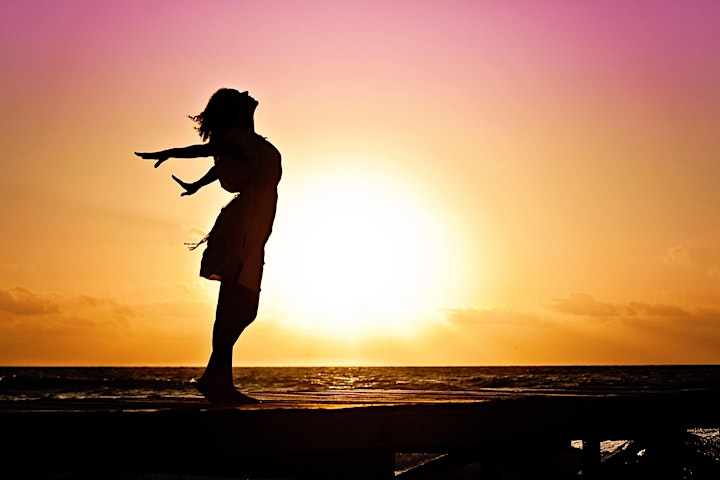 Get your first personal, individualized, one-on-one phone or video (FaceTime, Skype, or Google Meet) 45-minute coaching session with Jonathan R. Wachtel--international inspirational life guide, speaker, best selling author of Life: The Instruction Manual and several other books, and creator of the Life Guidance System.
With 12 years of coaching experience and refining of his Life Guidance System, Jonathan immediately gets to the core of what's going on and gets you clear about what led you to where you are and how you can get to where you want to be.
With the Life Guidance System's powerful tools, you'll experience instantaneous emotional shifts and life-transformative clarity regarding how to continue forward with these more positive feelings and build your life around them.
Special limited-time-only offer! You can get your first life-changing 45-minute coaching session with Jonathan for only $47 right here now!
Here's what some of Jonathan's clients have to say about their experience working with him:
"Looking back, I would have never imagined I could learn so much from one individual. Every session is loaded with insight that immediately translates into incredible changes both personally and professionally."
"Through our work together, I have grown in so many ways I never thought possible. He has helped me recognize what I really want out of life, including where I want to go professionally. He has also provided me with many tools and insights that help me tap into the best version of myself."
"He was pivotal in improving my career, relationships, and shaping my overall life experience into something that's much more fulfilling. He helped me get clarity on what I wanted in every area of my life and then supplied me with tools to actually get them, in record time. I feel so equipped and have taken HUGE steps towards the life I want to be living."
To see more of what Jonathan's clients say about results they've gotten working with him, see the "Results" section of www.inspirationallifeguidance.com or Google "life coach South Windsor CT" or "life coach Queens NY" and click "Inspirational Life Guidance".
Satisfaction Guaranteed or your money back (minus eventcombo's fee). If, during the session, you don't feel the session is worth what you paid for it for any reason, let Jonathan know during the session and he'll refund your money (minus eventcombo's fee).
If you have any questions prior to purchasing this special-offer, limited-time-only, discounted one-on-one session with Jonathan, call Jonathan at 516-500-3728! He's happy to answer your questions and help you determine if this session is a good fit and investment for you!
Speakers
{{ key == 'null' ? '' : key}}
{{speaker.FirstName}} {{speaker.LastName}}
{{speaker.JobTitle}}
{{speaker.MemberName}}
{{speaker.Description}}
Frequently Asked Questions