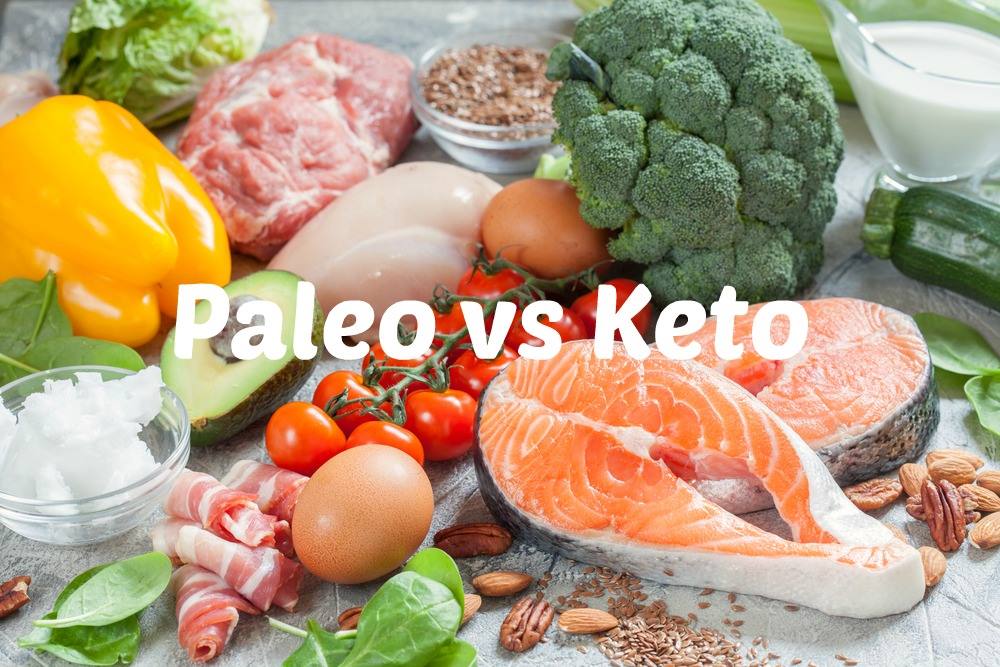 The Paleo/Keto Newbie Club is an introduction to the Paleo/Keto lifestyle!
If you've ever wondered what all the hype is about -- then look no further than this program, it was designed specially for you! This 3 month program includes cooking classes at my home in Texas City, a grocery tour and a trip to Bed Bath & Beyond to find your new best friends in the kitchen (another session will be added based upon what is most need for the class participants)! Each class is 1.5 hrs in length! (We will stagger times for these tours so that everyone gets their questions answered and all their concerns addressed!)
I will also cover the main difference between the two eating styles, their pros and how they contribute to your health and reduce inflammation! We will also discuss how these eating styles can help you step into the best version of yourself at ANY age!
If one of your resolutions is/was to get healthy this year and look into these eating styles then this program IS for you!
THIS PROGRAM IS LIMITED TO 10 PEOPLE, so get your tickets now! The first cooking class is on Saturday, March 17th @ 9am! (My address will be emld to you upon purchase of the program.)