Live events are being postponed or canceled. Many HR leaders are furloughed, laid off, or out of work due to economic pressures.
It's time to step up.
Our team is designing HR Summer School to be the largest online HR event in the world, and we want you to join us for this amazing series of sessions the first week of June. Sign up for free and get additional details as they become available.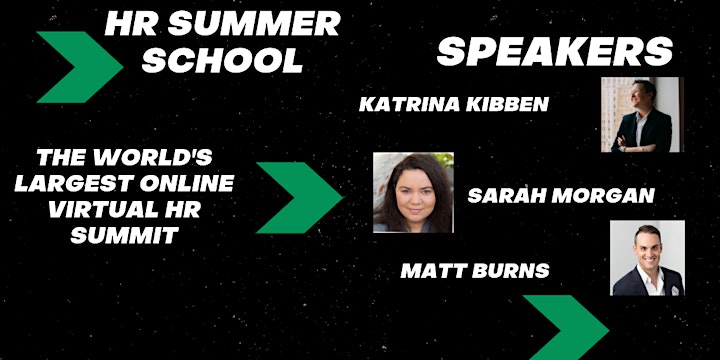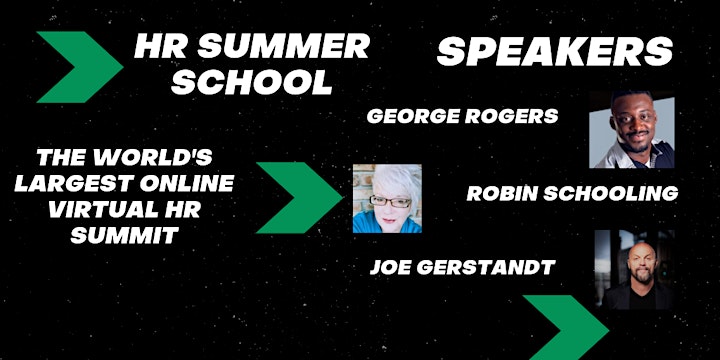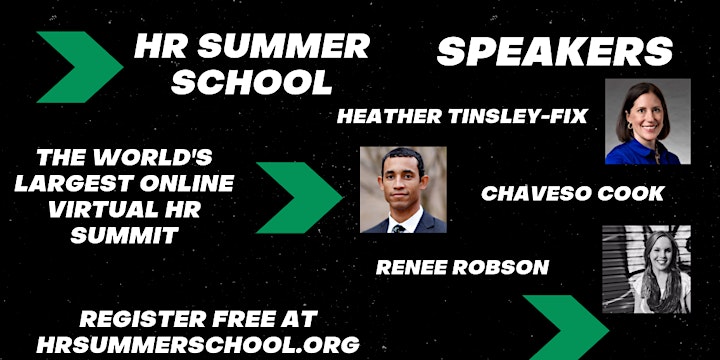 Our speakers are some of the leading thinkers and practitioners in the HR, talent, and learning space today.
Because of this, topics covered will range across the spectrum, from talent acquisition and employee engagement to talent development and leadership. There's something for everyone in the HR space, and there's no obligation to watch every session.
Simply take note of the ones that appeal most to you, join those sessions, and go on with your day. That's right--come and go as you please. We want to make this flexible and valuable for you, regardless of your company, level of responsibility, or focus area.
Thanks to the following companies for supporting our event! If you would like to help as a media partner or supporter, please contact us at the link at the bottom of this page or at ben@upstarthr.com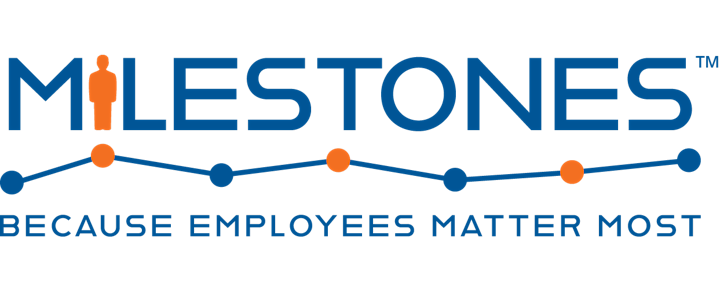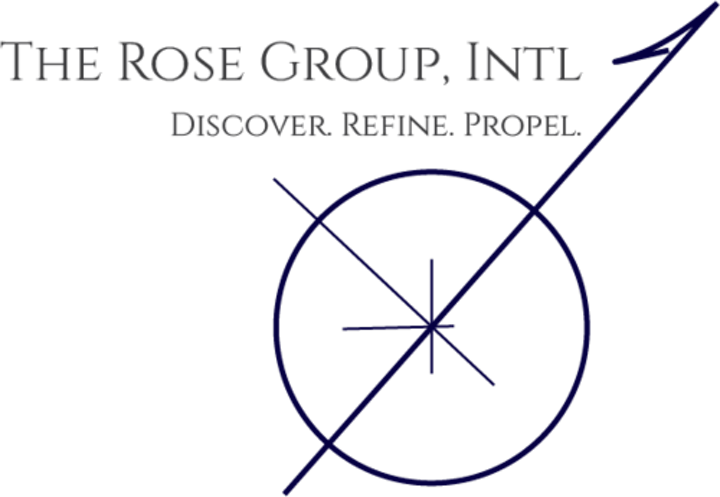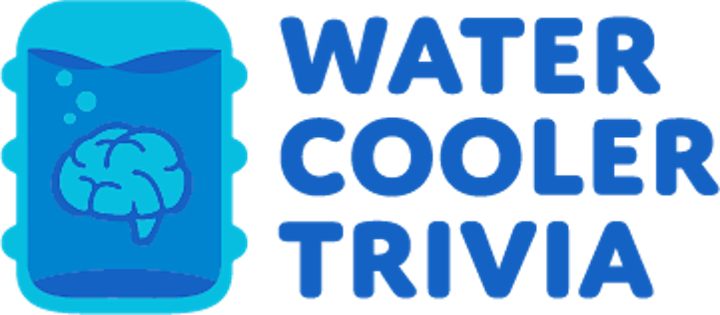 {{speaker.SpeakerName}}
{{speaker.Title}}
{{speaker.CompanyName}}
{{speaker.Description}}
Frequently Asked Questions