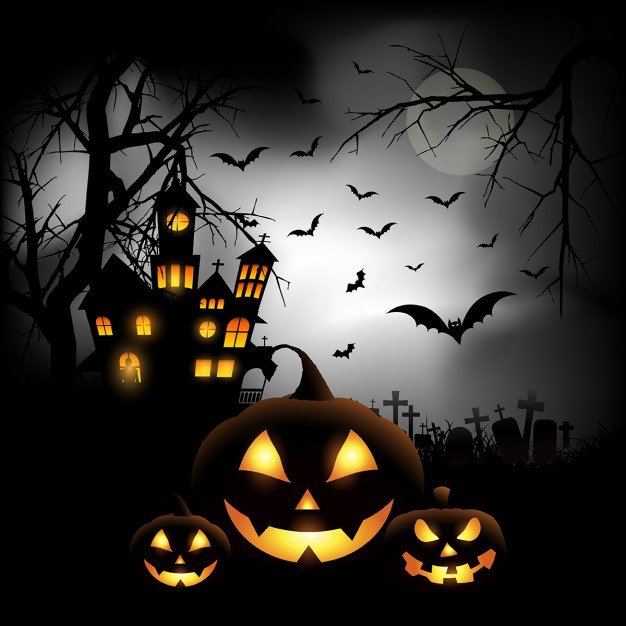 Annapolis is a super cool city and has been super cool for over 200 years. Want to know something else that many might not be aware of? The nightlife is seriously awesome as hell! Annapolis has a ton of bars, lounges, and other venues and the nightlife scene is only getting better year after year. So why not give this dope nightlife scene a chance during Halloween? And as the producers of the world's largest pub crawl, it's fair to say that we know a thing or two about a good bar scene. Enjoy the historic sights of America's sailing capital - Annapolis, while crawling the streets in the spookiest and sexiest costumes in all of Maryland. While there may be plenty of other options, because there always are on Halloween, enjoy some variety this time around and let us do the party planning for you.
This is the time of the year when we can dress like whoever or whatever we want and show our true selves; whether it be your inner Harry Potter nerd or a naughty nurse! The weather is cooling down but the parties are just beginning to heat up. So put on your most cool costume and bring your friends along for this amazing adventure, because let's face it, these amazing moments you have during the pub crawl are only memorable if your friends are there to witness these moments in all their glory. With the registration ticket, you'll be able to participate in over 6 hours of Halloween pub-crawling. This will be one of the hottest events on Halloween and tickets will be flying off the internet shelves. So don't wait or you may get left out of the crawl entirely. Get your tickets today for the greatest Halloween celebration in all of Maryland.
Participating bars include: Armadillos, Dock Street, McGarvey's, ACME, Stan and Joe's, and Fado's Irish Pub!
For tickets, group rates, and more information, visit PubCrawls.com or call 888-998-6609