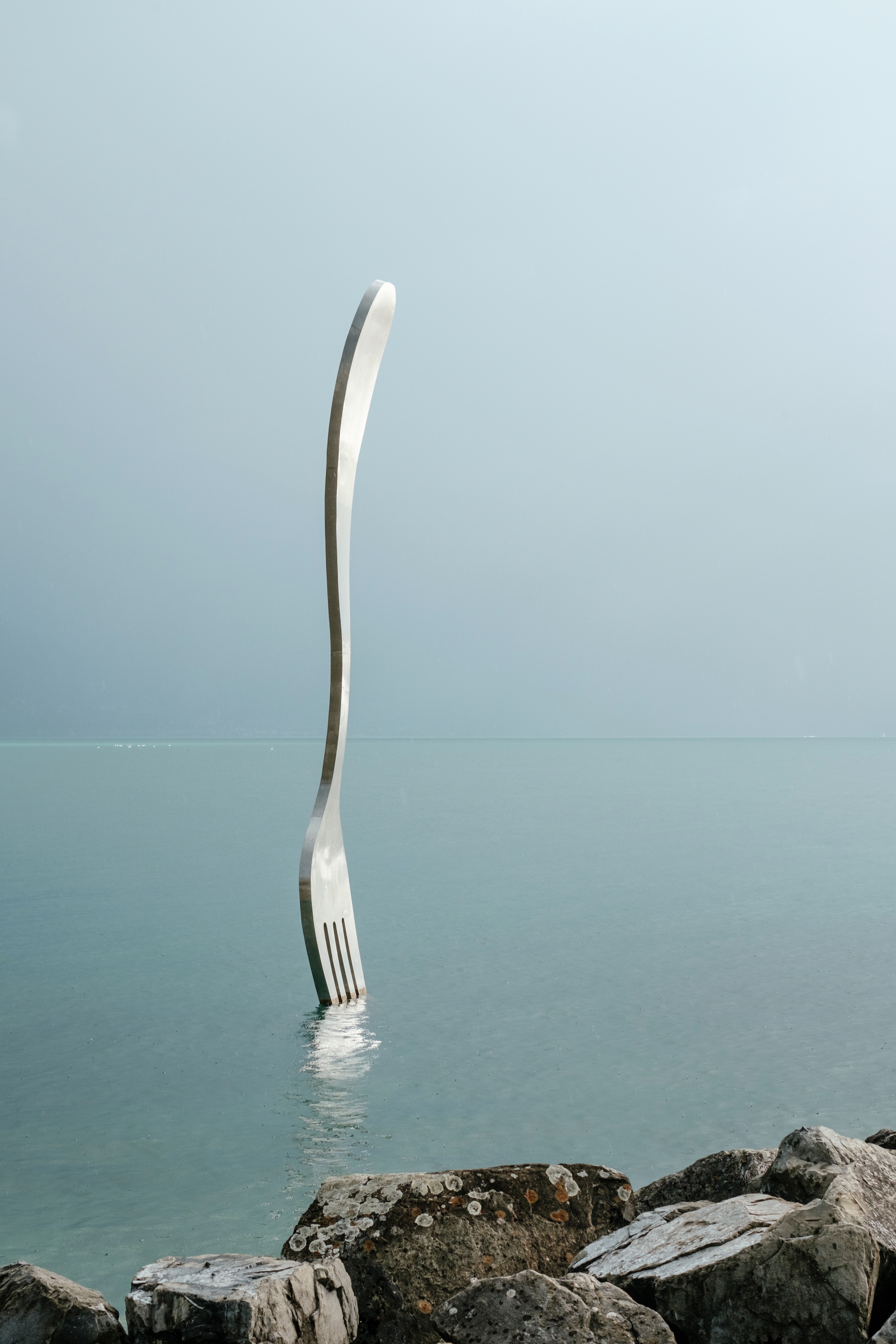 Are you looking for an elimination, detox or jump start program? I have just the program for you! And if you're concerned about what to eat, worry not, there's plenty! (You can definitely have more than water!)
How will you know if this is for you? If you're interested in:
Improving your digestive issues
Regulating your blood sugar
Improving the quality of your sleep
...then you're in the right place! And, this is just a partial list of the benefits this program could bring to you! Why? Because you'll be eliminating toxic and inflammatory foods for 30 days thus allowing your body to "reset."
Then, during the 2 week reintroduction period, you will see which foods agree with your body and which ones don't! No more guessing or expensive testing!  During this program you will learn to listen to your body - the ultimate authority!  How does it get any better than that?
Oh, and did I mention weight loss? Well, there's that too! And just in time for the Summer!
If you are serious about improving your health in every area, then this program for you! Give your body the rest it deserves and shed excess weight!
The program starts March 28th so register now! Participation is limited and consists of 6 - 1.5 hour sessions via Zoom from the comfort of your own home!
For questions or comments, please call: Oralia @ 831-858-4260.
(photo courtesy of:  Samuel Zeller @ Unsplash!)