Get in tune with your voice and soul in this one-hour online guided singing practice.
The link is: embodysong.info // Meeting ID is 831 425 3706 // and the password is SOUL.
12 pm - 1 pm PST the Day of the Full Moon
~ Sit in a comfortable postition
~ Have with you water or tea
~ Put yourself in a space where you feel safe to express your voice at a medium volume
~ Be guided through intuitive and technical practices for deepening your self connection and connection to the art of singing
~ The sessions will be recorded and are available for streaming after. Contact musicofheather@gmail.com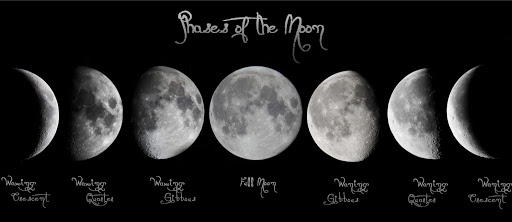 We gather and sing on the full moon, as it is symbollically and energetically a time of ripeness, expression, and celebration for what we are ready to let go of and sing out.
Full Moon Summer Calendar 2020 (in PST)
May 7th Flower Moon 3:45 AM
June 5th Strawberry Moon 12:12 PM
July 4th Buck Moon 9:44 PM
...further dates TBA!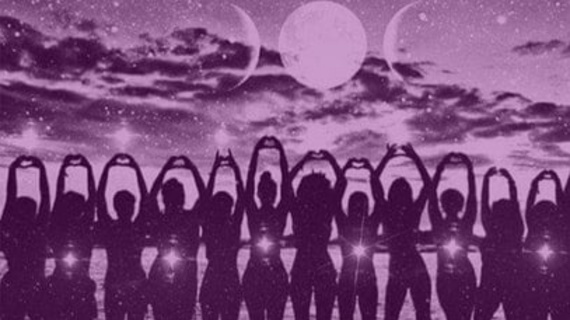 {{speaker.SpeakerName}}
{{speaker.Title}}
{{speaker.CompanyName}}
{{speaker.Description}}
Frequently Asked Questions