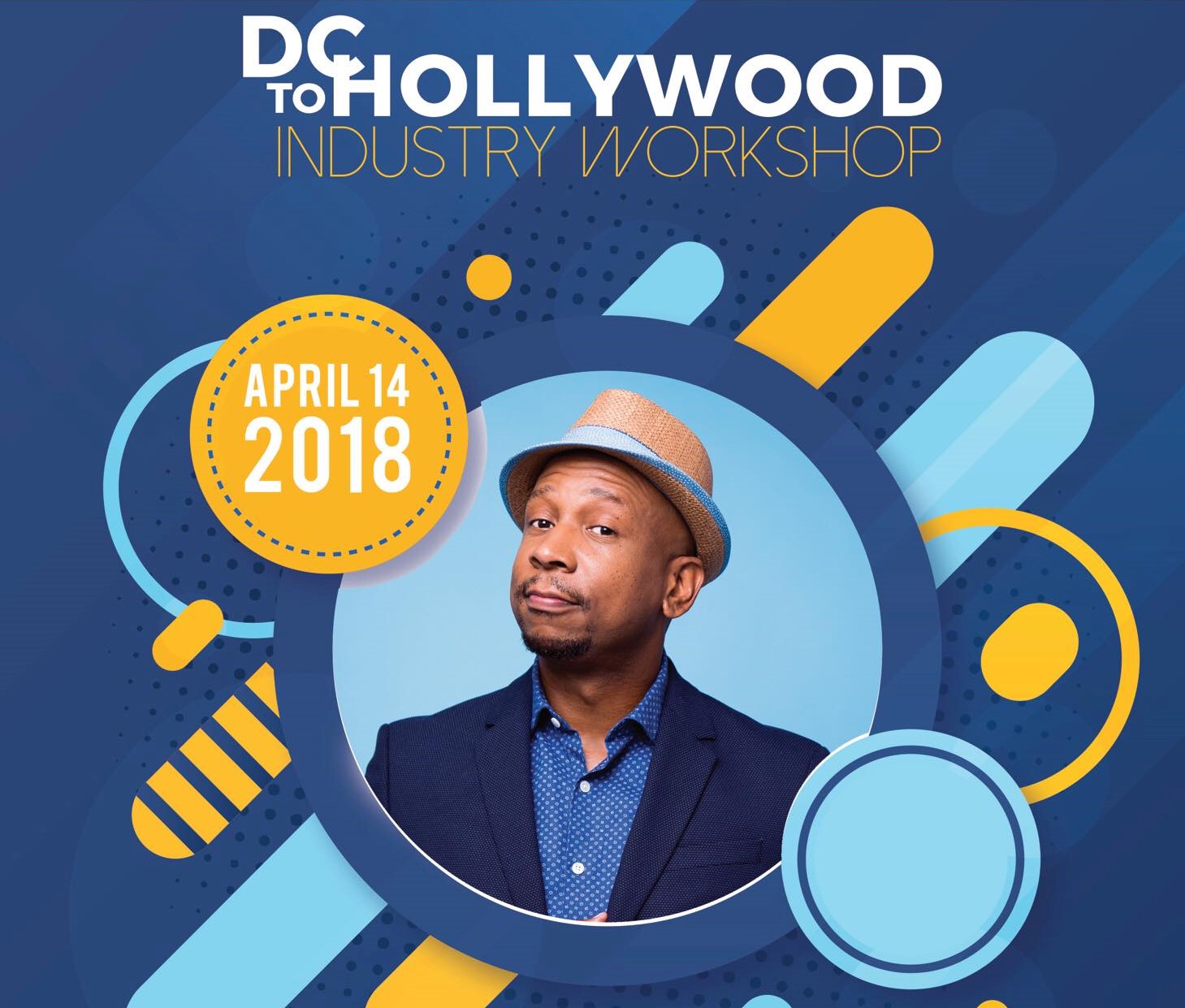 The DC Comedy Festival is brought to you by a group of local comedians who want to bring attention to and unite the comedy community in our city. From up-and-comers to national headliners, we want you to see what your city has been hiding—a flourishing comedy scene filled with some of the best, brightest, and funniest minds in the game.
Being a stand-up comedian isn't easy. 
Being funny is easy taking your career to the next level is a serious business. Stand-up comedy has become a giant industry and a major source of talent. The entertainment world is constantly looking for new faces. From YouTube to Facebook, to Instagram, to whatever is next. How you set yourself up online and through contacts can be a big decider in where you career goes. 
To become a successful comedian takes more than just talent and luck. It involves preparation, experience, a knowledge of the business and knowing what is expected of you. Talent and originality are the keys to success. However, there are established business methods within the industry that new comedians should be aware of. Developing, writing and performing a stand-up comedy act, and learning how the comedy industry works from an insider's point of view is what this workshop is all about.
Come listen to one of the best while we laugh and learn.
Instructor for this workshop Jay Phillips
Straight out of our nation's capitol, Jay got his first big break on radio as the co-host of Baltimore's successful WXYZ morning show and was soon voted Baltimore Magazine's Comedian of the Year. He was a breakout success at the HBO Comedy Festival after becoming one of the top draws in the college market. He then caught the industry's attention in his recurring role on the Fox series 'The Daily Habit' through his hysterical sketch work and later in a dramatic role as "Jamani Phipps" on the FX drama 'The Shield.' Well known from his explosive performance on HBO's 'Russell Simmons Def Comedy Jam', Phillips followed up his stand up success with performances on 'The Late Late Show', 'Jimmy Kimmel Live' and Showtime's 'Big Black Comedy Show' - then landed a leading role opposite Will Ferrell, Woody Harrelson and Andre 3000 in the New Line feature 'Semi-Pro'.