Bring color to your life by sharing your love with the Katy Community!
WHO ARE WE
We are the Cinco Ranch High School chapter of Future Business Leaders of America (FBLA)! We work to help students learn business skills while connecting with our community.
ABOUT THE CAUSE
This year, all of the earnings from Color for a Cause will go toward the local nonprofit, The Arc of Katy, an organization that works to create opportunities for all children and adults with intellectual and developmental disabilities (IDD). The Arc of Katy's programs are currently dedicated to providing day programs for those no longer in the public school system and a summer camp for those still attending school. Visit their website here.
With the support of community members like YOU, "Together We Can!" make a difference in the lives of our Arc participants!
FOR RUNNERS
This is an event where attendees run/walk through a course while being doused with color powder.
A short course will also be available to ensure that everyone can participate in this event!
While the colors are nontoxic and washable, we recommend that you bring a bandanna to cover your nose and mouth
Anyone who registers by the regular deadline (3/01) will be provided with a white shirt for the run. We cannot guarantee shirts for late registration.
This is a fun run, so feel free to walk, run, or skip your way around the school! Timing will not be provided, but feel free to time yourselves.
**Each participant must sign a waiver at packet pickup.
If the participant is under 18 years old, please bring a guardian with you to packet pick up so you can have the waiver signed *
Packet Pickup: Cinco Ranch High School Main Commons, March 6, 2020 from 3:00-8:00 p.m. (If unable to attend, packets could be picked up on the 7th, before the race begins. Packet will include t-shirt, color powder, route etc.)
Starting Line: In front of Cinco Ranch High School's Competition Gym/ Natatorium 8:00 a.m.
Tickets are NOT refundable under any circumstances. Race will be cancelled under heavy rain or other bad weathers.
FOR SPONSORS/FOOD TRUCKS
Thank you for your interest in sponsoring us! To learn more about sponsorship/foodtruck levels, please contact us at crcolor4acause@gmail.com or derekspier@katyisd.org
QUESTIONS?
Please email us at crcolor4acause@gmail.com or derekspier@katyisd.org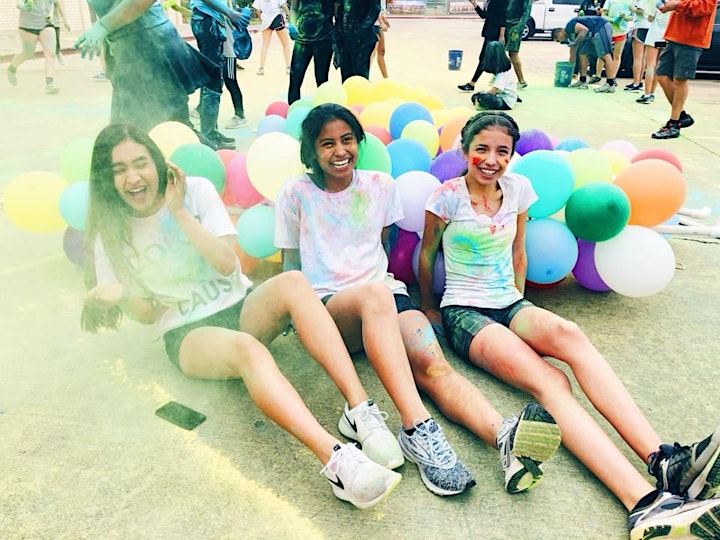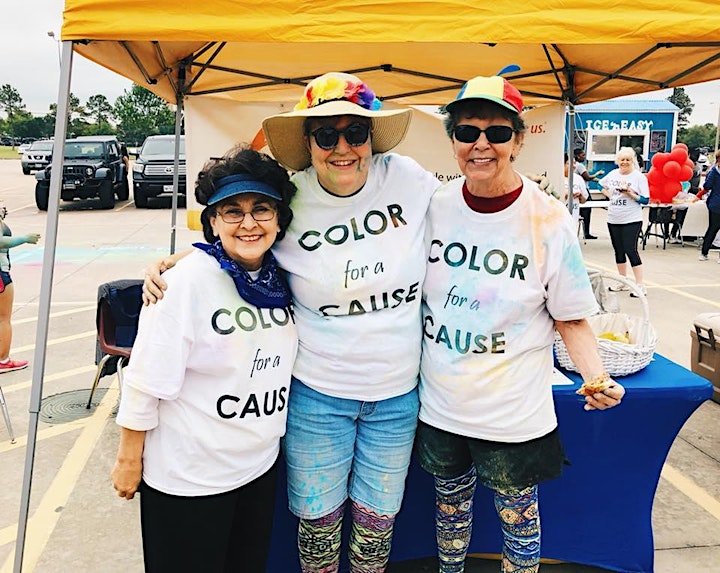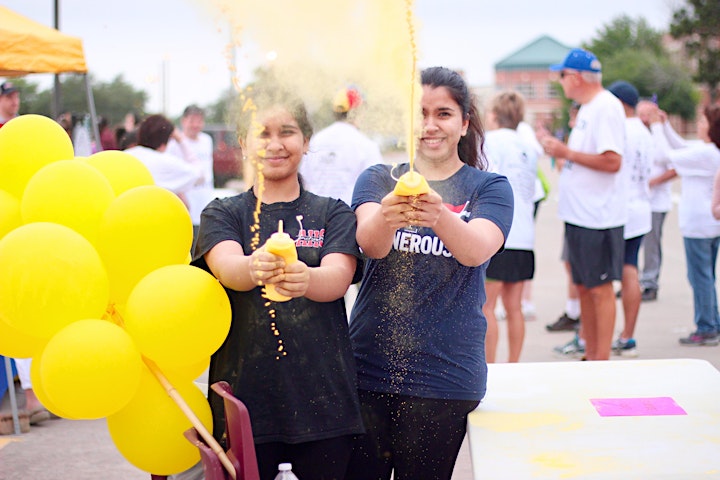 Speakers
{{ key == 'null' ? '' : key}}
{{speaker.FirstName}} {{speaker.LastName}}
{{speaker.JobTitle}}
{{speaker.MemberName}}
{{speaker.Description}}
Frequently Asked Questions